Ever since we started growing food in 2015 we became obsessed with the idea of trying to make many of the things we used to buy from the store ourselves. You could say self sustainability is our hobby and we've spent the past 5 years growing and making many things we used to purchase!
This post is a summary of the best recipes tips and tricks we found for how to live sustainably. 
Let's start with food. The basis of most all of our meals starts with a whole chicken. Right now, we are buying chickens from the store but are going to be moving soon and starting up a flock! We used to buy chicken in packs of individual sections like breast or thighs, but switched to buying whole chickens and never looked back. The benefit of using a whole chicken is that you're able to use all parts of the bird and you can also make your own chicken broth using the pieces you don't eat!
Check out the blog post below with a video showing how you can cook an entire whole chicken in the Instant Pot in less than 30 minutes. We use the chicken throughout the week in a variety of meals and use the bone broth and pretty much everything we make.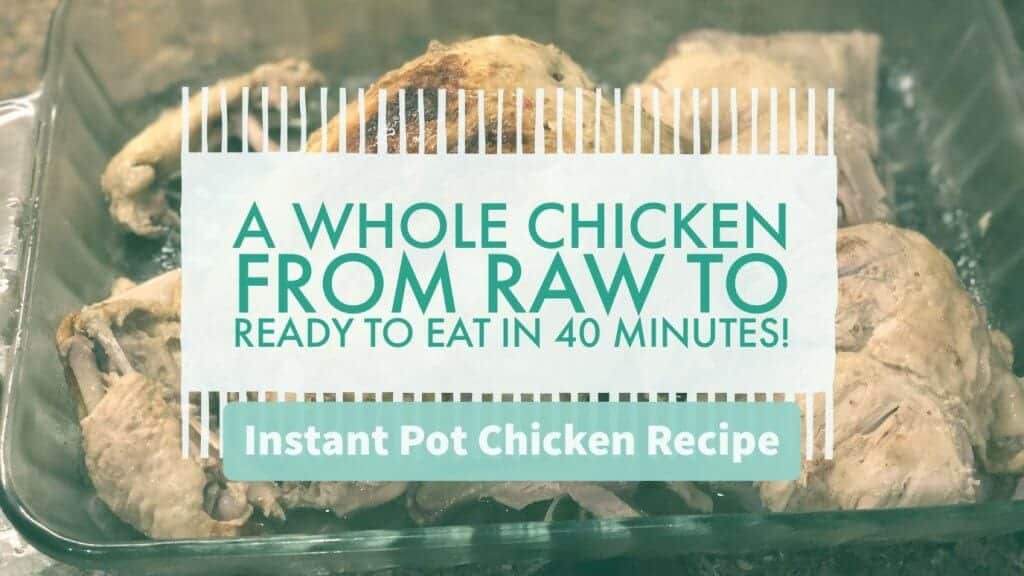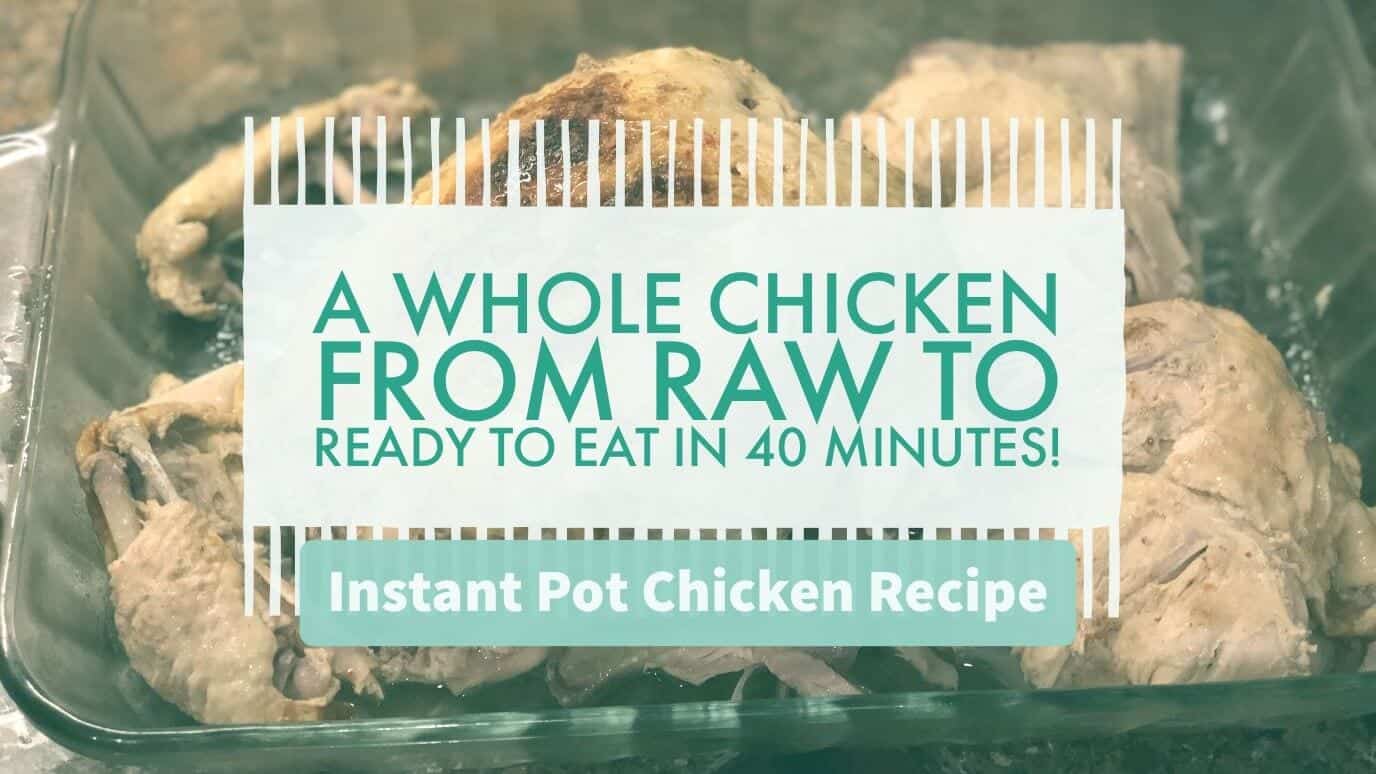 Cook a whole chicken from raw to ready to eat in 40 minutes!
Read More »
The blog post and videos below shows how you can make your own bone broth easily using an Instant Pot or pressure cooker. Adding bone broth to your rice and beans increases the nutritional value and makes it taste a whole lot better!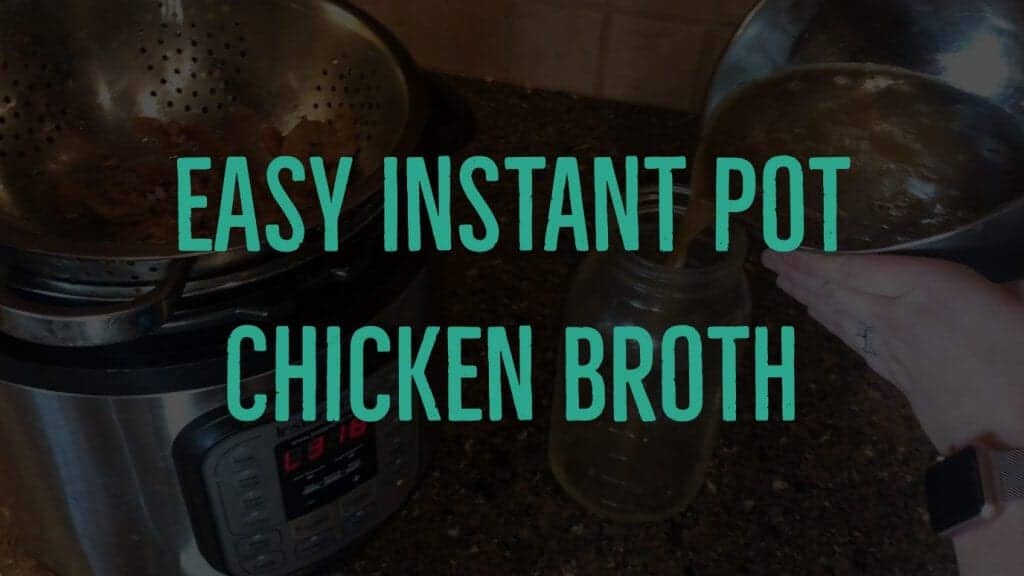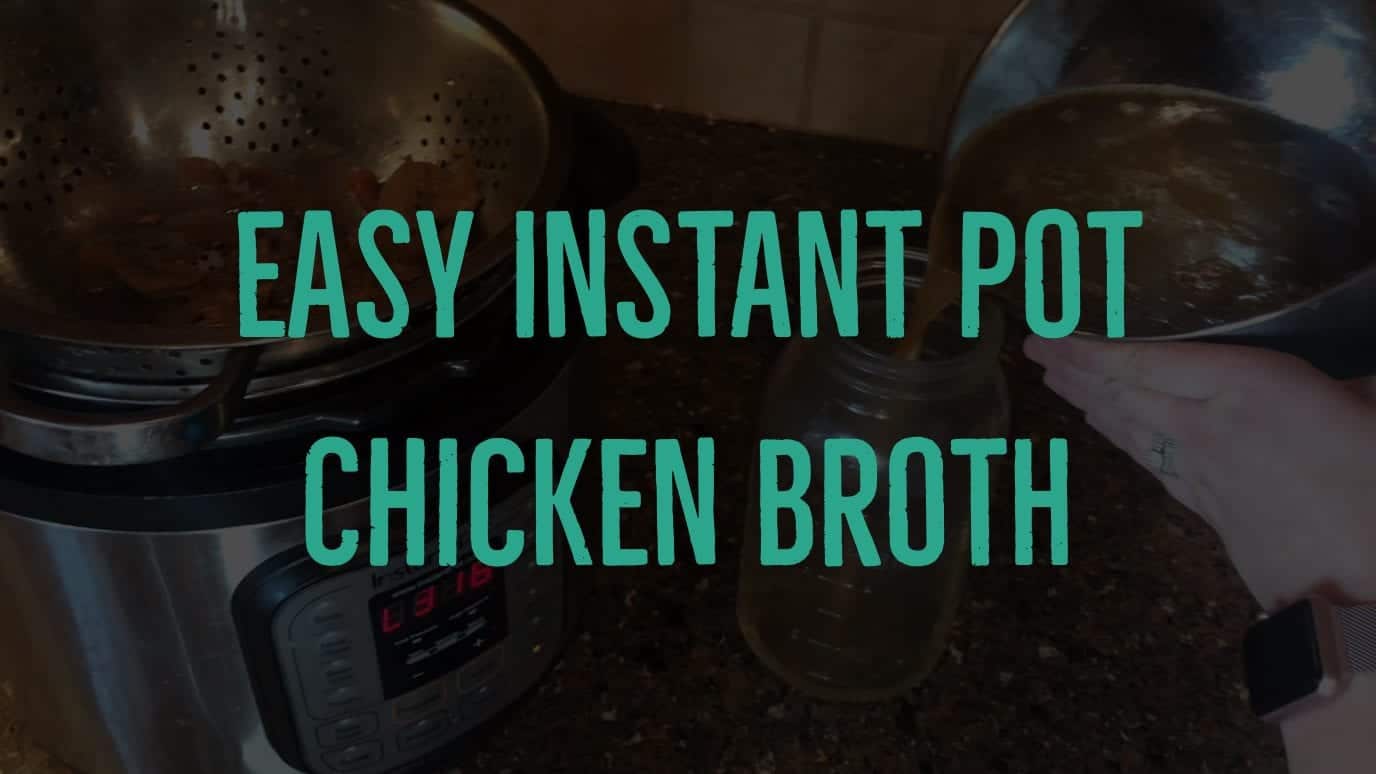 When we make a whole chicken we always save all the bones and use them to create our own chicken bone broth!
Read More »
We buy rice in bulk from the store and keep a healthy supply on hand for emergencies. Rice can get pretty boring if you cook it the same way every day, but having a variety of herbs on hand in the garden can dramatically change the way it tastes day today. Some of our favorite herbs to use for rice are cilantro, oregano, thyme, and sage. Check out more about how we use rice in the blog post below.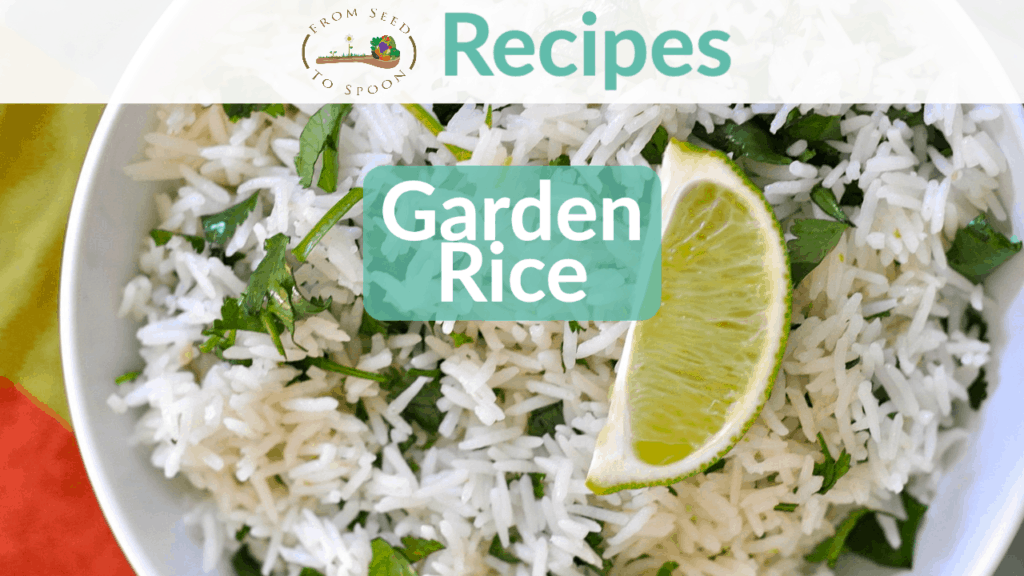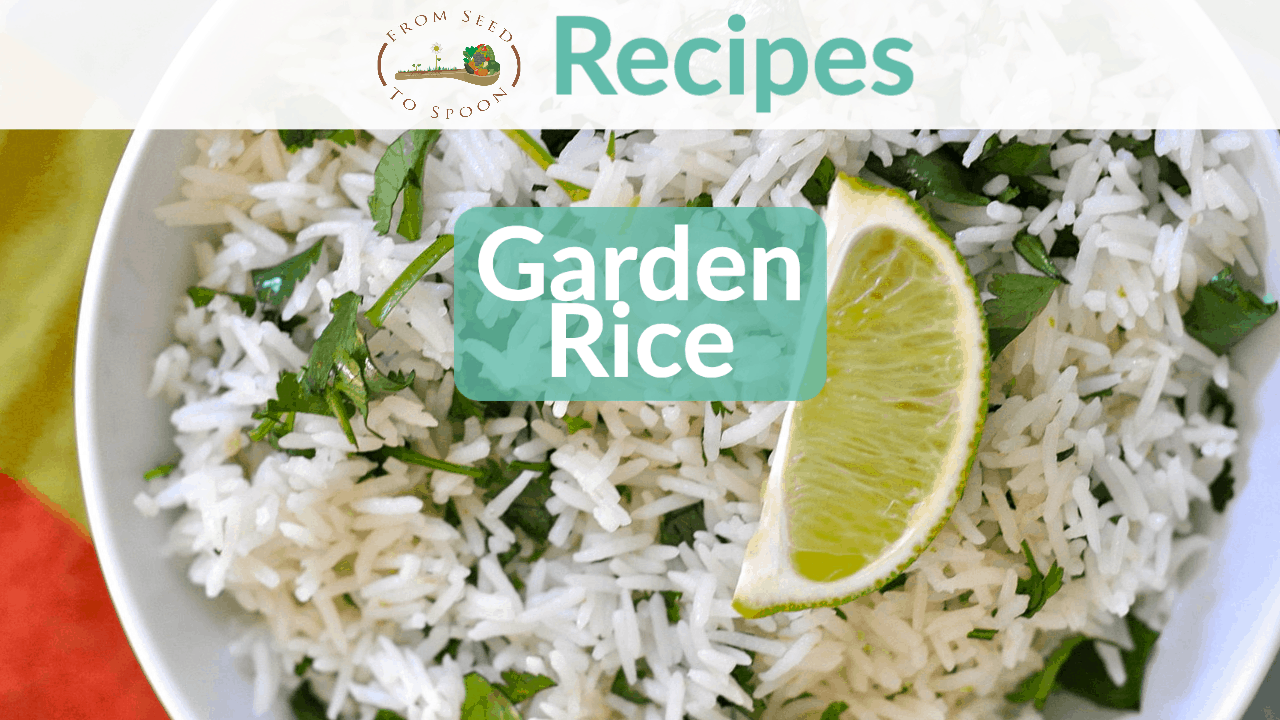 The beauty of rice and having a garden is that you can make this recipe unique every single time you make it! We grow a lot of our own herbs to use in the kitchen right in our backyard and patio. You can as well! It's easy to do- especially with the From Seed to Spoon app which will walk you through how to start growing all the way from seed to your spoon in the kitchen!
Read More »
We used to buy canned beans from the store and now I feel pretty silly about that. Dried beans can be purchased in bulk way cheaper than canned greens and the Insta pot makes it easy to cook them. We used to have to soak them overnight and then cook them the next day, but the instant pot will give you a large batch of cooked beans in less than 30 minutes!