Our App Makes Growing Food Simple!



💰 Save $$$ & Eat Healthier by Growing Your Own Fruits, Herbs, and Vegetables
🌱 We'll Guide You Through Growing 80+ Foods!
⚕️ Our Growing for Health™ feature shows you plants that help you take control of your health!
📅 Customized Dates Based on Your GPS Location to Ensure You're Planting at the Right Time
🌱 View Varieties for Each Plant & Purchase Seeds / Transplants Directly from Burpee, One of the Most Trusted Names in Seeds
🐛 Identify Garden Pests and Get Rid of Them w/o Pesticide
📹 Weekly Videos and Blog Posts Straight From Our Urban Oklahoma Food Farm
📗 Avoid Pests & Diseases with Proven Companion Planting Strategies
🦋 Encourage and Attract Beneficial Insects
📱 A Library of Growing Information Right In Your Pocket!
🛒 Links to Our Favorite Products on Amazon (Our Own Store is Coming Soon!)
We Transformed Our Urban Oklahoma Backyard Into a Food Farm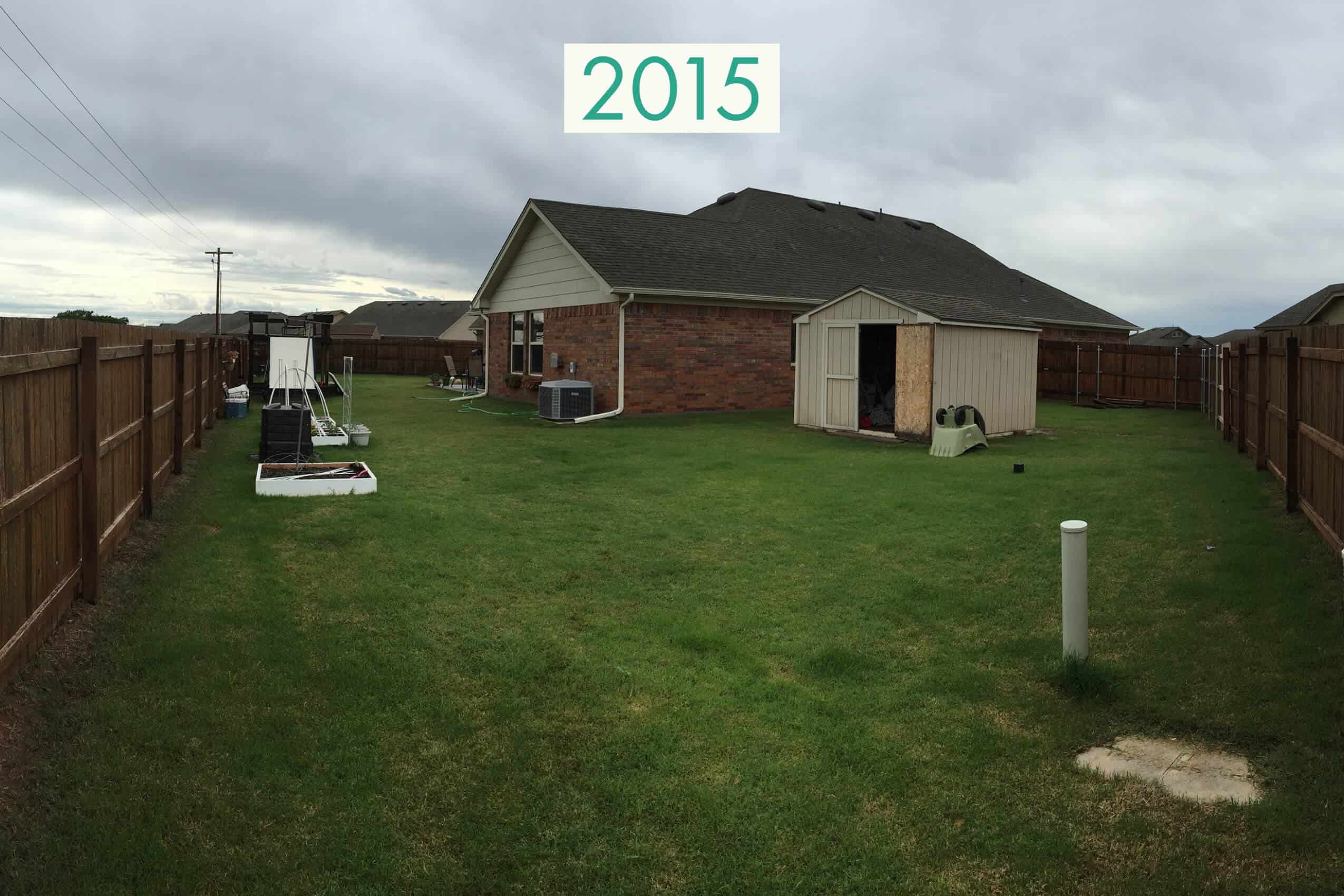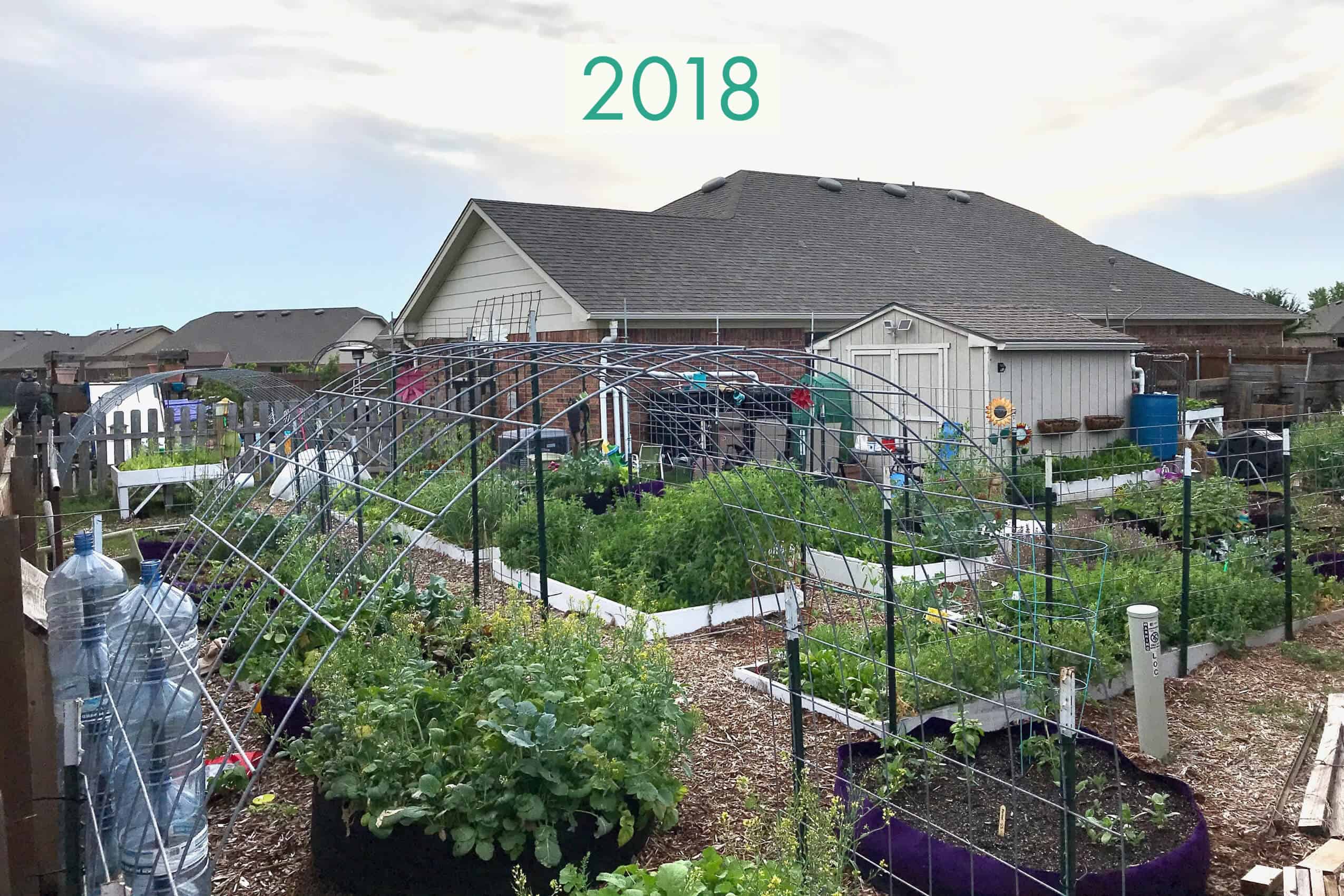 Subscribe to Updates!
Enter your name and email address below to receive email updates from us!
Latest Blog Posts
Come join us at the OKC Home + Garden Show at the Oklahoma State Fairgrounds from January 18-20, 2019!
See all our posts!
Our Videos

Subscribe to our videos on YouTube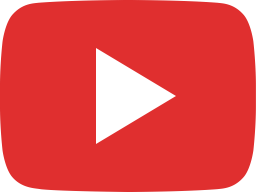 Our iOS, Android, and Web Mobile App Makes Growing Food Simple! - Companion Planting, Pests & More!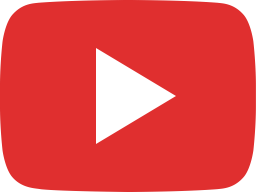 Kids Playing & Sniffing in the Garden!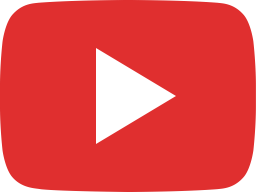 🍂 Kids Playing & Composting Autumn Leaves! 🍂

Upcoming Events
January 24, 2019

OKC Data & Creativity Meetup – How We Learned to Code & Built Our App

January 24, 2019 @ 6:00 pm – 8:00 pm
Exaptive, 309 NW 13th St., Oklahoma City, OK, us, 73103

Dale and Carrie Spoonemore learned to code specifically to share urban gardening tips via a free app. They started gardening because organic fresh produce was so unaffordable. They also knew from Dale's personal experience and Carrie's experience as a nurse how much fresh food impacts anxiety and depression.

The Spoonemores designed the app to include planting advice for suburban and urban homes, including advice on what to plant if you want to eat foods that help with depression, insomnia, weight loss, etc.

Dale and Carrie also started a video blog about their experience on YouTube. Seed to Spoon now has thousands of downloads and thousands of YouTube subscribers.

Dale will share their story and their software development experience with us.

February 2, 2019

Health & Wellness Roundtable

February 2, 2019 @ 1:00 pm – 4:00 pm
Prairie Wind Nursery
929 Goodman Ln, Norman, OK 73026, United States

February 9, 2019

Langston Horticulture Conference

February 9, 2019
Sheraton Midwest City Hotel at the Reed Conference Center
5750 Will Rogers Rd, Midwest City, OK 73110, United States

February 16, 2019

Myriad Gardens Class – Growing Food Together Couples Workshop (@ Our Garden!)

February 16, 2019 @ 1:00 pm – 2:30 pm


Growing Food Together

Saturday, February 16, 1 pm
Spoonemore residence (near Moore)
Member $8; Nonmember $12
Dale & Carrie Spoonemore, From Seed to Spoon
Register by Tuesday, February 12
REGISTRATION COMING SOON

Out of love and necessity, Dale and Carrie Spoonemore transformed their backyard into an urban food farm. In this gardening adventure, the energetic couple will demonstrate how they plan, grow, and harvest organic produce economically, efficiently, and sustainably. Sample herbs, learn practical irrigation techniques and gain insight into functional designs for raised beds. Address details available upon registration.

March 5, 2019

Canadian County Master Gardener Presentation

March 5, 2019 @ 10:30 am – 11:30 am
Tbd

March 9, 2019

Myriad Gardens – Garden School Event

March 9, 2019


March 22, 2019

March 23, 2019

March 24, 2019

March 30, 2019

Beginning Food Gardening Class – Commonwealth Urban Farms

March 30, 2019 @ 11:00 am – 12:00 pm
CommonWealth Urban Farms, 3310 N Olie Ave, Oklahoma City, OK 73118, USA

April 18, 2019

Myriad Gardens Class – How to Grow Food

April 18, 2019 @ 6:00 pm – 7:00 pm
Myriad Botanical Gardens, 301 W Reno Ave, Oklahoma City, OK 73102, USA