Our Garden Planner App Makes Growing Food Simple!
Our Free App Makes it Simple for You to Grow Your Own Fruits, Vegetables and Herbs in Your Backyard or Patio Container Vegetable or Food Garden!
Log Plants In Your Garden with Garden+
Shop Our Curated List of High Quality Gardening Products!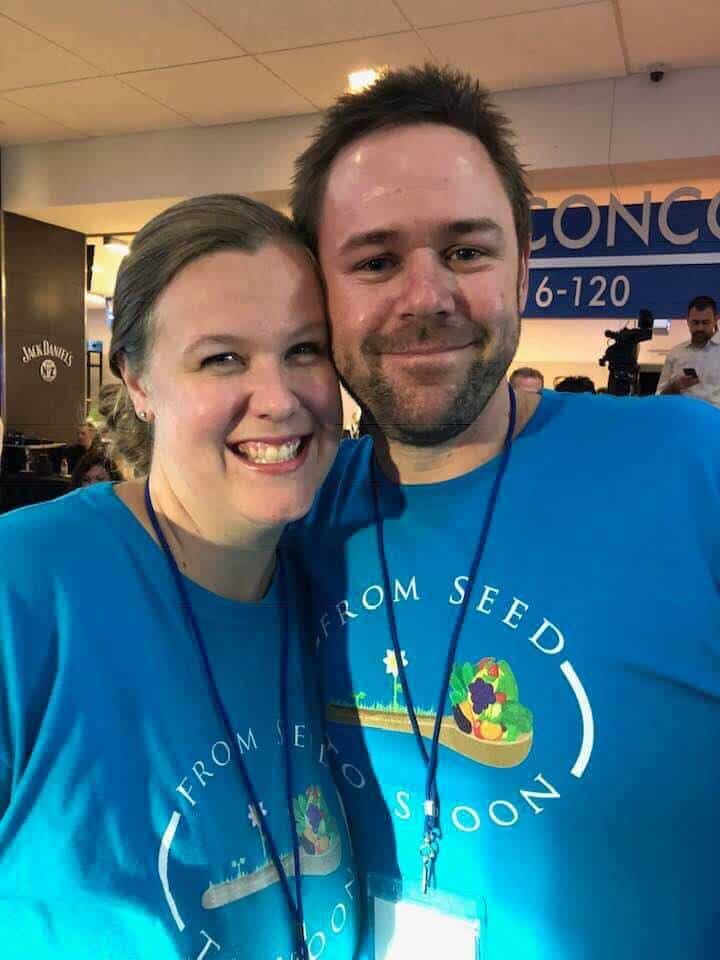 Hi! We're Dale & Carrie Spoonemore, the creators of From Seed to Spoon.
We started growing food in 2015 in an effort to live healthier lives. Growing food & the lifestyle associated radically improved our lives and we created the free "From Seed to Spoon" garden planner app to make it easy for you to grow your own food too!
Between raising our 4 kids and working our day jobs in software and nursing to pay the bills, we learned to code and built our free app to make it easy for anyone to grow their own food! We remember how lost and overwhelmed we felt when we started, and our From Seed to Spoon app simplifies the whole process for you, with planting dates calculated for where you live!
We're also active on our social media channels and post updates from our farm showing how we grow food for our family of 6, as well as lots of cute & funny videos of our farm animals!
We planted zucchini and talked about our favorite ways to...
Read More