Our Garden Planner App Makes Growing Food Simple!
Our Free App Makes it Simple for You to Grow Your Own Fruits, Vegetables and Herbs in Your Backyard or Patio Container Vegetable or Food Garden!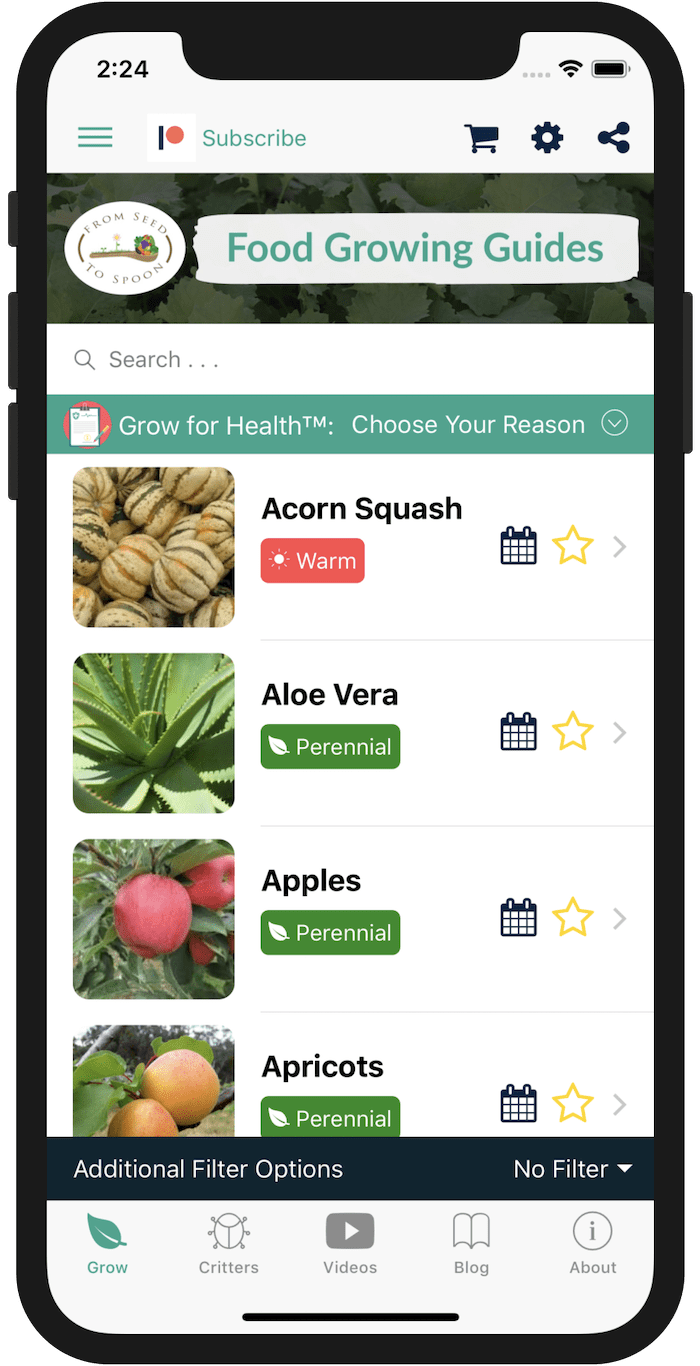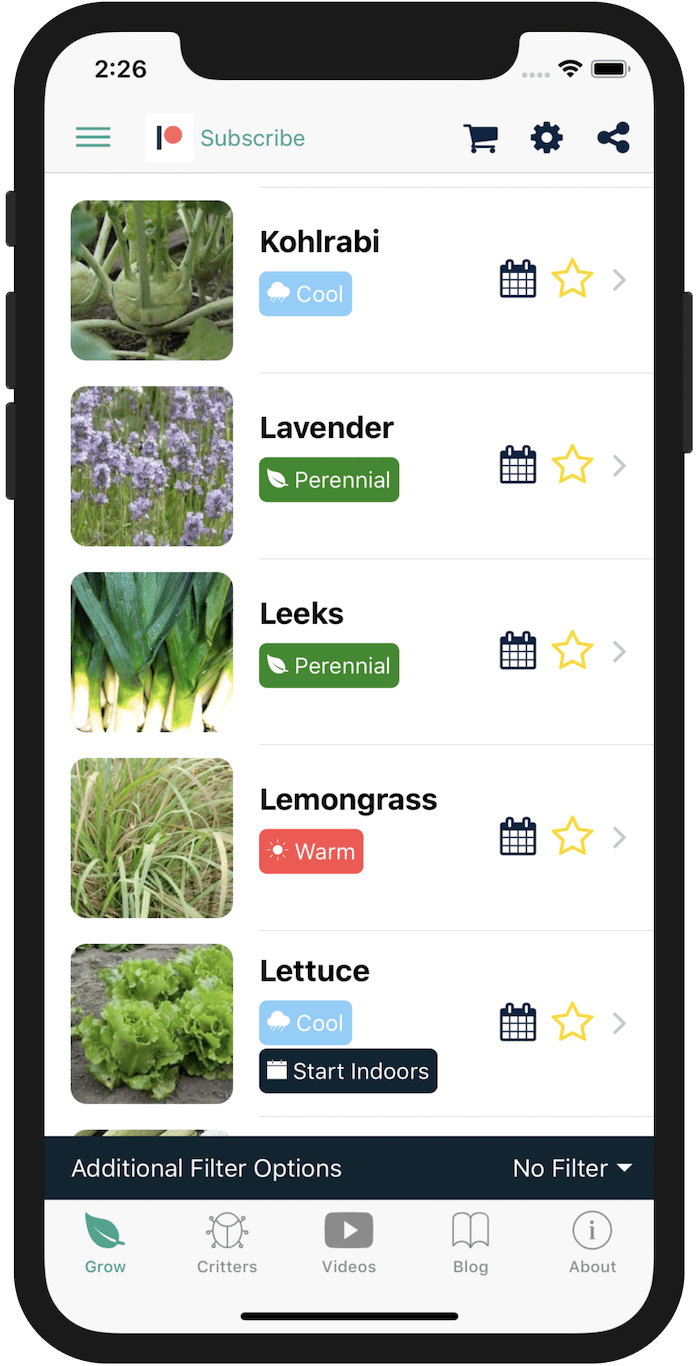 We'll Guide You Through Growing 80+ Foods with Our Free Garden Planner App! 
   Our Growing for Health™ feature shows you plants that help you take control of your health!
   Customized Dates Based on Your GPS Location to Ensure You're Planting at the Right Time
   Integration with Burpee, One of the Most Trusted Names in Seeds
   Identify Garden Pests and Eliminate Them w/o Pesticide 
   Weekly Videos and Blog Posts Straight From Our Urban Oklahoma Food Farm
   Avoid Pests & Diseases with Proven Companion Planting Strategies
   Encourage and Attract Beneficial Insects
   A Library of Growing Information Right In Your Pocket!
Search our library of blog posts and videos about growing food straight from our Oklahoma backyard vegetable garden
Watch Our Short Story About Our Journey...
We had the opportunity of a lifetime to pitch our vision of From Seed to Spoon to investors & media at the OKC Thunder Arena in November, 2018. 
Check out the video below to hear our full story and our vision of where we're going with our From Seed to Spoon garden planner app!
Thank You For Helping Us Become One of the Highest Ranked Gardening Apps!
Thank you for all of the reviews and emails of support we've received since launching our app in January, 2018!
Your support has meant the world to us and it's helped us become one of the most popular gardening apps on iOS & Android!
Please help us realize our dream of dedicating all of our time to From Seed to Spoon by continuing to tell your friends about it, sharing our posts on social media, and using links in our app to buy products.
You can also support us on Patreon with monthly donations as little as $1! Our server and maintenance costs continue to grow and every dollar we get helps tremendously!
Most Popular Blog Posts This Month
April's frequent showers combined with longer days and climbing temperatures help plants around Oklahoma flourish. However, the bugs know this too and it's their prime time for feeding as well! This sets up battle ground in your garden, and what you do now will affect your harvest in the summer. There are lots of companion plants, tools, and tricks you can use around your garden to help repel pests and attract beneficial critters. Check out our top rated iPhone and Android gardening app that makes it easy to manage pests ...




Come tour our backyard & see how we grow food for our family of 6! This tour will show you everything you need to know about how to grow food! You'll learn how to transform a grass lawn into gardens economically and efficiently. You'll also learn how to know what, when, and how to grow food using their free mobile app on iOS & Android. Topics also discussed will include composting, watering, rainwater collection, fertilization, container gardening, gardening with kids, seed starting, worm composting, garden pests, organic gardening, and much ...




March is one of our favorite months of the year. Life is beginning to emerge from the cold of February, and new sprouts are everywhere! In March, we're starting many things directly from seed outdoors, and continuing to plant new rounds of spring seeds indoorsto transplant later. The climate is different in every location and you can see specific dates for your location using our FREE iOS, Android, and Universal Web App.




Subscribe to our videos on YouTube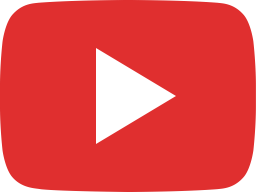 Urban Farm Garden Tour - How We Grow Food For Our Family in Our Oklahoma Backyard (May 2019)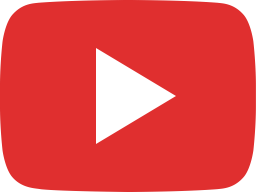 10 Years Ago, I Was 340 Pounds & Lived on Fast Food - How Gardening Changed My Life!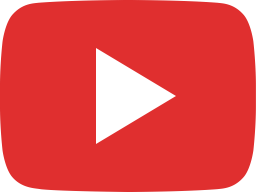 Carrie's Journey From Nursing to Gardening/Coding (Presentation at 2019 OKC FFA Convention)

Nothing from May 26, 2019 to August 26, 2019.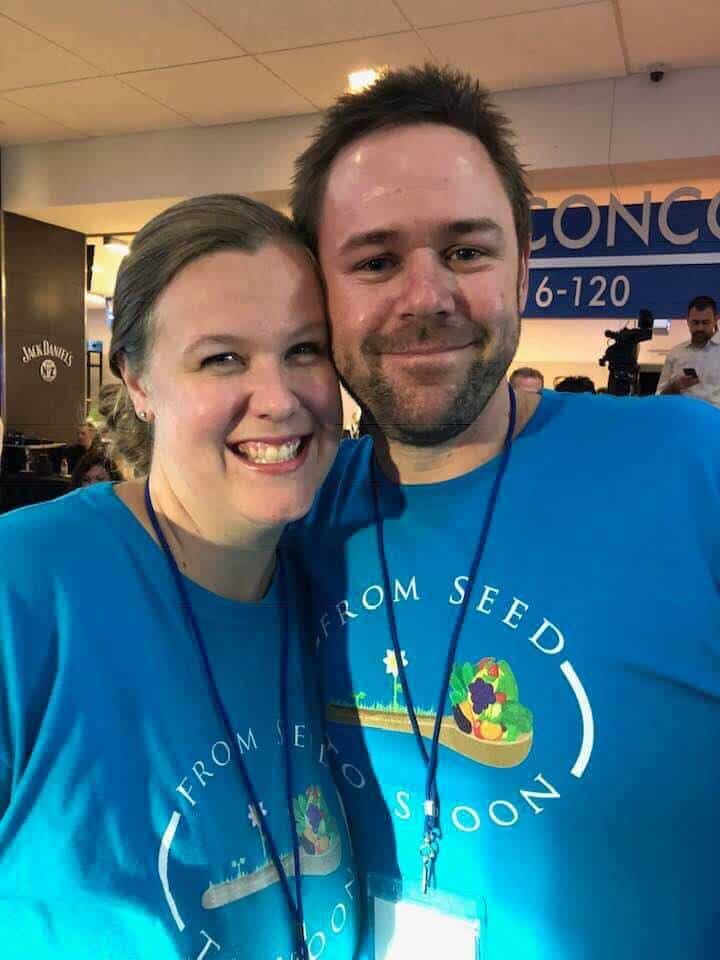 We're also active on our social media channels and post daily updates from our garden showing how we grow food for our family of 6!