Our Garden Planner App Makes Growing Food Simple!
Our App Makes it Simple for You to Grow Your Own Fruits, Vegetables and Herbs in Your Backyard or Patio Container Vegetable or Food Garden!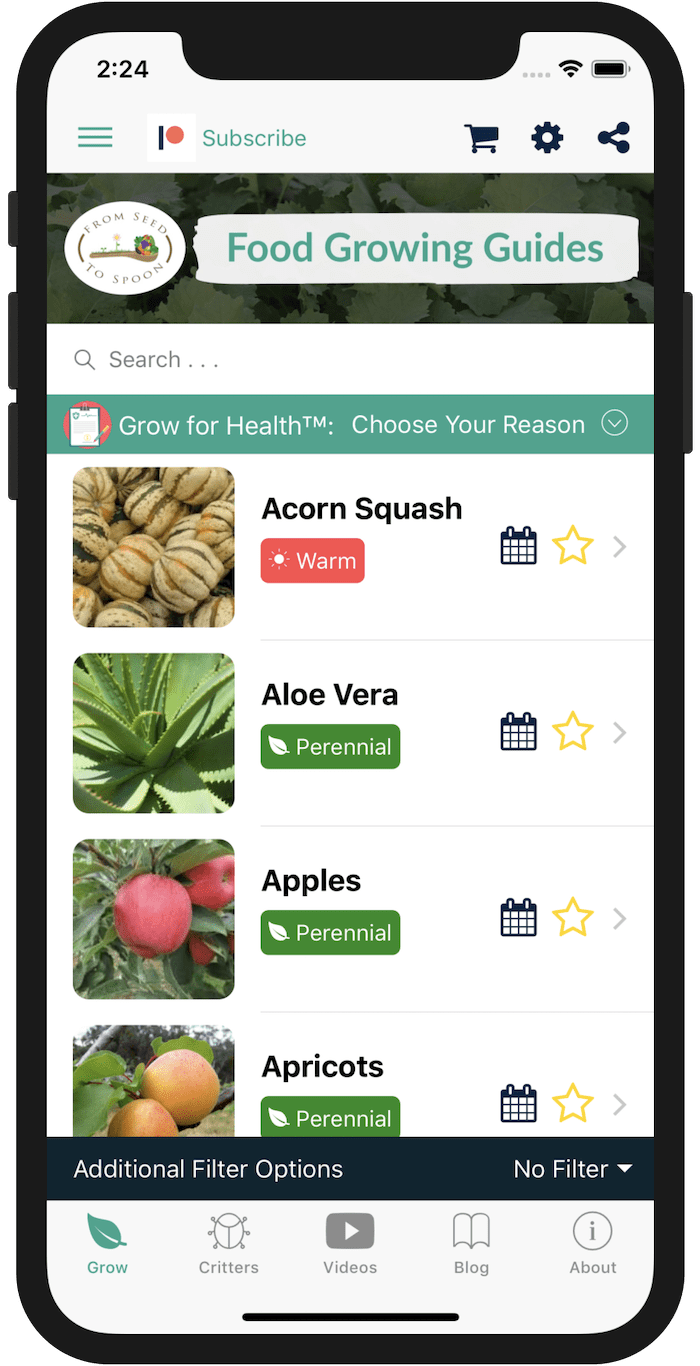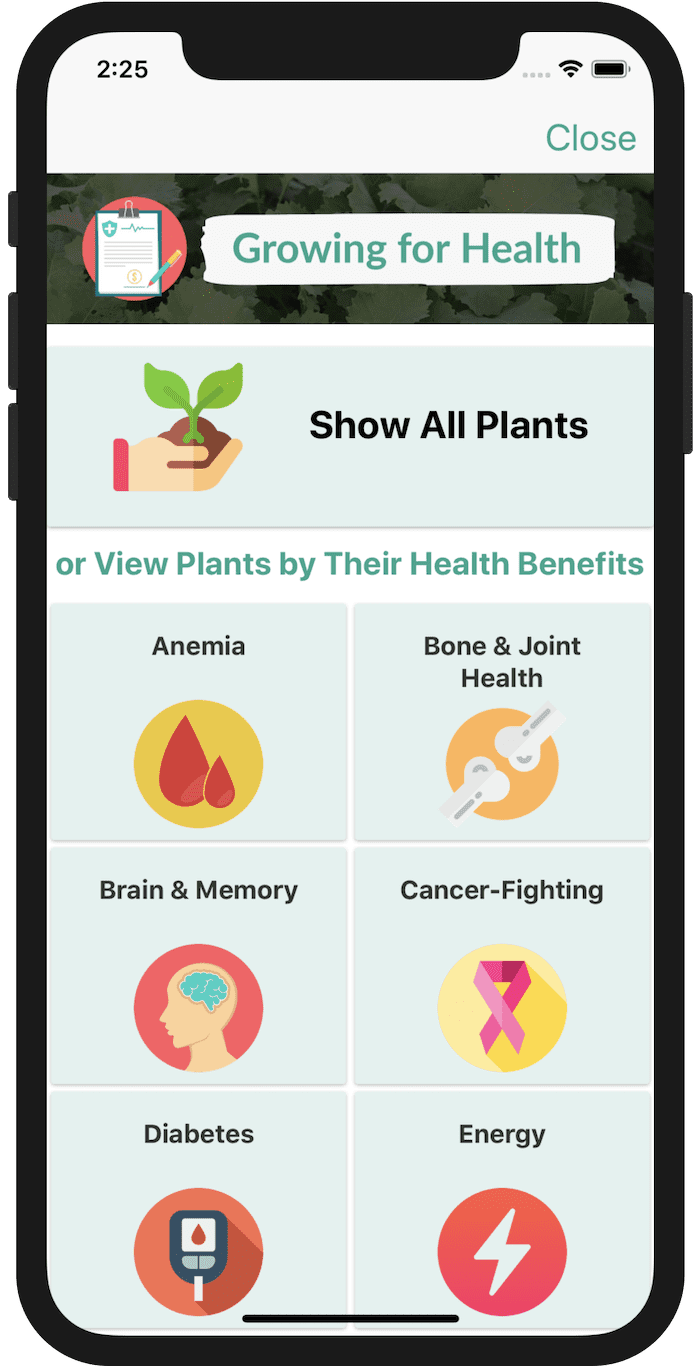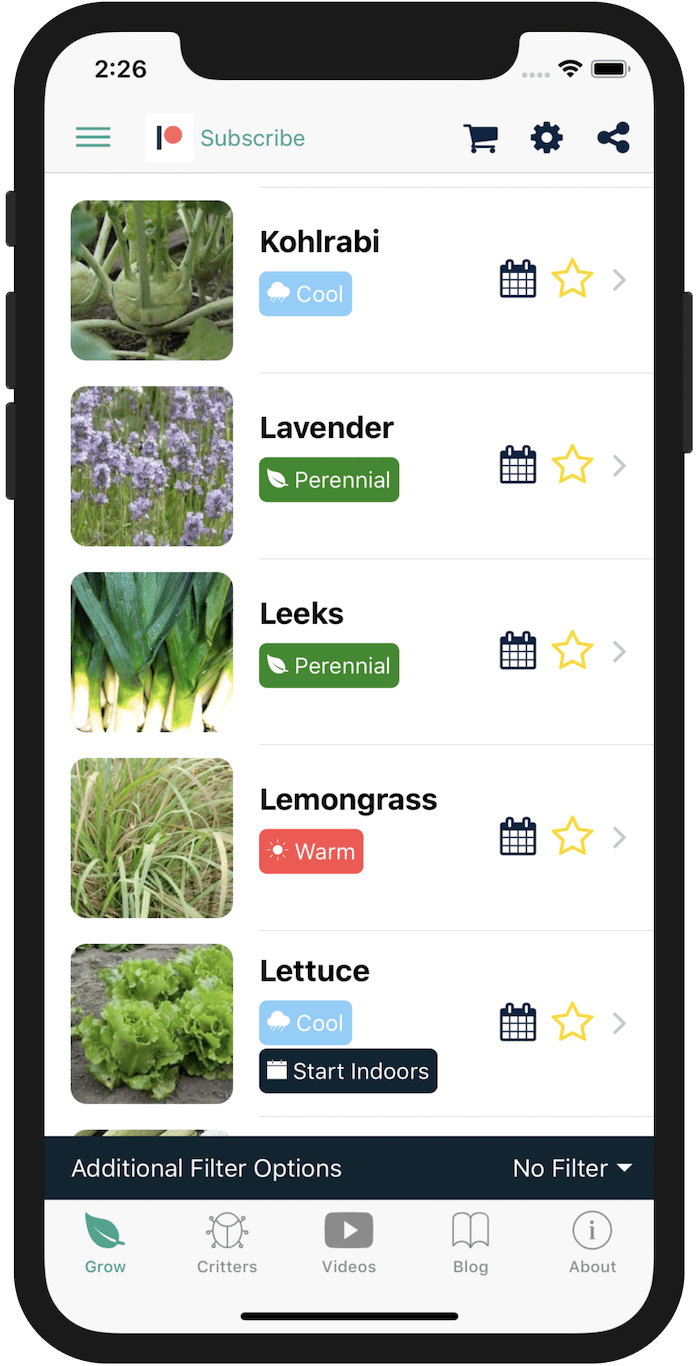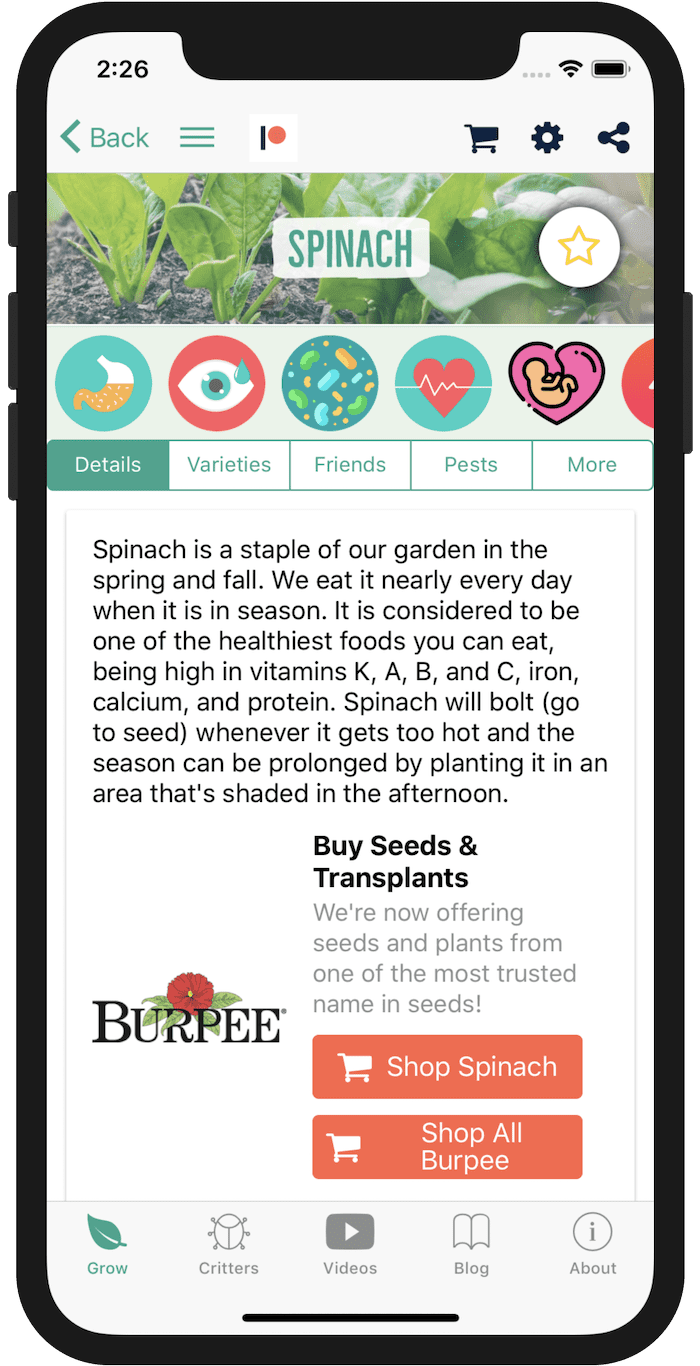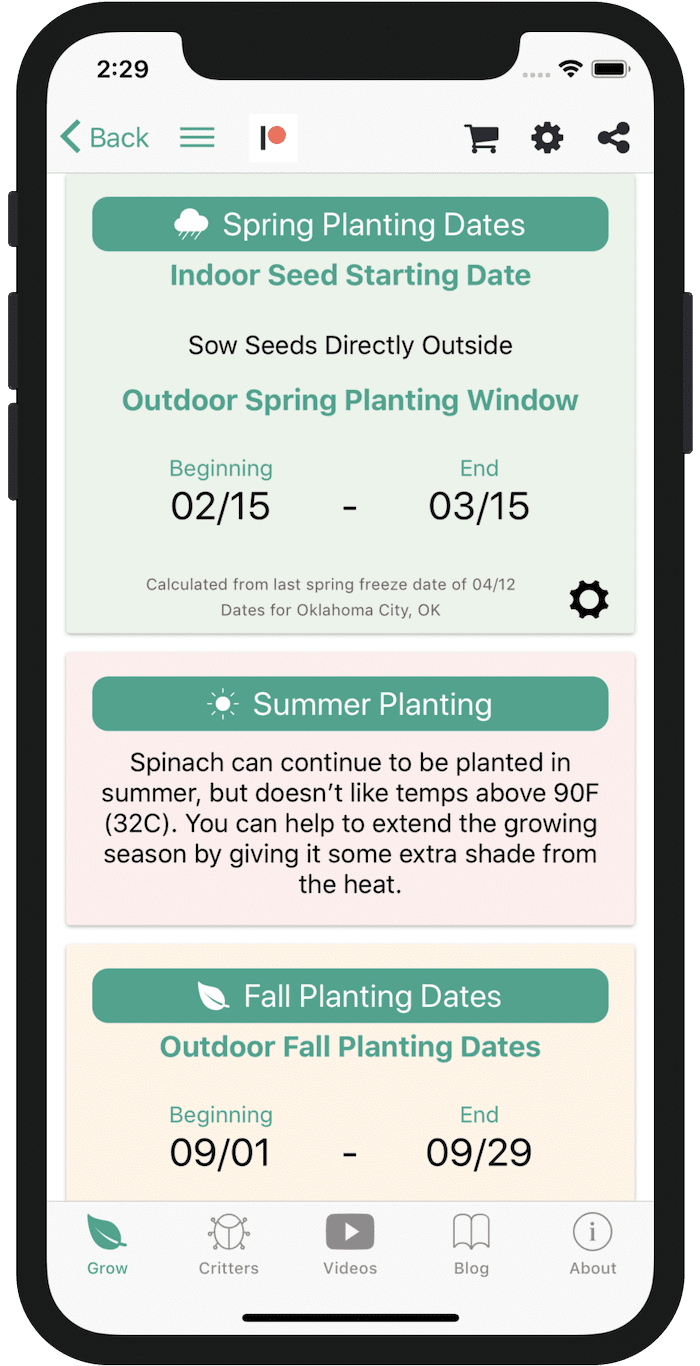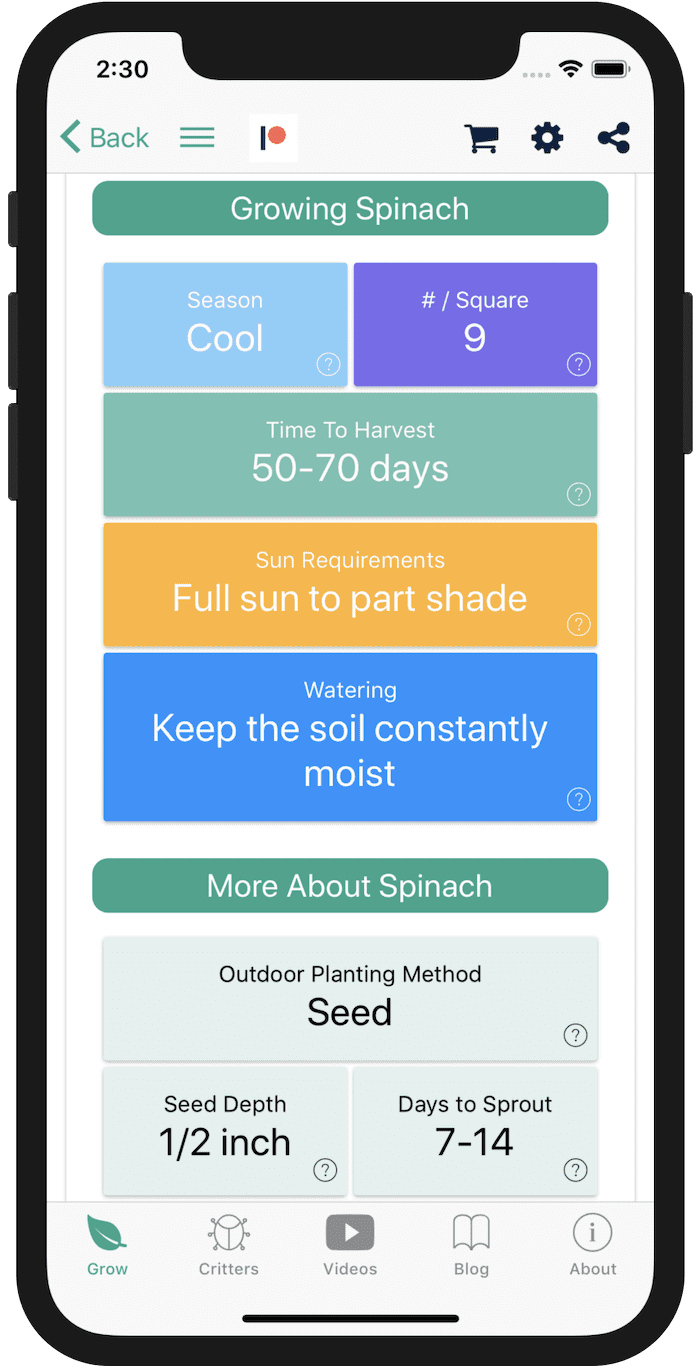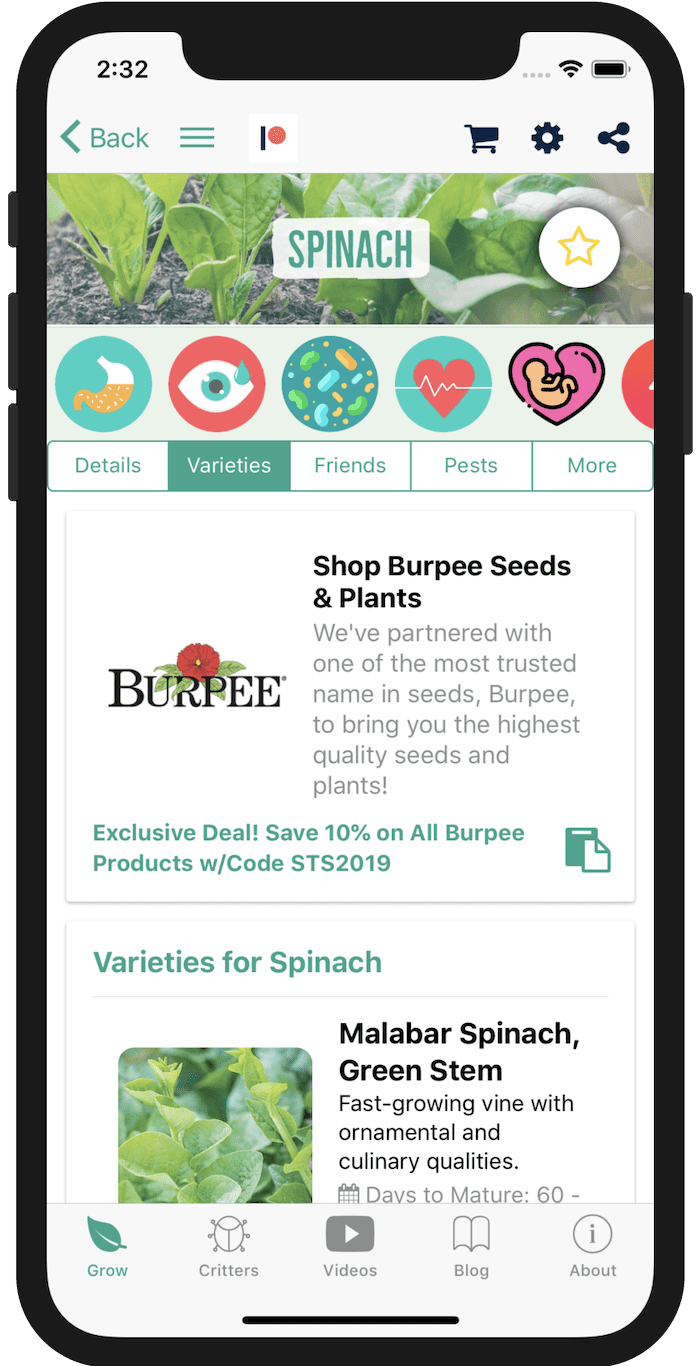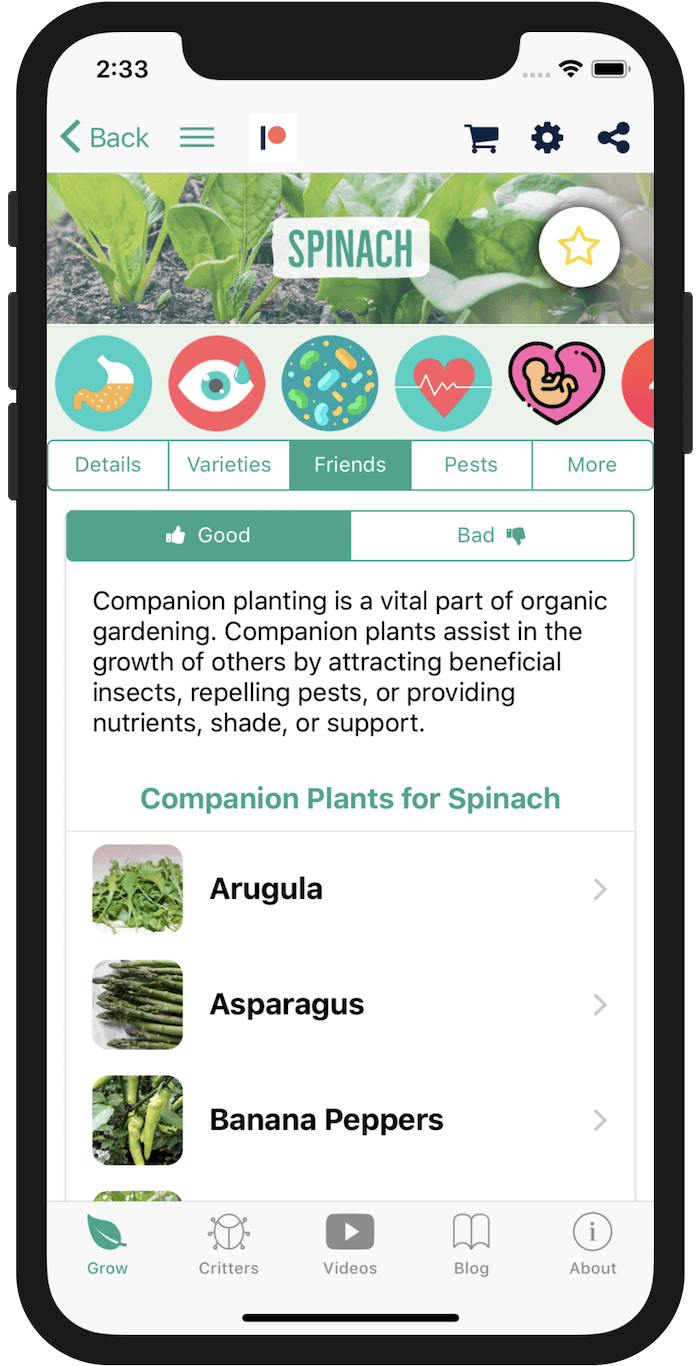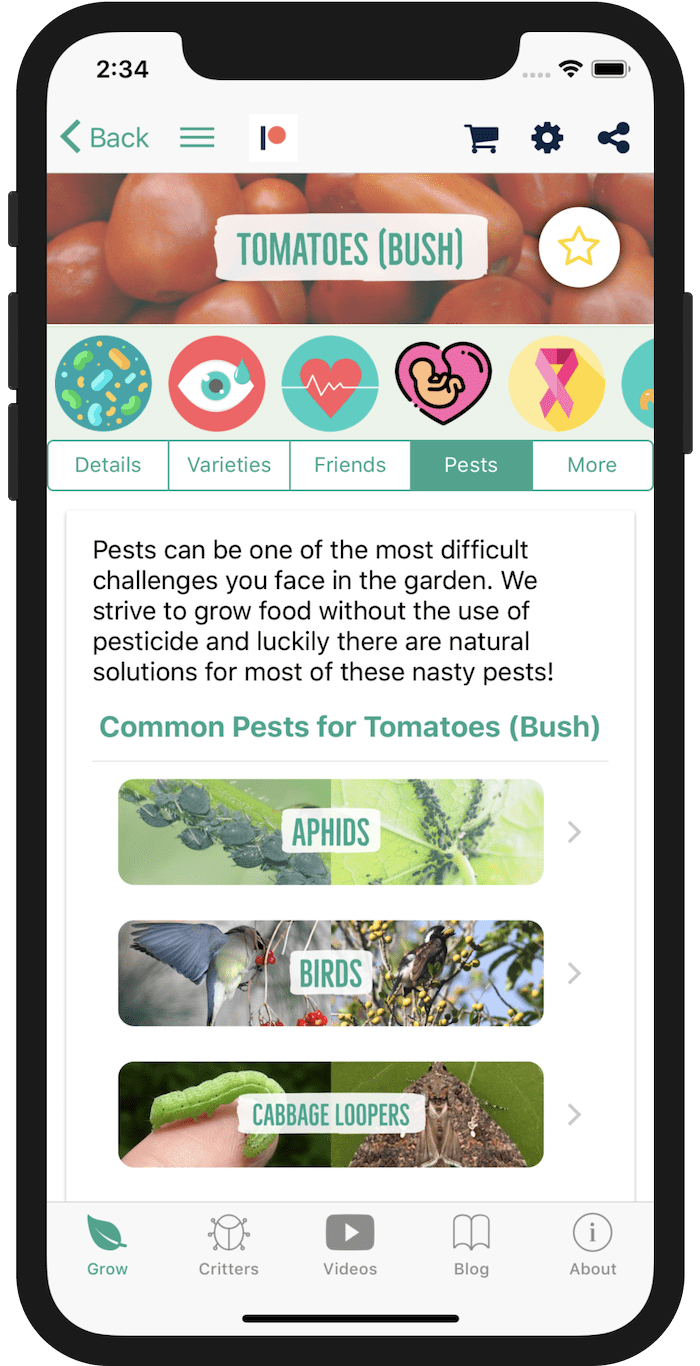 We'll Guide You Through Growing 80+ Foods with Our Free Garden Planner App! 
   Our Growing for Health™ feature shows you plants that help you take control of your health!
   Customized Dates Based on Your GPS Location to Ensure You're Planting at the Right Time
   Integration with Burpee, One of the Most Trusted Names in Seeds
   Identify Garden Pests and Eliminate Them w/o Pesticide 
   Weekly Videos and Blog Posts Straight From Our Urban Oklahoma Food Farm
   Avoid Pests & Diseases with Proven Companion Planting Strategies
   Encourage and Attract Beneficial Insects
   A Library of Growing Information Right In Your Pocket!
Watch Our Investor Pitch at the OKC Thunder Arena!
We had the opportunity of a lifetime to pitch our vision of From Seed to Spoon to investors & media at the OKC Thunder Arena in November, 2018. 
Check out the video below to hear our full story and our vision of where we're going with our From Seed to Spoon garden planner app!
Thank You For Helping Us Become One of the Most Popular Gardening Apps on iOS & Android in 2018!
Thank you for all of the reviews and emails of support we've received since launching our app in January, 2018!
Your support has meant the world to us and it's helped us become one of the most popular gardening apps on iOS & Android!
Please help us realize our dream of dedicating all of our time to From Seed to Spoon by continuing to tell your friends about it, sharing our posts on social media, and using links in our app to buy products.
You can also support us on Patreon with monthly donations as little as $1! Our server and maintenance costs continue to grow and every dollar we get helps tremendously!
We're running a contest and giving away a backyard vegetable garden prize pack valued at $100 this month! Thank you to Smart Pots, Burpee, and Seeding Square for sponsoring this month's giveaway!One lucky winner will receive a Smart Pots Big Bag Bed Jr, a 20 gallon Smart Pot, a $25 gift card from Burpee, and a Seeding Square!




Although February can usher in some of our coldest temperatures of the year, it's also the beginning of the planting season for many different foods! It's also a great time to start planning your garden for the year and ordering seeds. Our free iOS, Android, & Web app makes growing food simple and I'm going to talk about some of the things you can start planting in February in Oklahoma.




February is a great time to get started with growing seeds indoors!




Subscribe to our videos on YouTube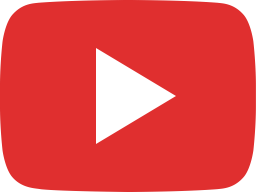 GIVEAWAY ANNOUNCEMENT! - Seed Shopping & and Discussing Our Backyard Vegetable Garden Plans!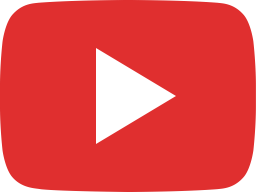 "Code the Change You Want to See in the World: How We Built Our App" (Keynote @ Thunder Plains)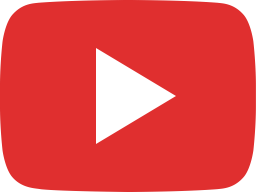 10 Herbs You Can Easily Grow @ Home & Why You Should Be Growing Them! (Basil, Thyme & more!)

February 28, 2019

March 5, 2019

March 9, 2019

March 22, 2019

March 23, 2019

March 24, 2019

March 30, 2019

April 18, 2019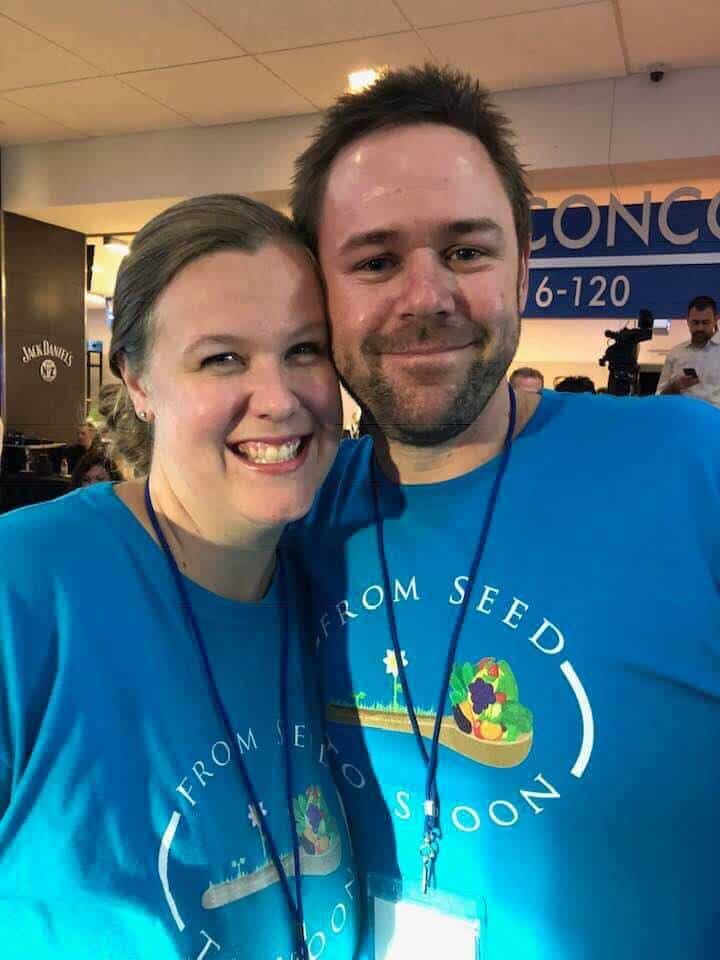 We're also active on our social media channels and post daily updates from our garden showing how we grow food for our family of 6!