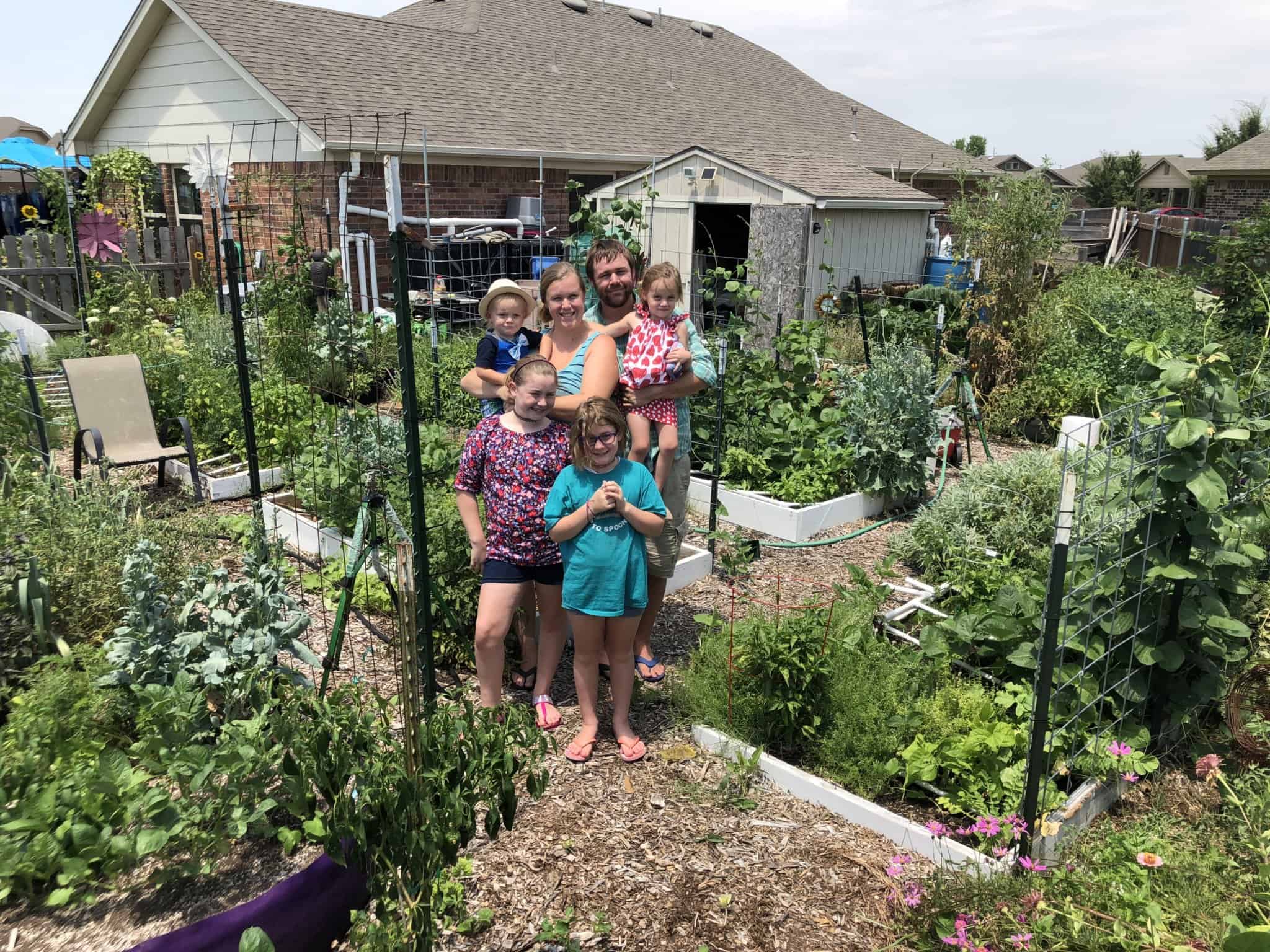 Hi, we're Dale, Carrie & family, the creators of the From Seed to Spoon app! 
We started converting our backyard from an urban lawn into a food farm in 2015 and it completely changed our lives! I (Dale) have fought anxiety and depression throughout my life and gardening / eating food from the garden gave me relief from panic attacks for the first time.
Growing your own food doesn't have to be difficult and we're here to show how you can grow your own organic produce economically, efficiently, and sustainably!
You can keep up with current developments on our blog. You can also sign up for email notifications when we post new videos, blog posts, and events and follow us on Facebook, Instagram, Twitter, or YouTube for daily updates from our farm!.