Back in 2014 the Ebola virus terrified me and we bought a lot of rice and beans. Since then we've had this huge reservoir of rice and beans we've been going through. Along the way we've discovered a number of ways of tips and tricks to make it taste great and not repetitive day to day. Our rice and bean journey was also one of the reasons we started gardening. One of the ways we make them taste good come right out of our garden. They also add a ton of nutrients and vitamins to your meals and can help increase your immune system.
So let's talk about how we cook rice and beans. For us, we've found the instant pot to be a game changer. Usually you'd need to let beans soak overnight before cooking them, however the instant pot gives you a batch of fresh beans direct from the bag in 25 minutes! You can also use the instant pot to use rice, but we usually just make this on the stove in a large saucepan.
You don't even have to buy a large bag of dried beans, you can grow them yourself! Let your beans dry on the vine and then harvest the inside of the bean pod into a jar for storage. See how you can grow your own beans easily by clicking here!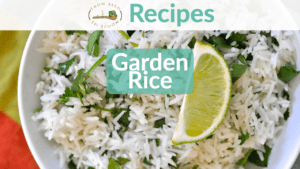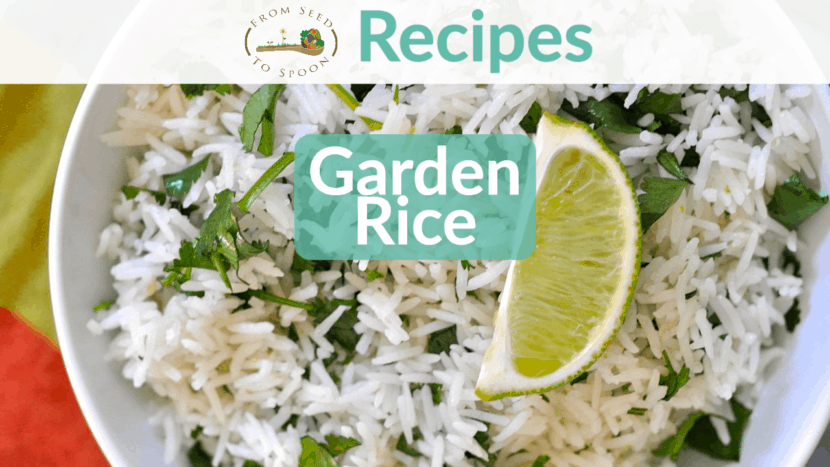 The beauty of rice and having a garden is that you can make this recipe unique every single time you make it! We grow a lot of our own herbs to use in the kitchen right in our backyard and patio. You can as well! It's easy to do- especially with the From Seed to Spoon app which will walk you through how to start growing all the way from seed to your spoon in the kitchen!
Read More »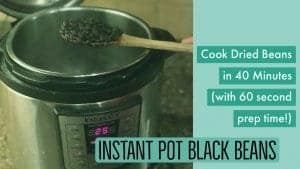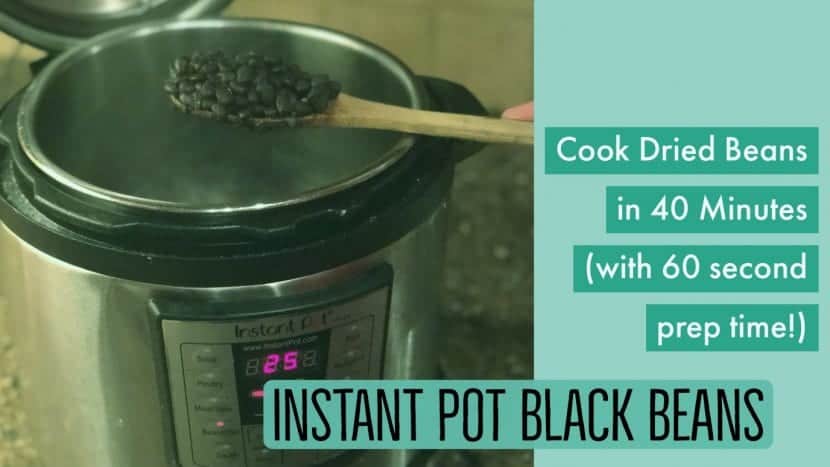 Beans are a staple in our house. It's something that we always have on-hand in our fridge to eat on with our meals. Dried beans are so much more cost efficient for us than canned and we don't have to worry about all the preservatives! I used to cook these beans on the stove after soaking them overnight and then boiling them on the stove for several hours. It was so time consuming and I am not one to plan ahead that well! The Instant Pot changed my life in this area! I can now take completely dried beans and cook them in the Instant Pot and they are ready within the hour. These black beans not only taste great, but are just so simple to make!
Read More »
It's worth pointing out that we replace water with diy chicken broth when we make both. This adds a lot of nutrients and makes it taste a lot better!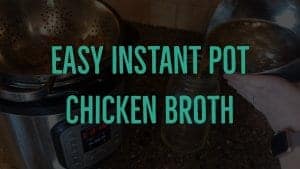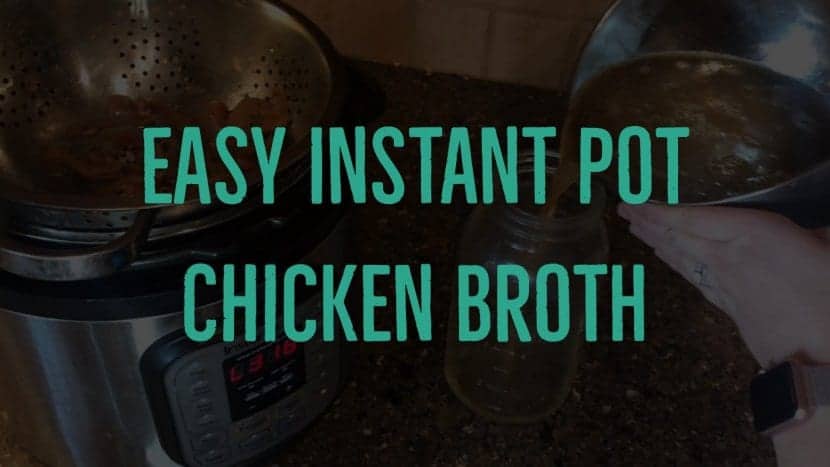 When we make a whole chicken we always save all the bones and use them to create our own chicken bone broth!
Read More »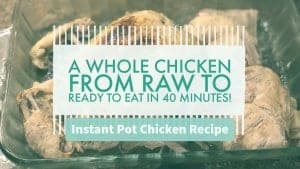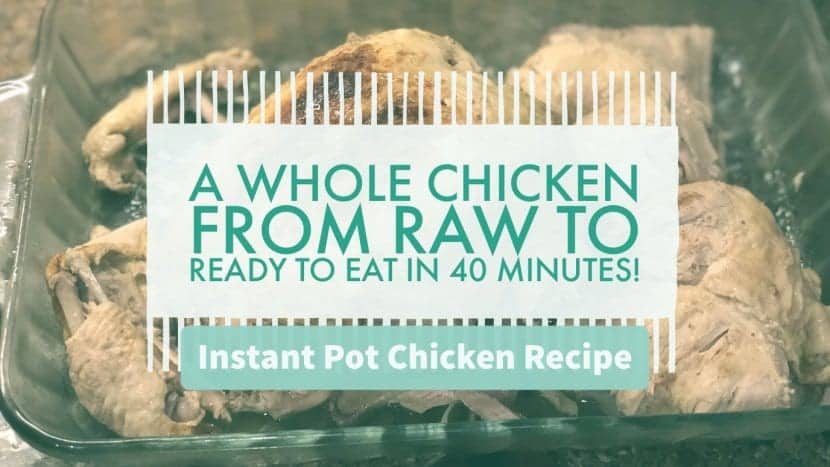 Cook a whole chicken from raw to ready to eat in 40 minutes!
Read More »
There are practically an endless number of herbs that you can add into the rice or beans to improve flavor and add nutrients. Here are some of our favorites that we like to put together.
Beans
Oregano, thyme, sage, rosemary, winter savory, summer savory, cumin, cilantro, and parsley are among our favorites to add into beans! 
Select the plants below to learn more about how to grow them in your backyard!