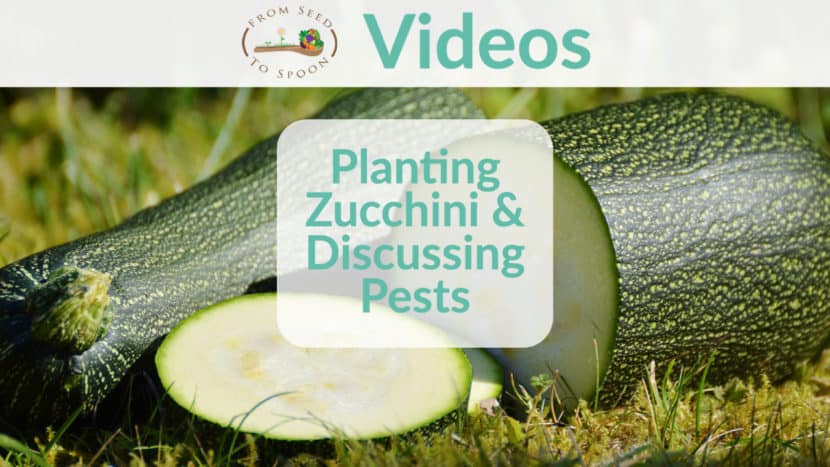 We planted zucchini and talked about our favorite ways to eat it as well as a tip for preventing pests!
Read More »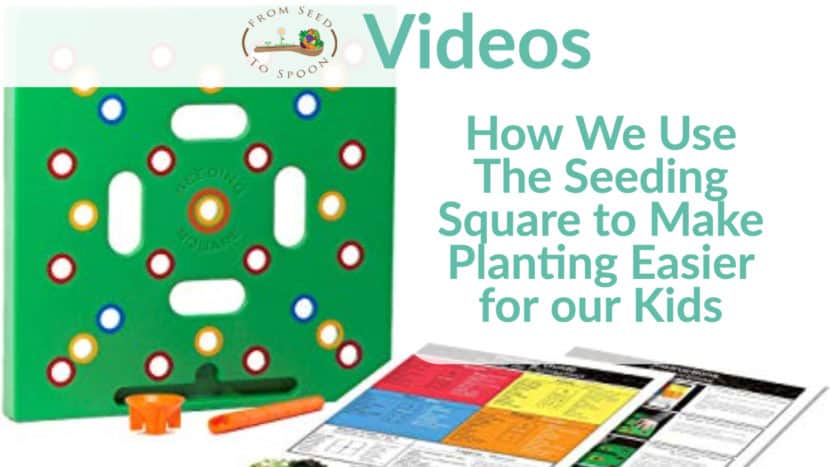 We love using the Seeding Square to plant many of our seeds, especially beans and other plants that we plant very dense.
Check out this video of our kids in action to see how they use it!
Read More »