Q: What type of soil do I use for my raised beds/containers for growing food?
A: Once you've built raised beds or purchased containers, you'll need to fill them with a high quality soil mix. Don't skimp on this step, or your plants may not grow very well!
Important note:
Make sure you wear something to cover your mouth and nose while mixing the ingredients.
All of these should be available at your local nursery, and you can save yourself a lot of money by buying in bulk. Scroll down to read more about each ingredient.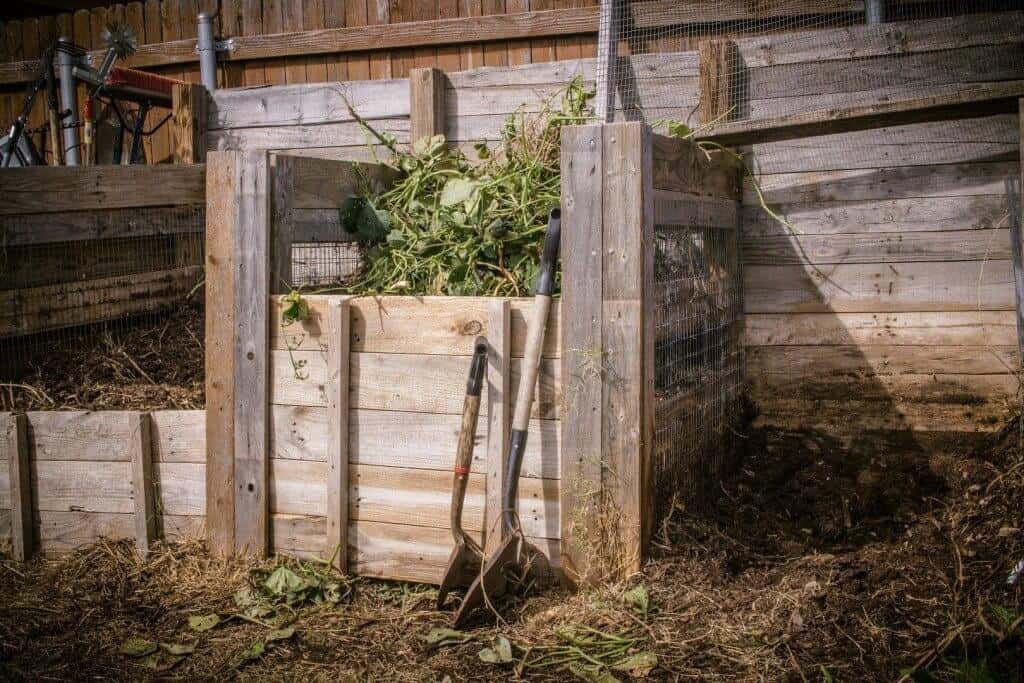 Compost is the most important part of the mixture. It's the ingredient that gives life to your garden and food to your plants. Described in the simplest of terms, compost is decayed organic matter used as plant fertilizer. It's important to get a variety of compost sources and mix them together. That ensures you get a balance of nutrients for your plants. You can also save yourself a lot of money by making compost yourself! Click here to see all of the information about compost on seedtospoon.net!
Peat Moss or Coconut Coir
Peat moss derives from very old decomposed plant material. It's typically used to improve soil structure by lightening it up and helping with water retention. There's some debate about the use of peat moss and the effect it has on the region in which it comes from. You can use coconut coir instead if that's a concern.
Vermiculite and perlite are lightweight materials used to improve soil structure and increase water and nutrient retention. Vermiculite is mined out of the ground and heated until it explodes resulting in this great water-retaining material. This will be the most expensive part of the mixture, and it's cheaper to find it in 4 cubic foot bags. You can also substitute perlite if desired.
See in this video below as Dale discusses in a presentation about how we make our own soil mix and save money!
Learn more about growing over 100 different foods, including how to manage various pests in our FREE iOS, Android, or new Universal Web App!