Check out the video above to see how we used Square Foot Gardening to start growing food using an efficient and simple to use system!
Our app makes Square Foot Gardening even easier by giving you the number per square for each plant!
Learn more about square foot gardening in the blog posts linked below!
More About Square Foot Gardening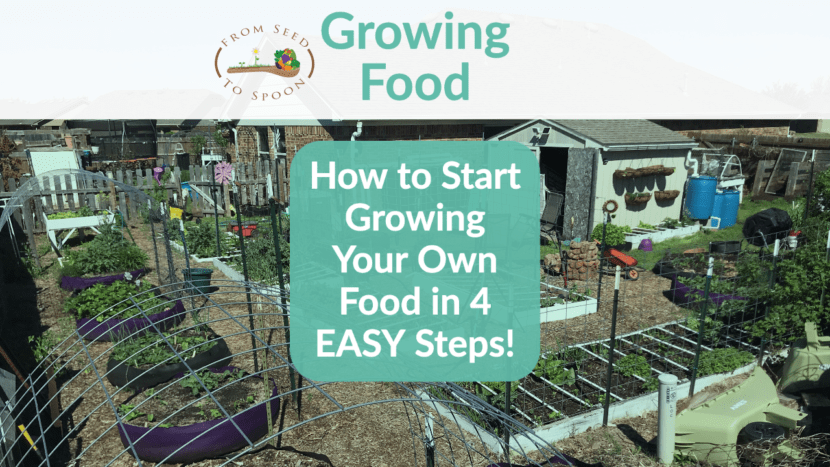 Friends that are interested in trying to grow some of their own food have reached out to me and asked what they should do to get started. Much like I was when I started, they're often overwhelmed by all of the various information out there about how to grow food and have no idea where to start. Here are the four simple steps I give anyone that asks me what they should do to get started with growing some of their own food
Read More »