A lot of people start to complain about their bones and joints aching when the weather changes seasons. If you are one of these people or simply want to help support your bone and joint health, check out what plants are best to grow in your garden below! We have found that simply gardening itself has helped us start to feel better by eating a healthier diet, being outside more, and being more active!
Bone and joint health is supported by Magnesium, Calcium, Copper, Phosphorus, and Vitamin C. Anti-inflammatory effects can also be beneficial with some bone & joint issues.
See the 50+ fruits, vegetables, and herbs that are known to help with bone & joint health and inflammation in our FREE
iOS
,
Android
, or
Universal Web App
!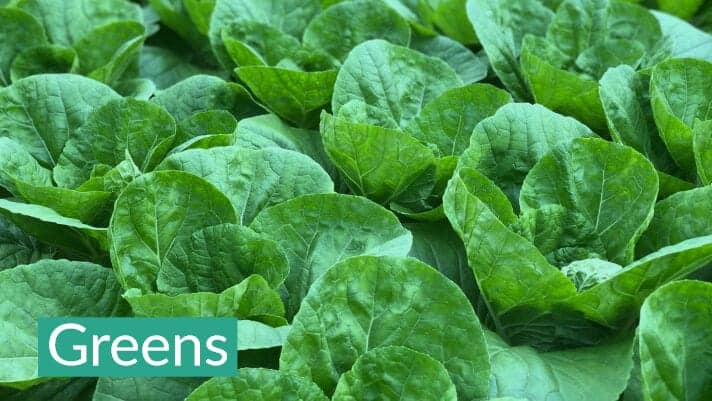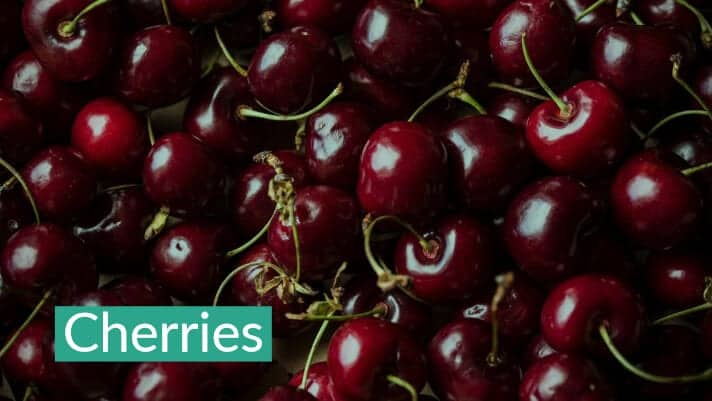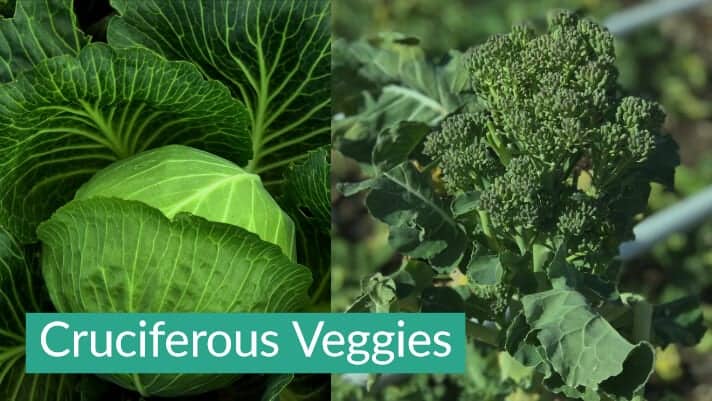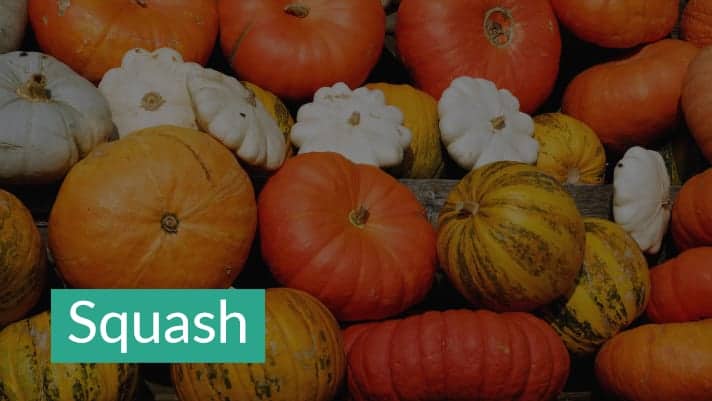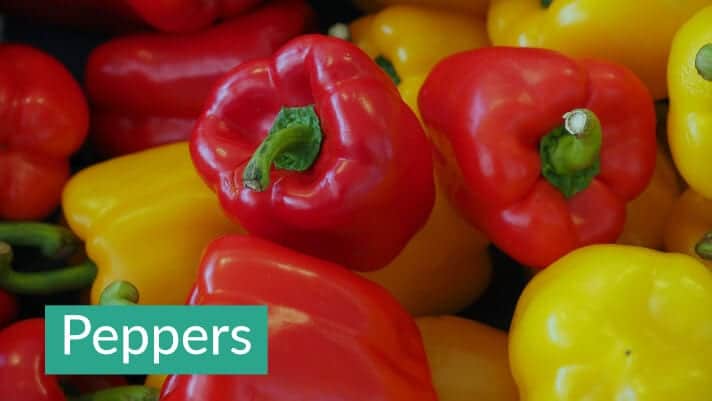 This content is for informational purposes and not intended to be a substitute for professional medical advice, diagnosis, or treatment. Always seek the advice of your physician or other qualified healthcare provider with any questions you may have regarding a medical condition. Never disregard your professional medical advice or deal in seeking it. It's important to note that each person is different and their body will react to foods differently. See what works best with your body and discuss with a physician if you have any questions.