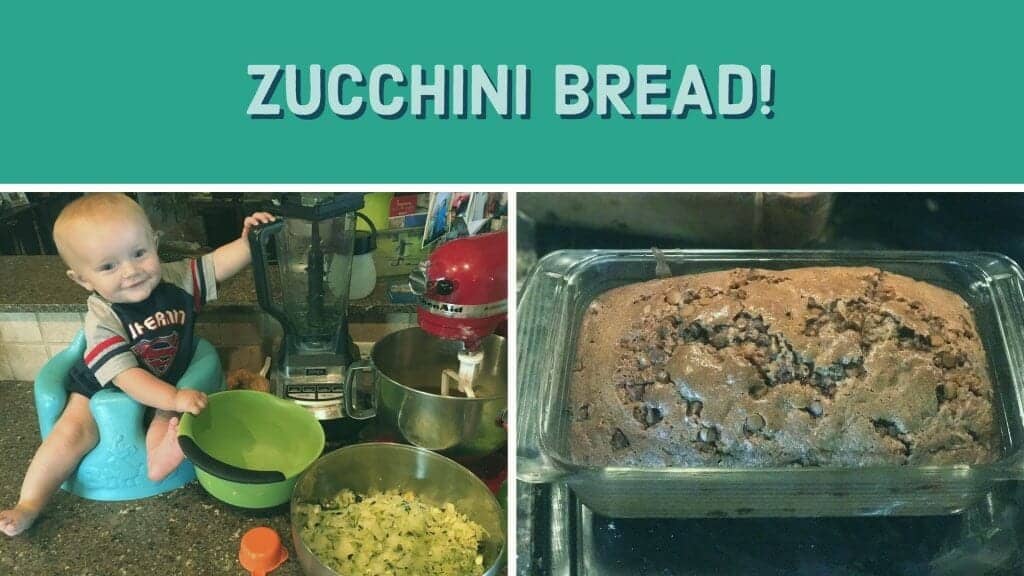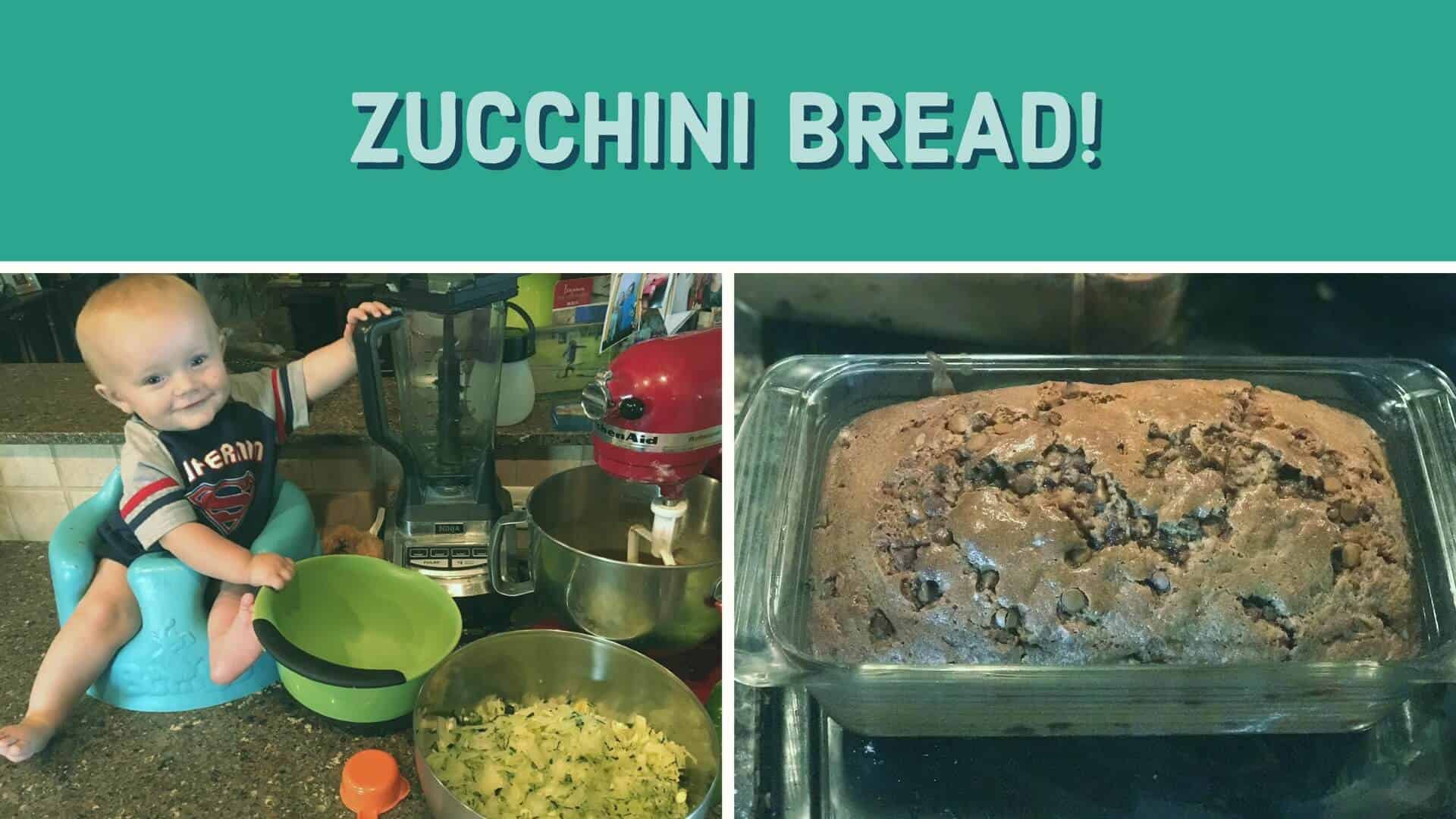 Zucchini bread is one of my favorite things to bake in the summer! Even the pickiest eater in the house (who was reluctant to try it at first since it had "zucchini" in the name) could eat an entire loaf in one sitting if I let her! Lol!
This bread is not difficult to make at all and the kids love to help make this! We include cinnamon chips into our recipe instead of chocolate chips or nuts and this has been one of the best ideas yet- it just makes an already amazing bread even more amazing (if possible!)!!! This 'dessert' bread is extremely yummy and I hope you enjoy it and make it as much as we do!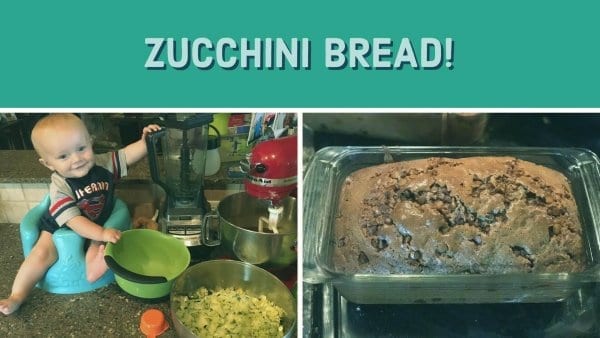 | | |
| --- | --- |
| | |
Shred zucchini with kitchen mixer attachment. 

Beat eggs well in stand mixer. Add shredded zucchini, oil, brown sugar, and vanilla. Mix well. 

Mix together flours, salt, baking powder, baking soda, and cinnamon. 

Stir together ingredients a little at a time into stand mixer. Add cinnamon chips, if desired. 

Pour batter into greased bread pans. 

Bake for 45-55 minutes, or until toothpick inserted in the middle comes out clean. 

Let cool before slicing. Enjoy! 
Note: Although this recipe can certainly be made without a stand mixer, we've found ours to be a valuable part of our kitchen and it saves us a ton of time. We use it in this recipe to shred the zucchini, beat the eggs, and combine all the ingredients. We highly recommend buying one if you do a lot of home-cooking! Click here to check it out!