Hello everyone! It's Dale & Carrie Spoonemore here to talk about what you can do in March to grow food! We converted our lawn into gardens to feed our family of 6 and we built our free app to make it easy for you to grow food too! Our app will give you customized planting dates (with reminders!) based on your location and will guide you through all aspects of growing your own food! Learn more and download for free at seedtospoon.net.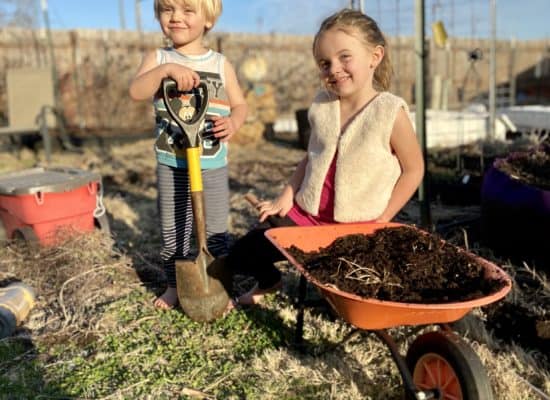 March is one of our favorite times of the year for growing food. Life is beginning to emerge from the cold & dead of winter, and new sprouts are popping up everywhere! We're starting many things directly from seed outdoors in March, and are continuing to plant new rounds of spring seeds indoors to transplant later. Check out our website for detailed guides on how we start seeds indoors on the cheap at seedtospoon.net/IndoorSeeds.
March is prime time for planting root crops like carrots, beets, radish, and others. These plants don't like to be transplanted and are best planted directly outside from seed. One key to planting these outside is keeping the seeds moist until they sprout. We've found it simple to do so with automated irrigation and have guides on YouTube showing how easy it is to build it out of PVC pipe or install drip irrigation system. Learn more at seedtospoon.net/watering.
Peas also prefer to be planted from seed and March is a great time to get them started! Peas require something to climb on, and a trellis can easily be made by attaching cattle panels to t-posts. Check out our YouTube channel for full details on how we build trellises on the cheap!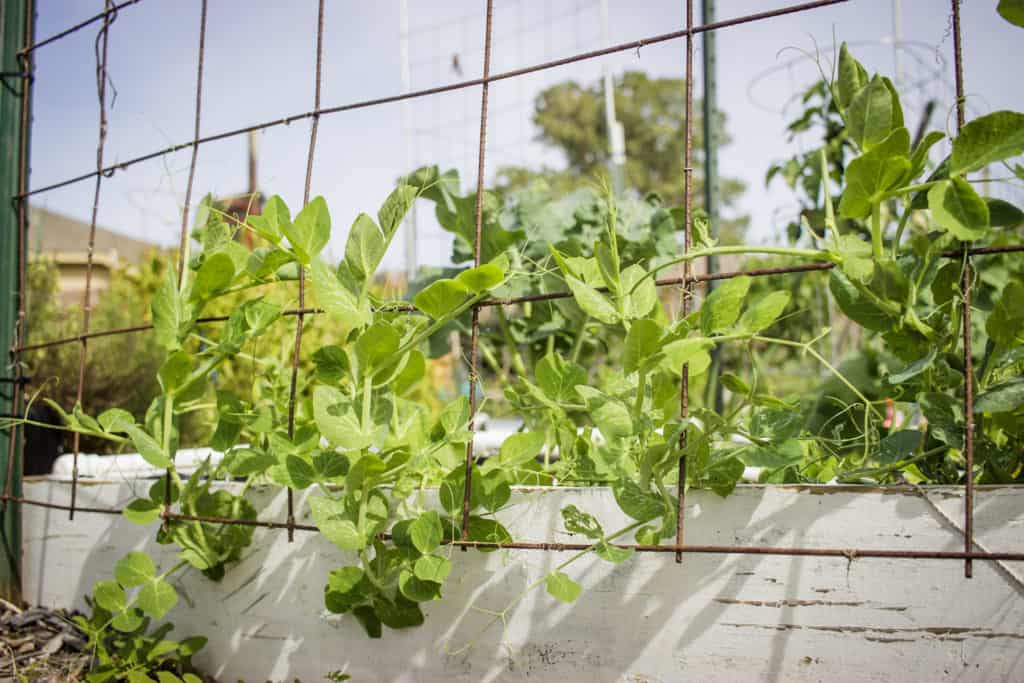 We're also beginning to transplant the kale, broccoli, and cabbage we started indoors last month, and will direct seed more throughout our garden. We plant them densely and thin them down as they grow, eating the super-nutritious "microgreens". Check out our guide for how we grow microgreens at seedtospoon.net/microgreens.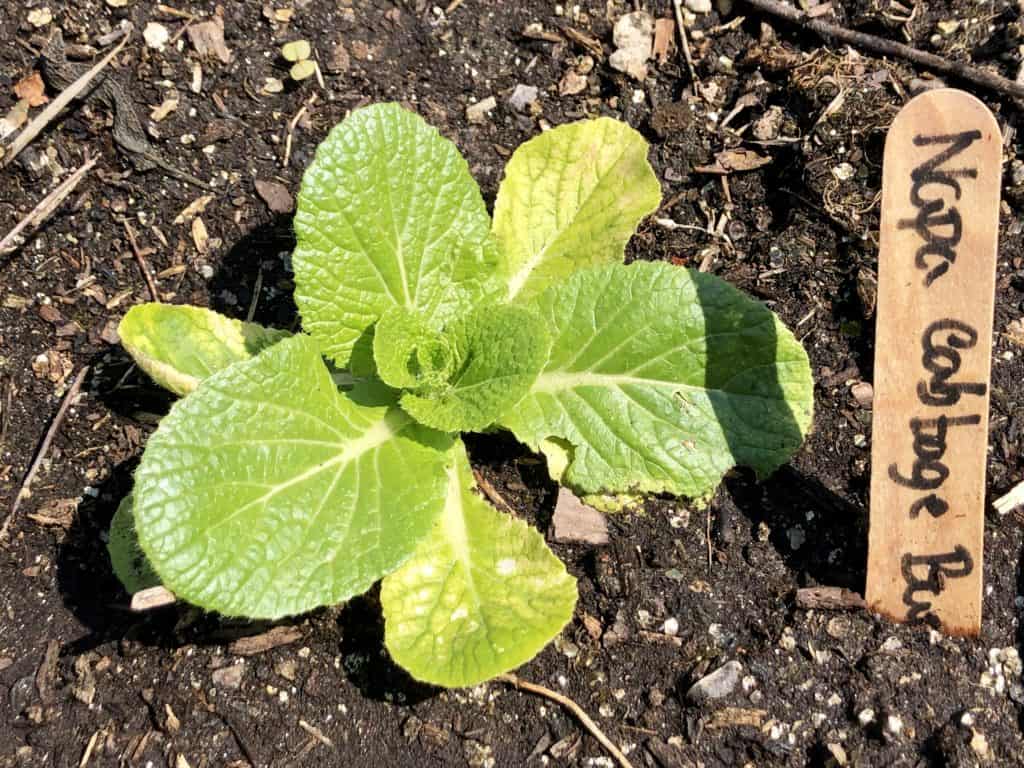 Lastly, March is a great time to transplant herbs into your garden! Fragrant herbs like rosemary, oregano, thyme, sage, and chives are some of our FAVORITE things to grow and have numerous health benefits! Check out what health conditions each plant helps with in our app and even filter by a certain health condition to find more plants to help you! These herbs also help repel pests from your other plants too! You can check out which plants help each other in our free app with the "companion plants" feature!
You can also join us at the OKC Home + Garden Show on March 27th, 28th, and 29th for our FREE classes! More info coming soon at seedtospoon.net.
Learn more about growing over 100 different foods, including how to manage various pests in our FREE iOS, Android, or new Universal Web App!