Growing food in your backyard can help you not only by eating the food you have grown, but the lifestyle associated with it! We have found that gardening has helped us to lose weight simply by being outside, being more active, and drinking more water! It's a win/win situation! 🙂
Certain foods low in calories and high in water content can help to promote weight loss. Having a high fiber and protein diet can also help to make you feel fuller even when eating less calories. Manganese, Chlorophyll, and Choline can all also help to promote weight loss.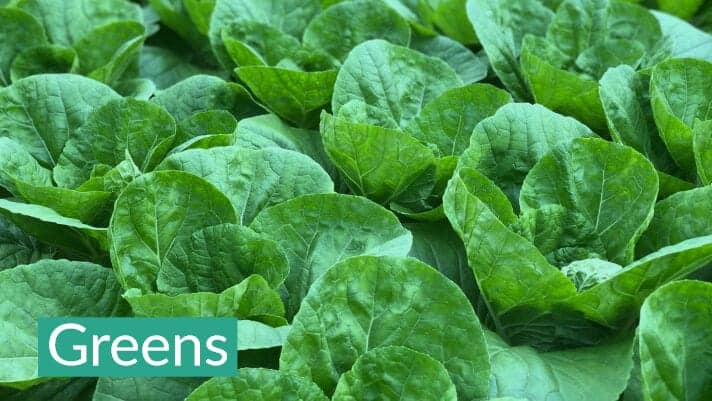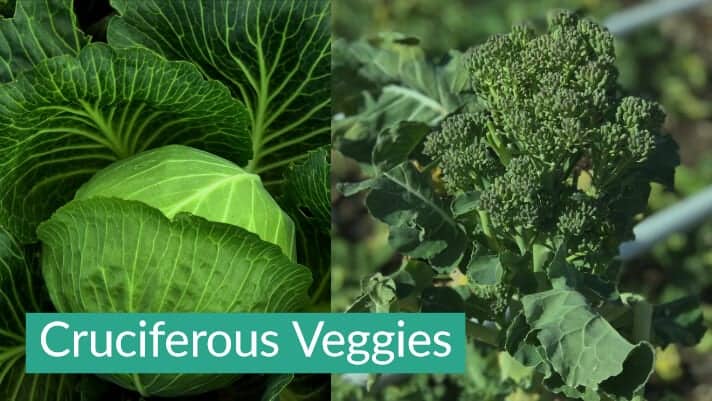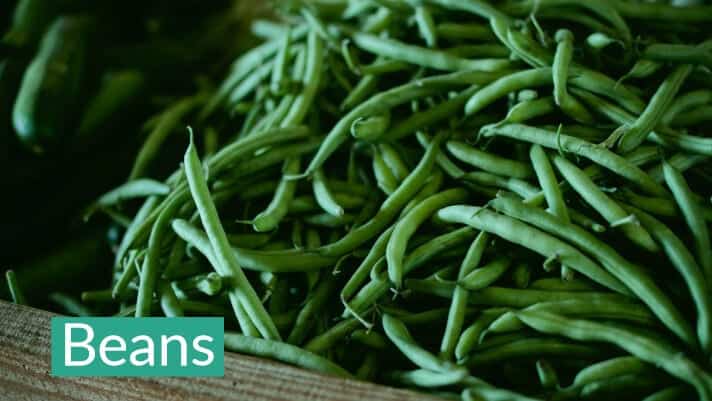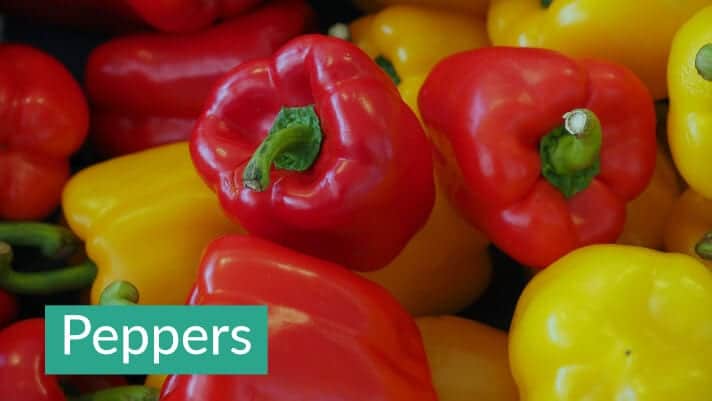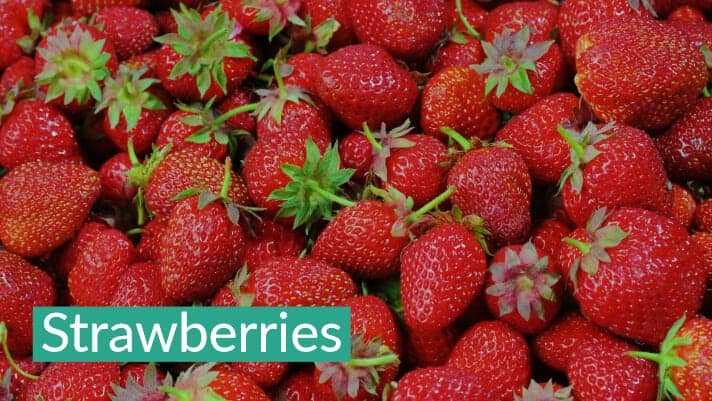 This content is for informational purposes and not intended to be a substitute for professional medical advice, diagnosis, or treatment. Always seek the advice of your physician or other qualified healthcare provider with any questions you may have regarding a medical condition. Never disregard your professional medical advice or deal in seeking it. It's important to note that each person is different and their body will react to foods differently. See what works best with your body and discuss with a physician if you have any questions.