According to the American Heart Association, nearly half of all U.S. adults have some form of cardiovascular disease! Taking care of your heart can be made extremely easy with gardening! Just by simply being outside more and being more active you will help to make your heart healthier as well!
Heart health refers to those who are concerned about high blood pressure, cholesterol, or heart disease. It can be assisted by a diet with Potassium, Vitamin A, Thiamin (Vitamin B1), Vitamin B12, Vitamin B6, Niacin (Vitamin B3), Vitamin C, Vitamin D, Vitamin K, Folate/Folic Acid, Copper, Choline, and Panthothenic Acid.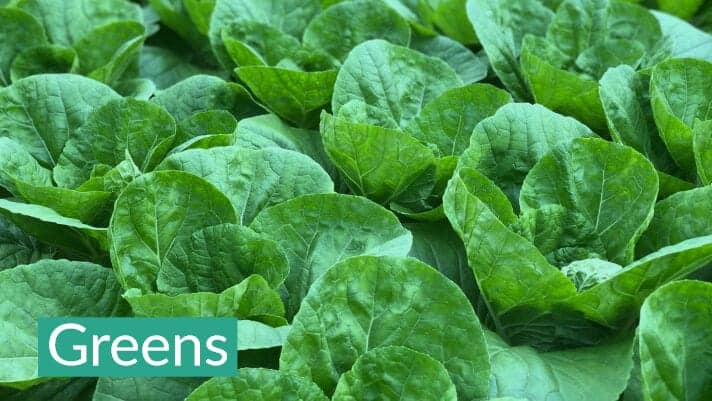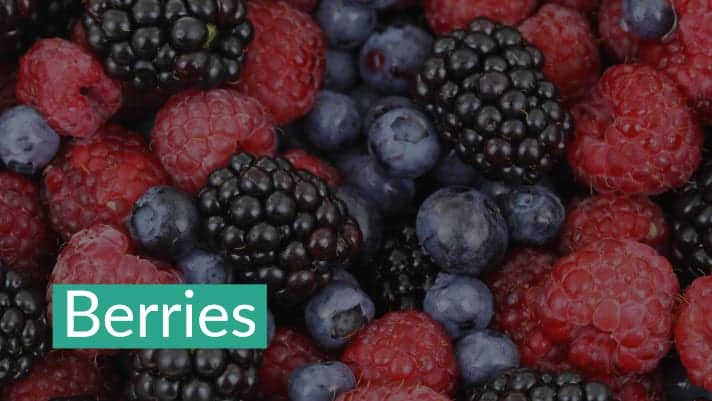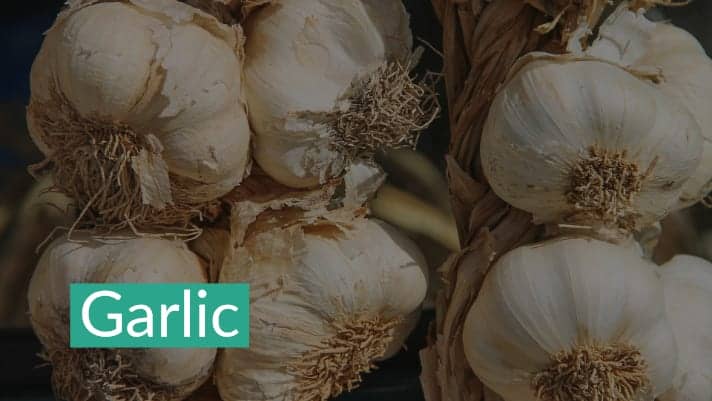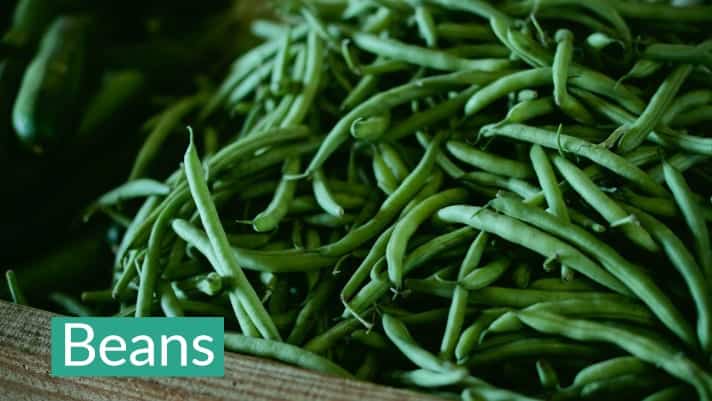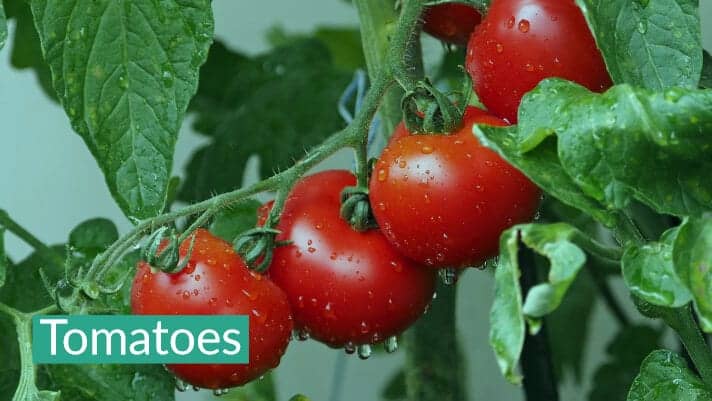 This content is for informational purposes and not intended to be a substitute for professional medical advice, diagnosis, or treatment. Always seek the advice of your physician or other qualified healthcare provider with any questions you may have regarding a medical condition. Never disregard your professional medical advice or deal in seeking it. It's important to note that each person is different and their body will react to foods differently. See what works best with your body and discuss with a physician if you have any questions.