For those who have either been diagnosed with cancer or those looking to prevent cancer from occurring, a healthy diet is essential. If you have a current diagnosis it is very important to be in communication with your physician regarding any special diet that you need to be on. Some cancer-fighting plants include those that are high in vitamin E, manganese, selenium, glutathoine, phenolic acid, and other antioxidants.
See all the fruits, vegetables, and herbs that are known to be a great addition into the cancer fighting diet in our FREE
iOS
,
Android
, or
Universal Web App
!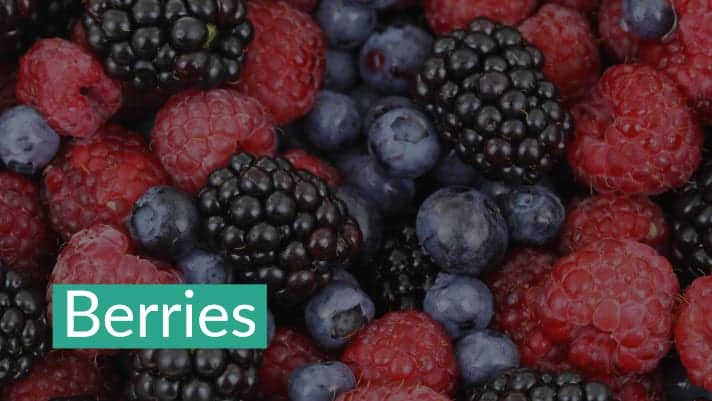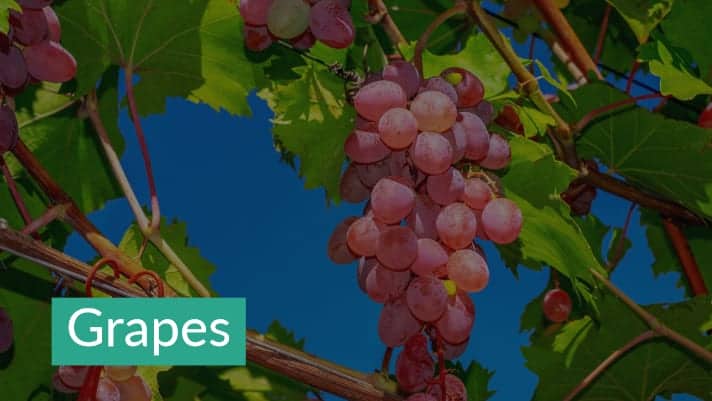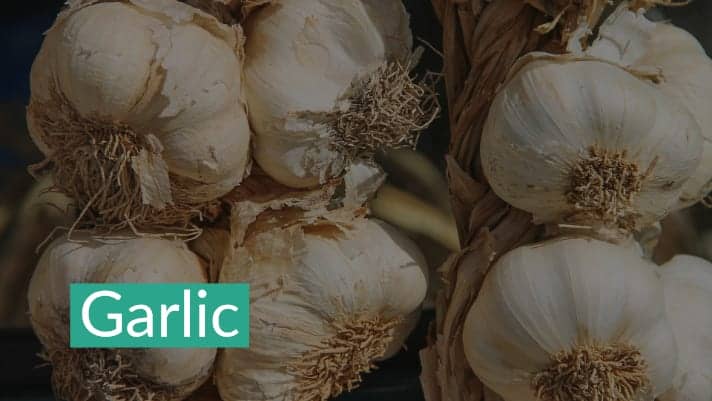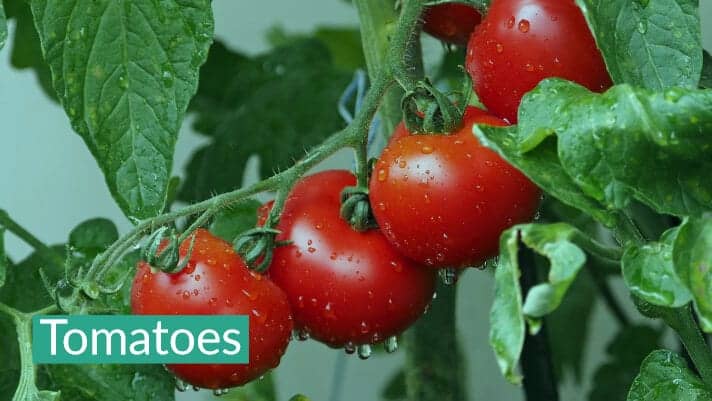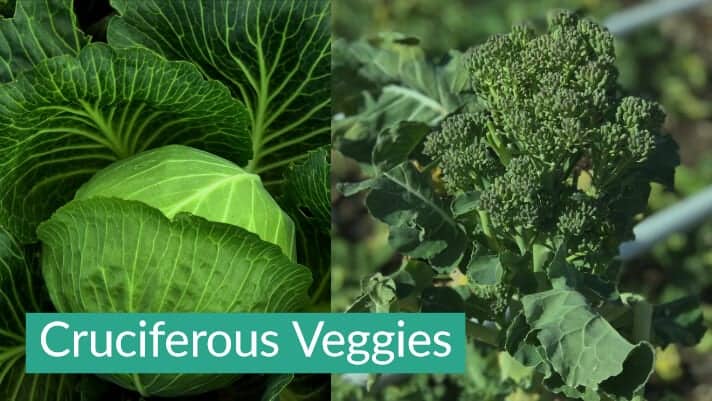 This content is for informational purposes and not intended to be a substitute for professional medical advice, diagnosis, or treatment. Always seek the advice of your physician or other qualified healthcare provider with any questions you may have regarding a medical condition. Never disregard your professional medical advice or deal in seeking it. It's important to note that each person is different and their body will react to foods differently. See what works best with your body and discuss with a physician if you have any questions.