With Halloween around the corner, it is only natural that we start talking more about pumpkins and how to use all parts of your pumpkin! There are still so many people out there that are not aware that you can eat pumpkin seeds. This is a pity because they are super tasty and full of nutrients!! You can adjust the seasoning to what flavors you would like and if you are feeling more like a sweet or savory flavor!
If you don't already have our free app, From Seed to Spoon, make sure to check it out! We have health benefits listed for each plant including pumpkins! Find out all of the health benefits these hold for you!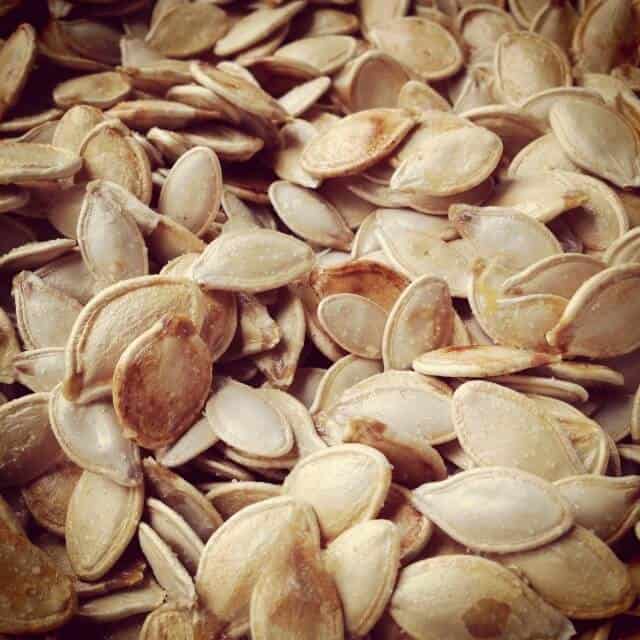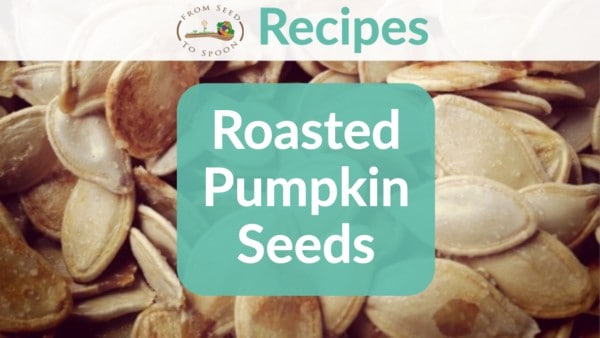 Rinse seeds in a colander to strain out any remaining pumpkin "guts".

Dry seeds. (This can be done by placing them on a paper towel overnight or you can dry them off by hand.)

Toss seeds with olive oil or melted butter and add desired seasonings.

Line baking sheet with pumpkin seeds and place in oven.

Bake for 30-45 minutes or until golden brown. Stir halfway through.