Happy January! This is the time to get excited about gardening! Did you make a new year's resolution to start eating healthier or to live a more active life? Instead of spending time indoors at the gym, we like to kill two birds with one stone and work in the garden. This way we can get some exercise while we're growing healthy food for our family! Check out our free From Seed to Spoon app in the App Store to help walk you through how to get started growing your own food. There are even health benefits listed within the app to help you see which plants are best for you to grow based on your reasons for wanting to grow!
January is a great time to get seeds going indoors for your cool-season crops. We grow in 2 different indoor grow areas. We have a small tabletop setup from Burpee that is set up in our living room as well as a larger unit that we built ourselves from supplies we found on Craigslist. We have a video all about how we built this 4 rack seed starting system that allows us to start up to 1,152 seeds at a time for less than $100! We also show how we made our DIY seed starting mix. Check out our YouTube channel to watch it and other similar videos!
Broccoli, cabbage, cauliflower, onions, and parsley are a few of the plants you can start this month indoors here in our area. You can see the full list of all the plants you can grow where you live with planting dates customized for your GPS location in our free app. Starting seeds indoors now gives us a head start on our growing season so we will start getting food earlier! This also saves us quite a bit of money because we don't have to buy all these transplants at a store. We love having easy access to this food in our backyard because it makes it more likely that we will actually eat healthier. We can just go grocery shopping outside in our garden when preparing our meals!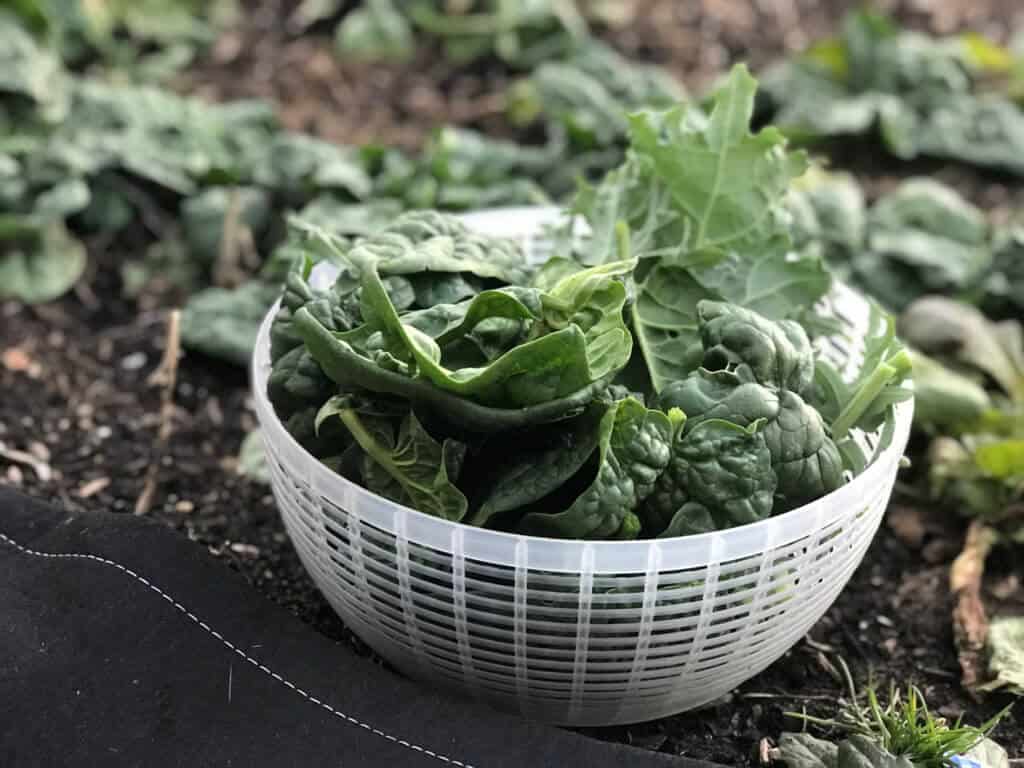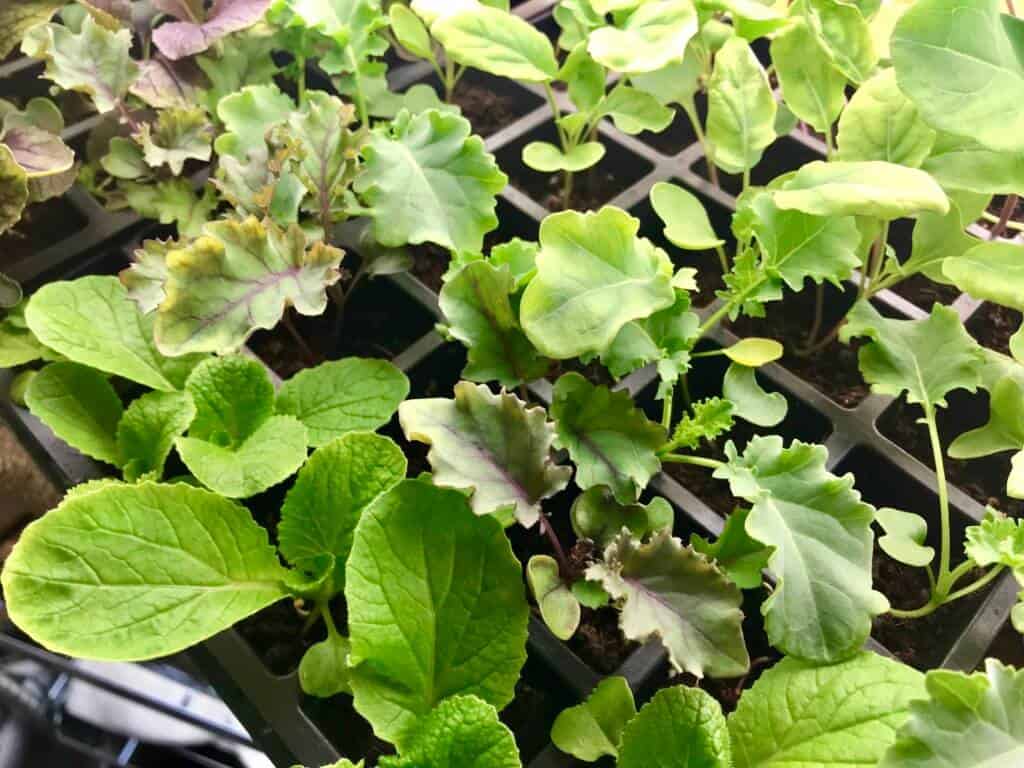 There are a lot of plants that can survive outdoors in the cold temperatures that we get here in Oklahoma. Most of these cool-season plants can handle a freeze. We've even had snow and still had them survive! This is one of the reasons why we like to plant a lot of these plants outdoors in the fall so we can already have them established outdoors for the spring temperatures when they will start producing food for us.