Category: Health Benefits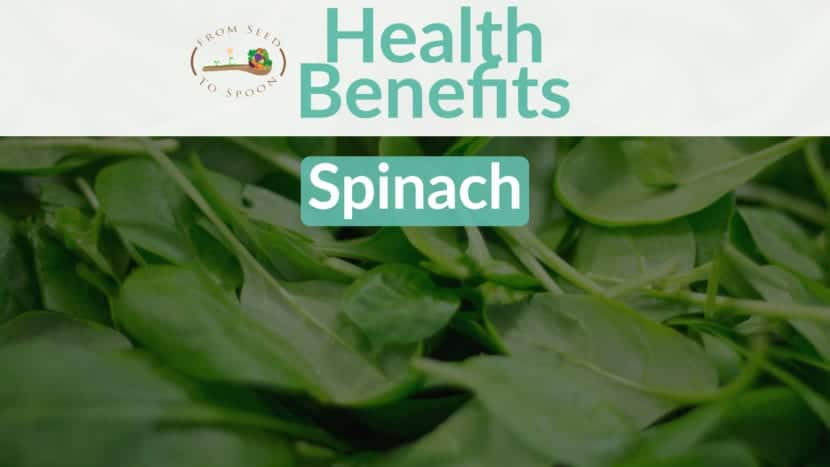 Spinach is known as a superfood! It has a countless amount of amazing health benefits for your body.
Read More »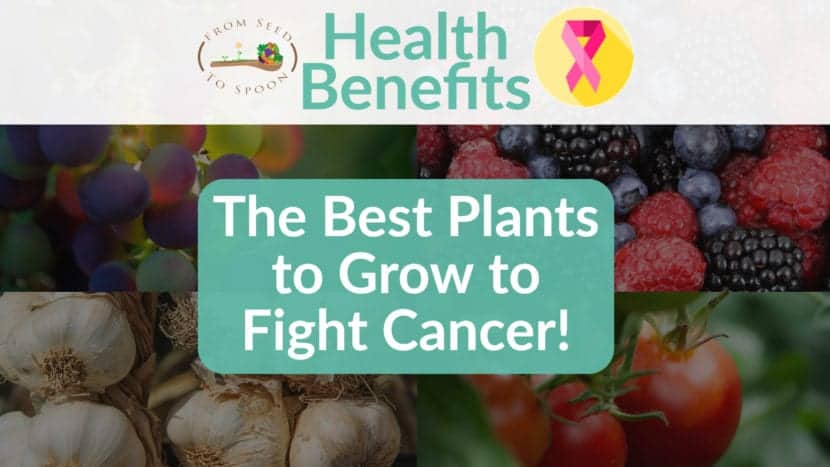 For those who have either been diagnosed with cancer or those looking to prevent cancer from occurring, a healthy diet is essential. If you have a current diagnosis it is very important to be in communication with your physician regarding any special diet that you need to be on. Some cancer-fighting plants include those that are high in vitamin E, manganese, selenium, glutathoine, phenolic acid, and other antioxidants.
Read More »