Category: Health Benefits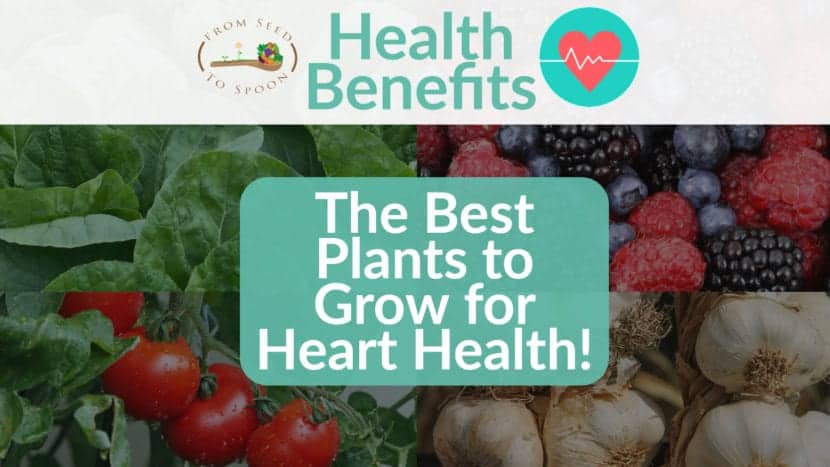 Heart health refers to those who are concerned about high blood pressure, cholesterol, or heart disease.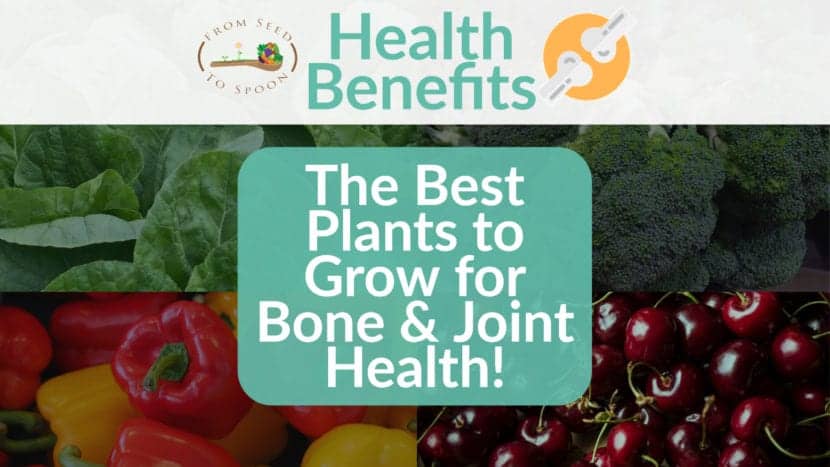 A lot of people start to complain about their bones and joints aching when the weather changes seasons. If you are one of these people or simply want to help support your bone and joint health, check out what plants are best to grow in your garden below! We have found that simply gardening itself has helped us start to feel better by eating a healthier diet, being outside more, and being more active!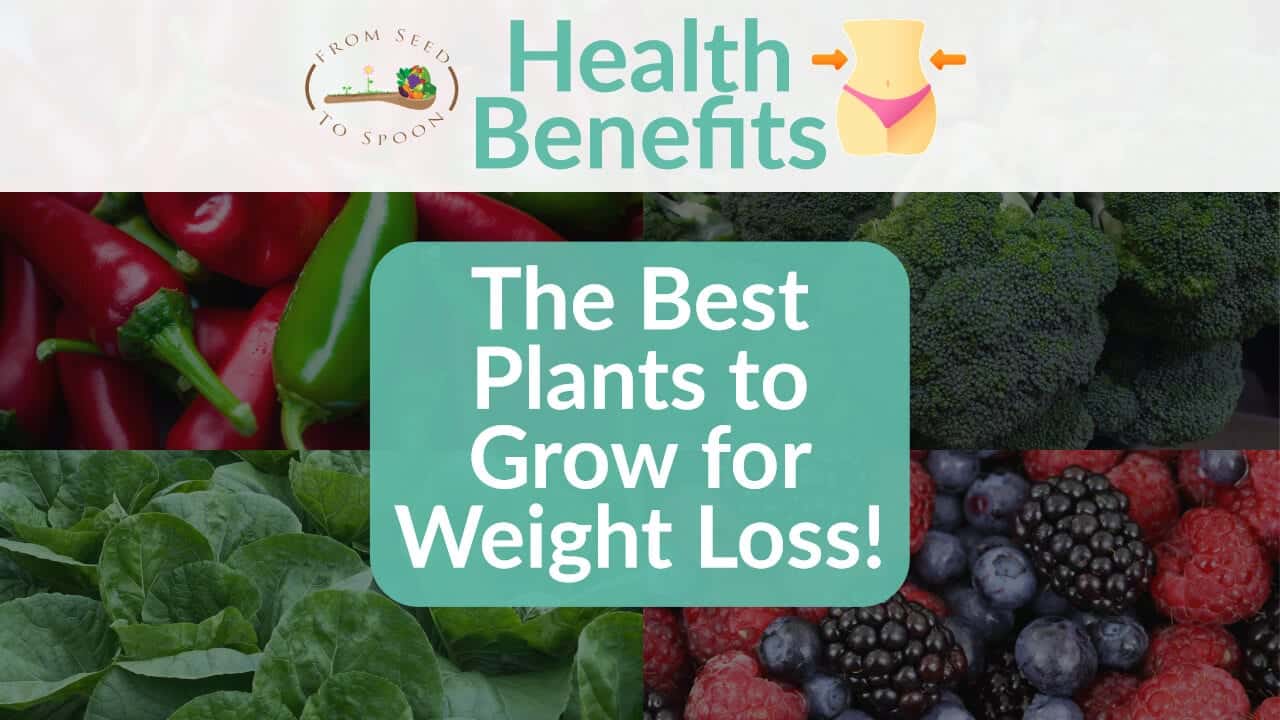 Growing food in your backyard can help you not only by eating the food you have grown, but the lifestyle associated with it! We have found that gardening has helped us to lose weight simply by being outside, more active, and drinking more water!