September is a great time to start growing food in many places! The heat of summer is starting to fade away making it more bearable to be outdoors working in your garden. In September, we are beginning to plant many more things directly from seed and transplanting new plants outdoors. The climate is different in every location so make sure to check your specific dates where you live using our FREE iOS and Android app!
September is a busy time in our garden! We end August and start September by cleaning out the garden beds of summer crops that are coming to an end and planting new plants for the cool season! While working on this, we do a lot of preservation of food since a lot of these plants will be giving us their last rounds of harvest. 
Peppers are one of the plants that we preserve a lot at this time! They can be super easy to preserve by simply dicing them up (seeds and all!) and freezing. 
We saute these frozen peppers with onions and garlic whenever preparing something that we want to add a little spice into. So tasty and so easy! Check out our blog post for info on how to preserve these for yourself in our free app under the "more" section in a plant or on our garden blog section in the main menu.
Fall is a great time to start transplanting herbs out into your garden! Kitchen favorites such as rosemary, oregano, thyme, sage, and chives are easy to grow and add into your diet! Herbs like these are extremely healthy and provide an easy way to add beneficial nutrients into your diet. There are countless health benefits to including these into your diet. Check out the health benefits for each plant in our free app! 
Herbs are not only extremely tasty and nutritious but can benefit your other plants in the garden by repelling pests. Check out the list of companion plants and what plants like to be planted together in our free app! We like to plant these herbs into Smart Pots so we can move them around as desired.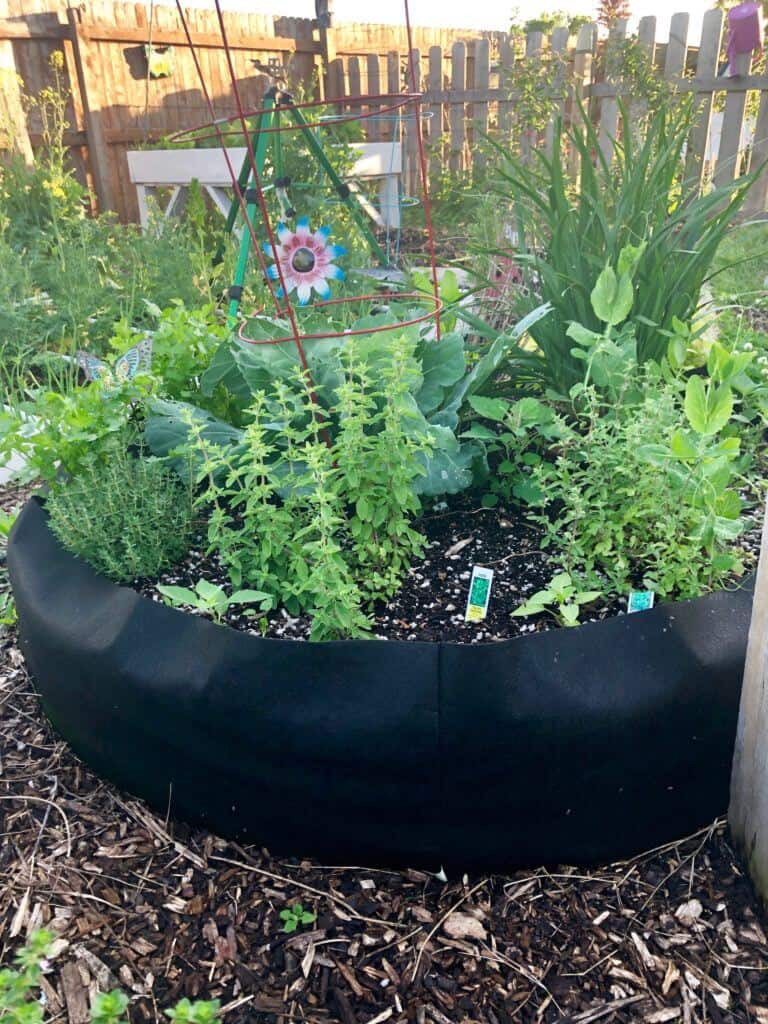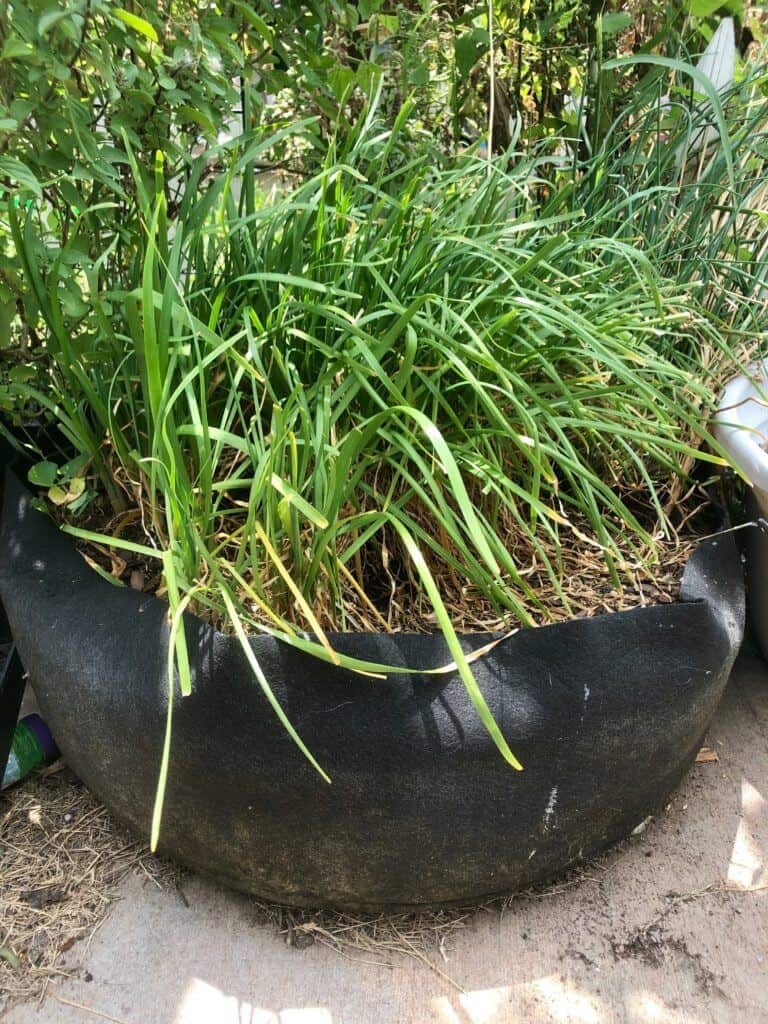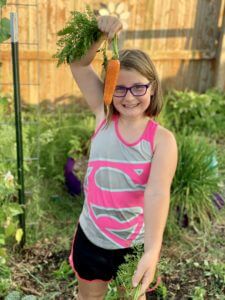 In September we are continuing to plant root crops such as carrots, beets, turnips, and radishes into the ground. These plants are all typically planted pretty dense at 16 per square foot so we use the Seeding Square to make it easy when planting these. You will be amazed by how much better these root crops taste when they are harvested during the cool months! 
Make sure to keep these seeds moist during germination or you'll have issues with them sprouting. We like to keep drip irrigation on these areas to make sure that they stay moist during this time.