We planted zucchini and talked about our favorite ways to eat it as well as a tip for preventing pests!
Learn more about growing over 100 different foods, including how to manage various pests in our FREE iOS, Android, or new Universal Web App!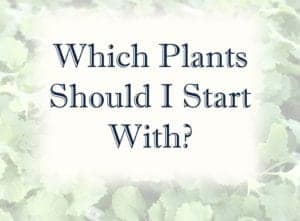 One of the most common questions I receive is "What should I grow first?". Here's what I tell people our strategy was in response.
Read More »