We love using the Seeding Square to plant many of our seeds, especially beans and other plants that we plant very dense.
Check out this video of our kids in action to see how they use it!
Learn more about growing over 100 different foods, including how to manage various pests in our FREE iOS, Android, or new Universal Web App!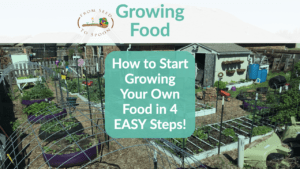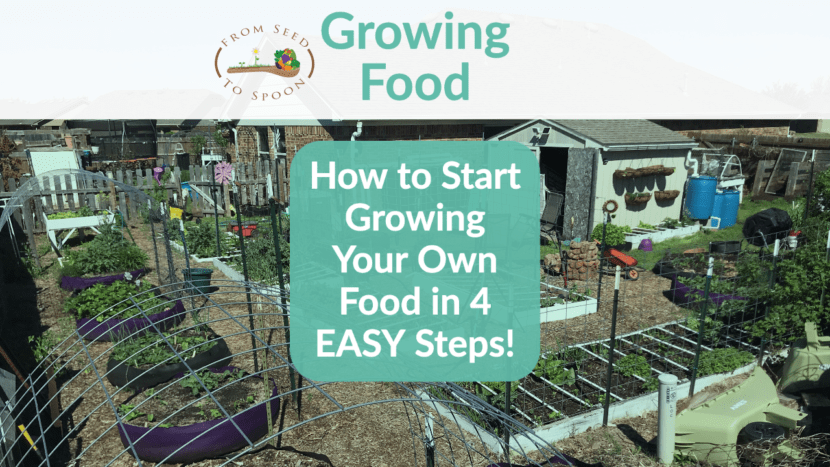 Friends that are interested in trying to grow some of their own food have reached out to me and asked what they should do to get started. Much like I was when I started, they're often overwhelmed by all of the various information out there about how to grow food and have no idea where to start. Here are the four simple steps I give anyone that asks me what they should do to get started with growing some of their own food
Read More »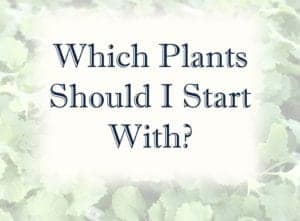 One of the most common questions I receive is "What should I grow first?". Here's what I tell people our strategy was in response.
Read More »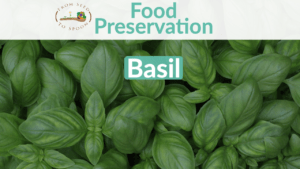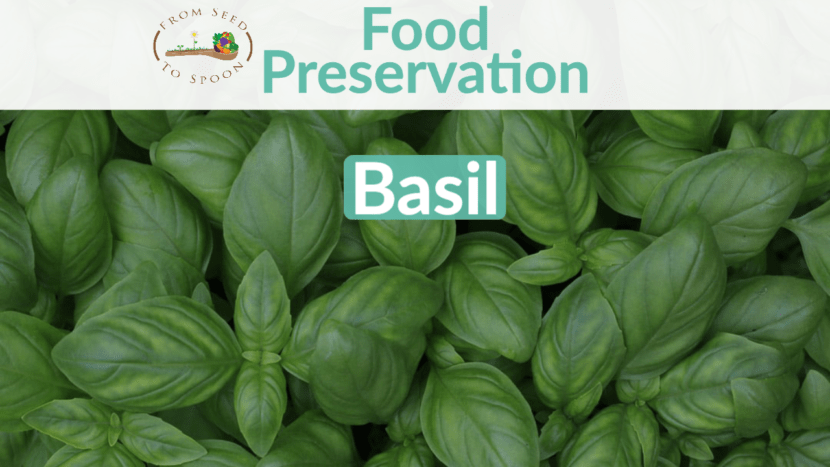 Our favorite way to preserve basil is to freeze it into oil cubes to pull out all winter long! We also occasionally dry the basil leaves, but dried basil doesn't quite retain the flavor of fresh leaves. By freezing basil into oil cubes, you can simply pull out a cube from the freezer whenever you need it and it makes it so simple and easy to add flavor to your food all winter long!