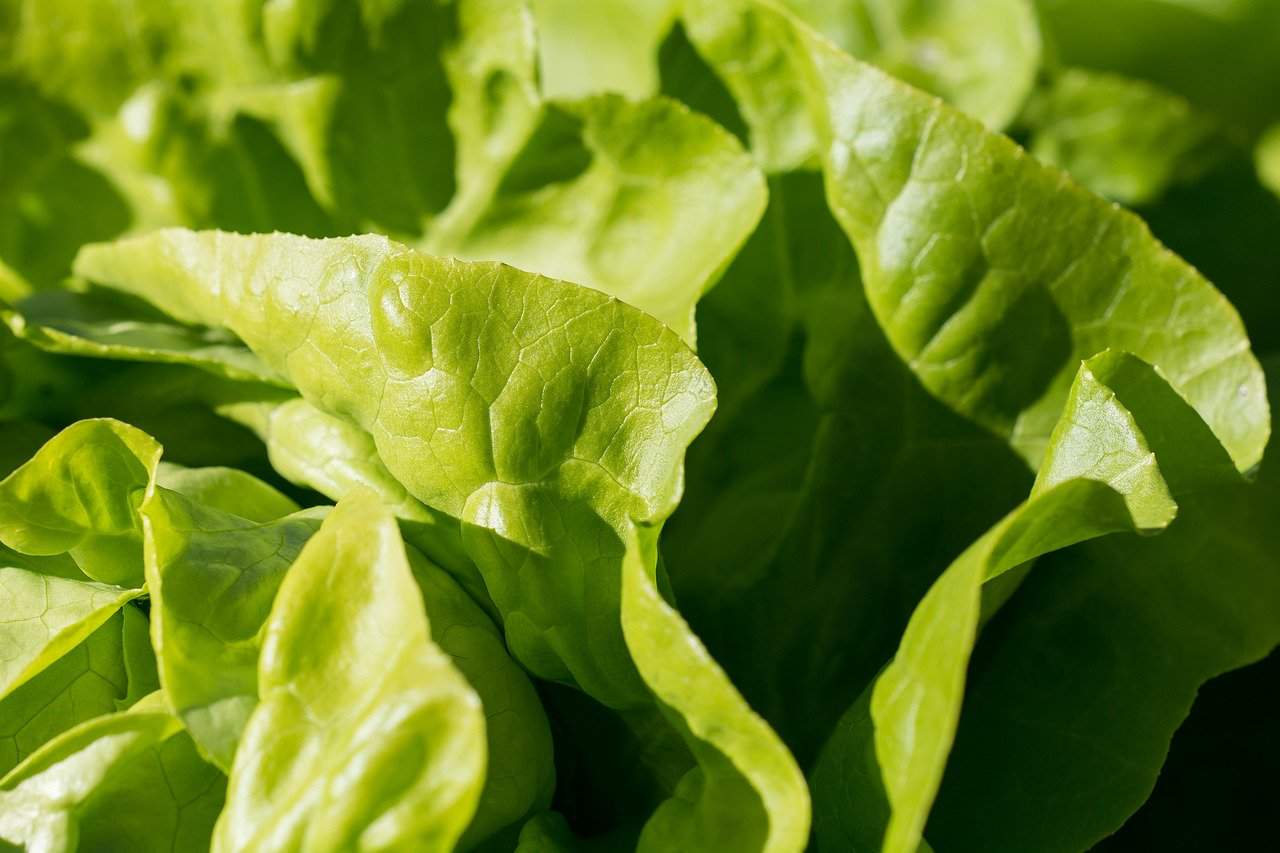 Lettuce is easy to grow and tolerates shade well! You should have lettuce within a few months after planting your seeds.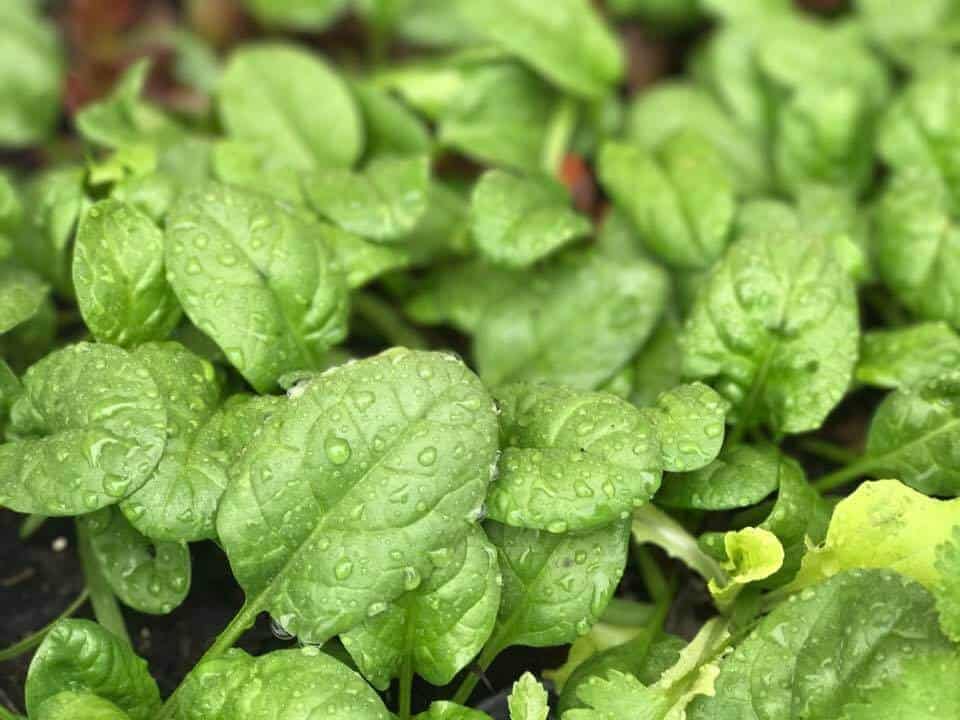 Spinach is our favorite thing to grow and can handle shade like a champ! It won't grow as fast as spinach planted in full sun, but you should be able to start harvesting this super nutritious green within a few months.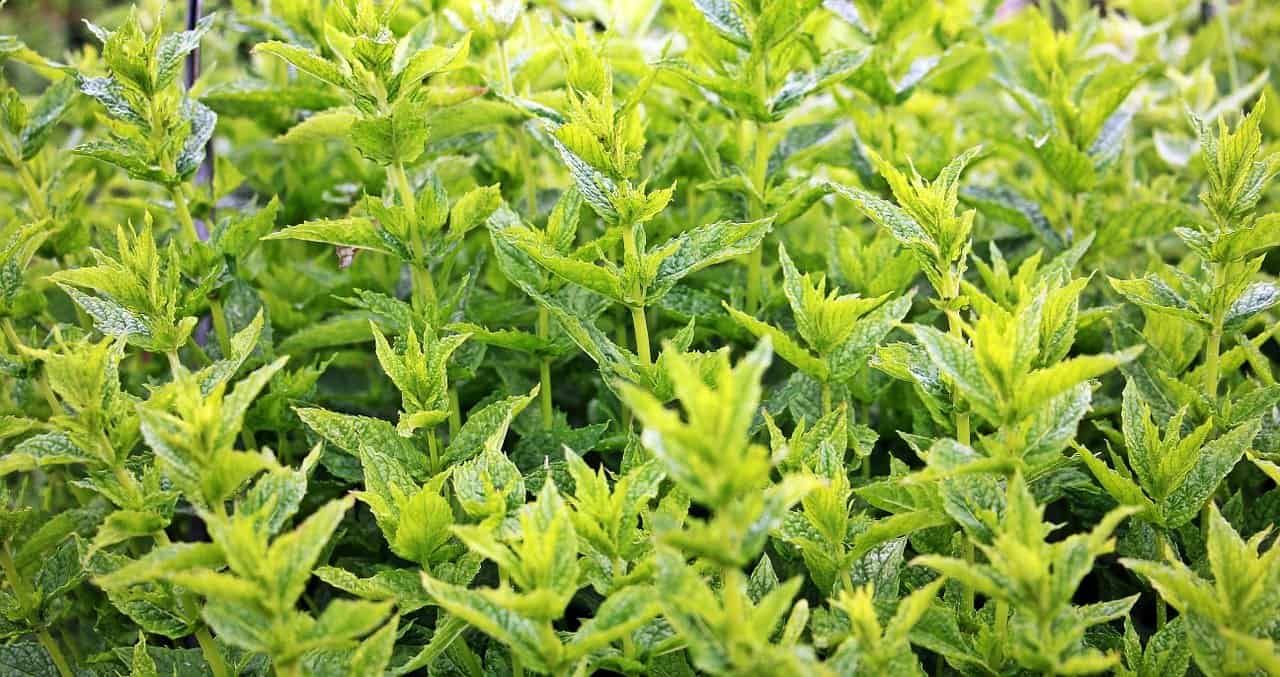 Mint is pretty much invincible and will tolerate most any conditions you throw at it. It spreads like wildfire so keeping it in a container is actually preferred to letting it run wild in the garden.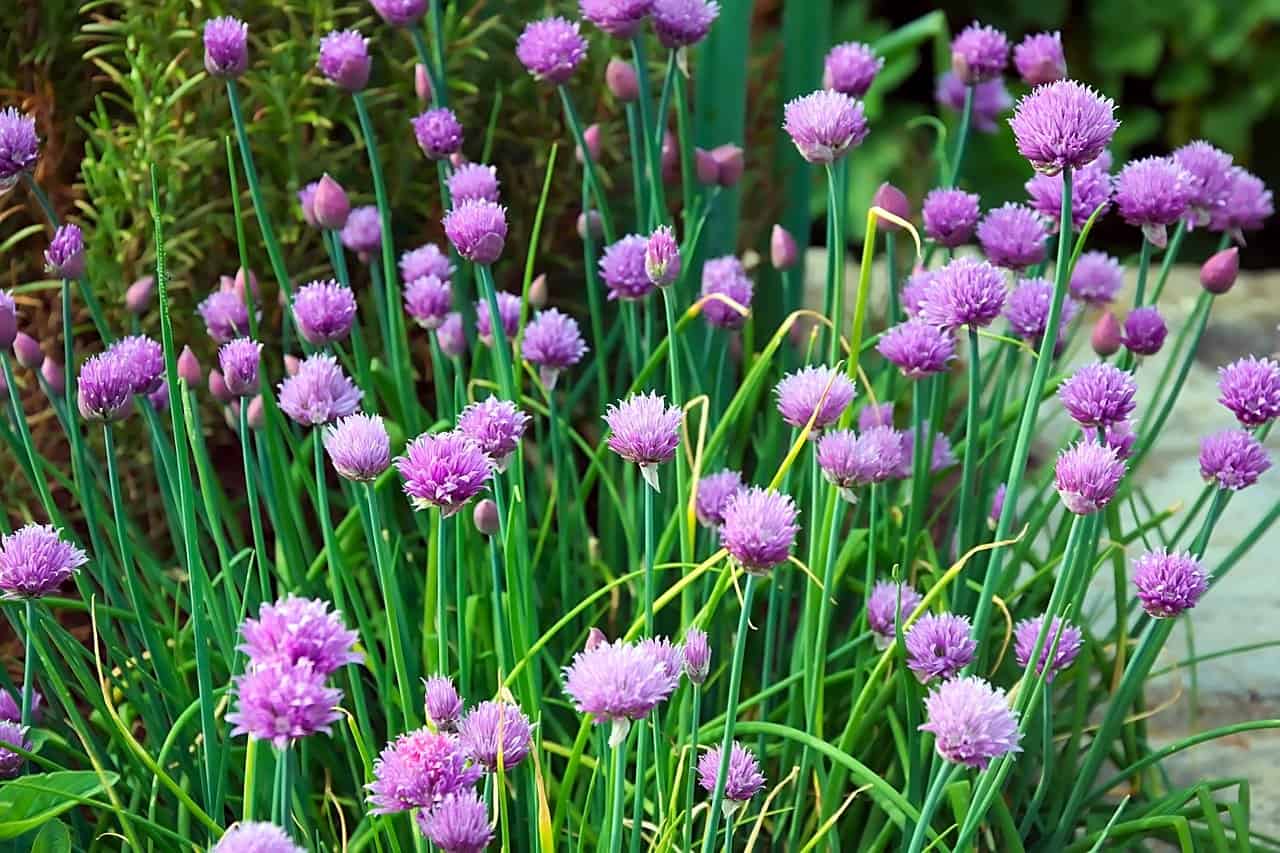 Green onions (chives) are one of our favorite things to keep around the patio! They do great in shade and will come back year after year!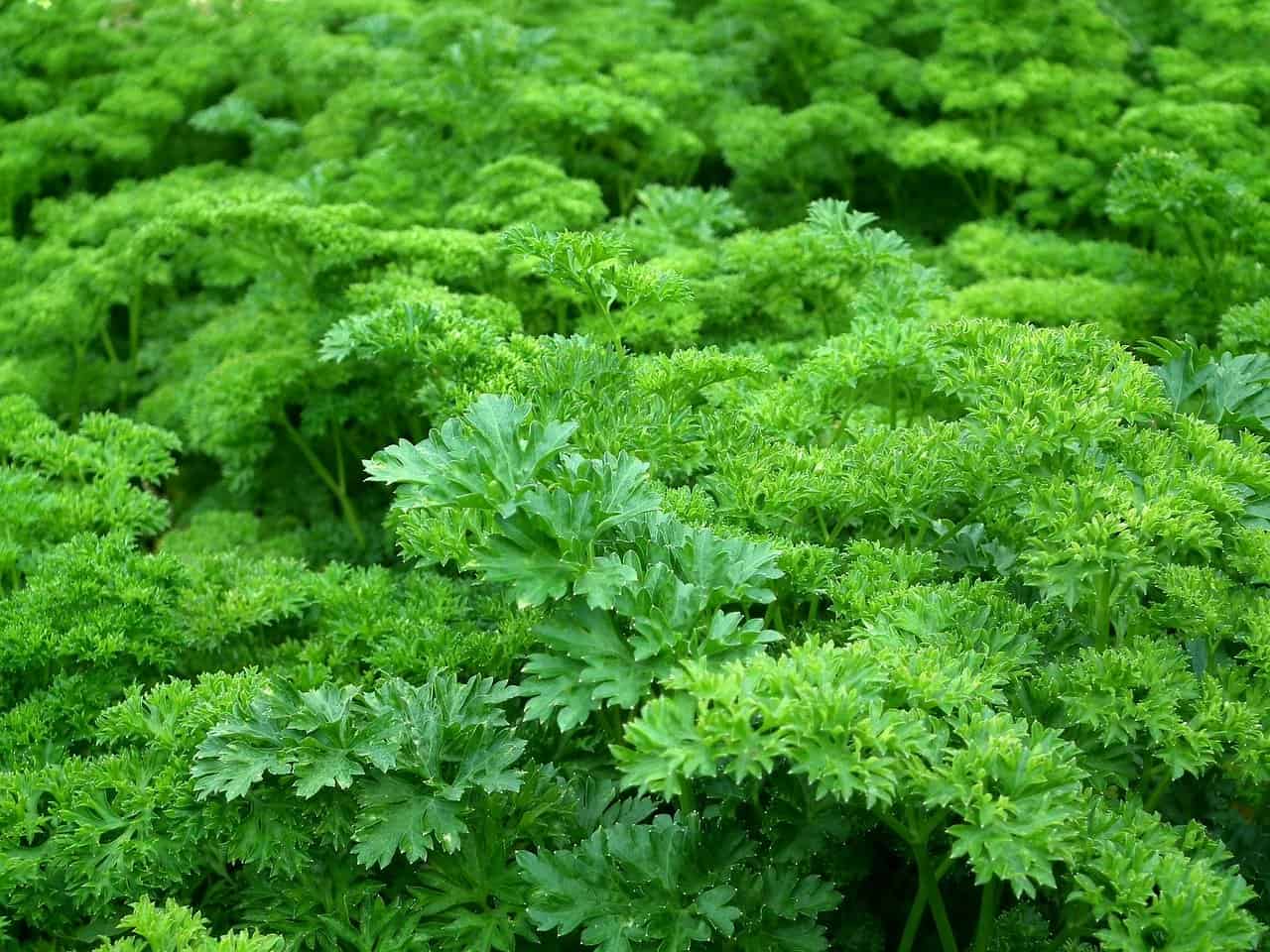 Parsley is another herb that tolerates shade and does great in a container. It's also a great source of many vitamins & nutrients!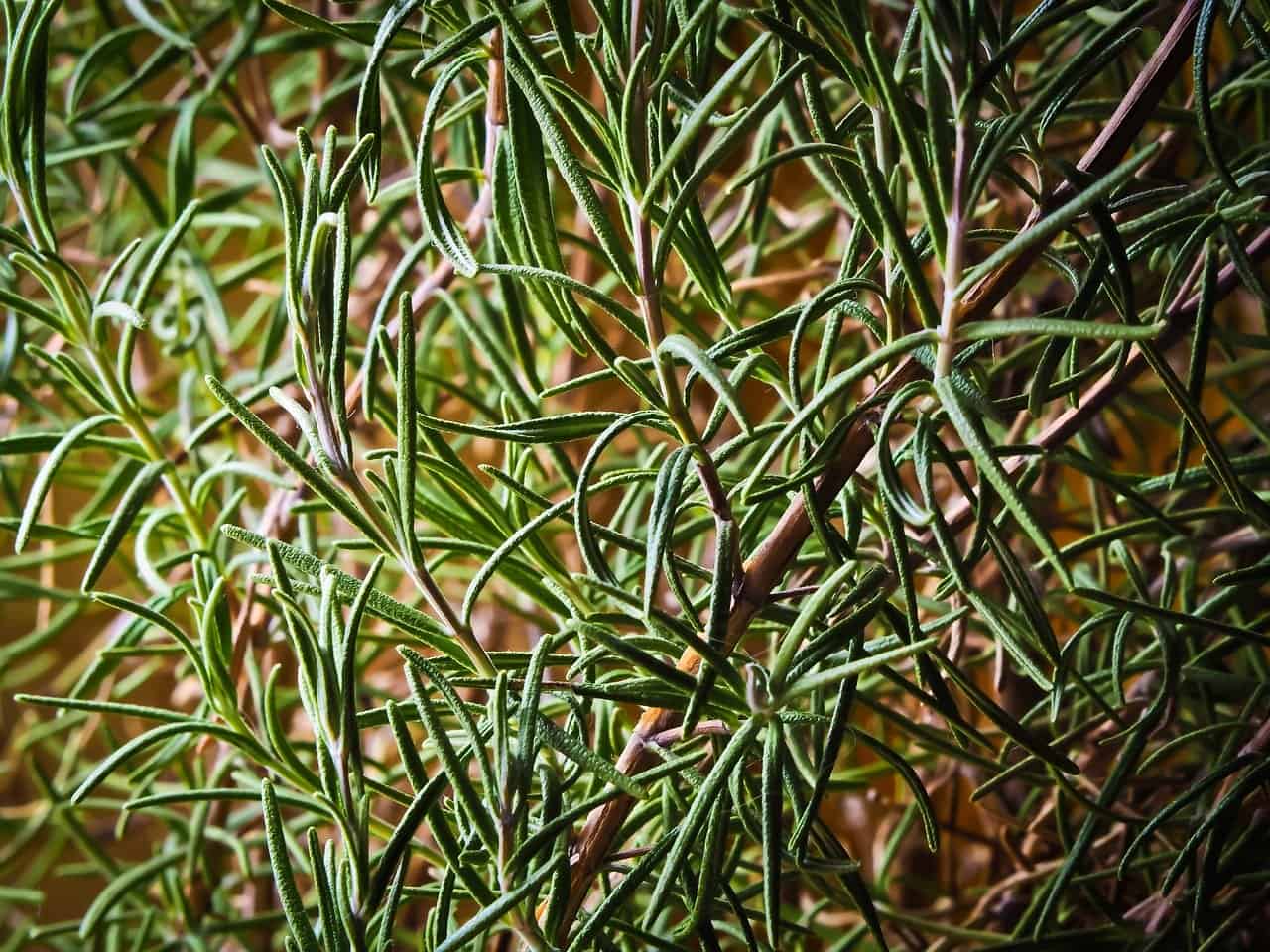 Although rosemary prefers full sun, it will tolerate shade. Not only is rosemary a great herb to flavor your dishes with, it can also be used for anxiety relief!