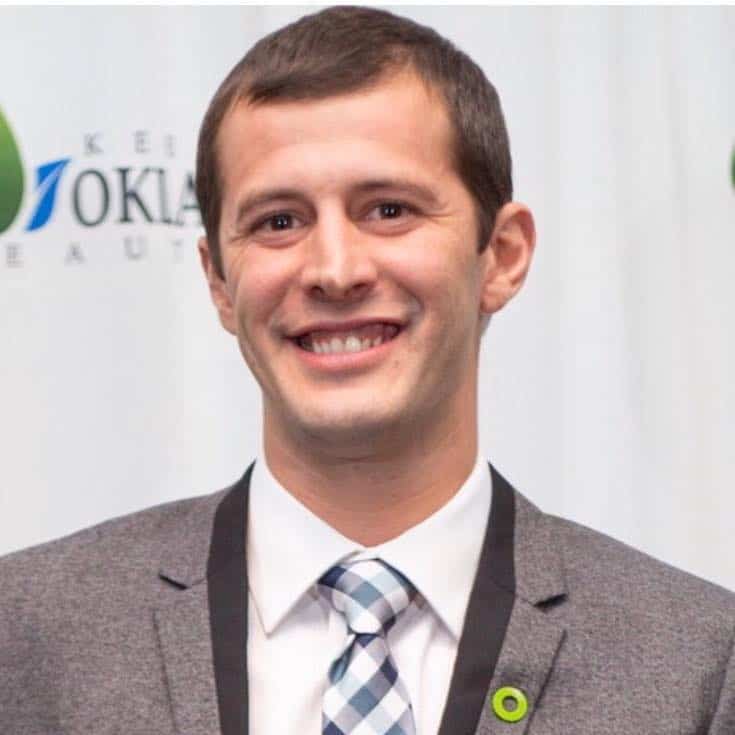 My name is Andrew Sartain, I am From Seed to Spoon's new Chief Operations Officer. I wanted to take the time to introduce myself and let you in on some new goals we are working towards this fall. I currently live in Oklahoma City and am most known for my role as the Founder and President of Earth Rebirth, a nonprofit focused on educating and empowering people to take food, energy, and water into their own hands. In the last ten years, we have helped with the setup and long-term planning of over 120 home and community gardens across the Midwest United States. My vision has always been to give everyday people like you the tools and confidence to create sustainable solutions in your daily life. I have known Dale and Carrie for years and am truly excited to join the team as we prepare to grow as a Seed to Spoon family. 
As you may have noticed on social media, Dale, Carrie, and the kids are busily working to build up the new sustainable farm! In the last few months, it has grown to include 2 sheep, 10 goats, 2 llamas, 3 pigs, and ~100 chickens! We hope to grow this farm as an educational resource for both our local community and our network. Be sure to follow along as you experiment on your own From Seed to Spoon journey. They will continue to check in from time to time, my goal is to make their life easier and to work with you to help From Seed to Spoon reach its full potential rom Seed to Spoon has grown to over 350,000+ users with thousands of new subscribers per week. It is important at this stage for our team to hire additional developers to expand the features and opportunities of our platform for our users all over the world. 
USE THE CODE
BIGSPOON20
AND RECEIVE 20% OFF YOUR NEXT PURCHASE
This code is limited to the first 50 users and will only last the first week of August! As fall approaches, we want to give you a wide range of new products and tools within the app to improve your garden. Your purchases on our online store make that possible! If you have any content ideas, product recommendations, or questions, please let me know! Thank you for being a part of our network.
Dream Big, Act Bigger.
Andrew Sartain
Chief Operating Officer | From Seed to Spoon
andrew@seedtospoon.net