I was talking to a fellow gardener the other day and she mentioned trying zucchini as a breakfast food. This got me thinking about what all I could use zucchini for. I am so glad this happened because these zucchini hash browns are amazing and everyone in the family gobbled them up as fast as they could. I'm definitely going to be making a double batch next time!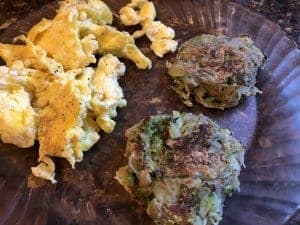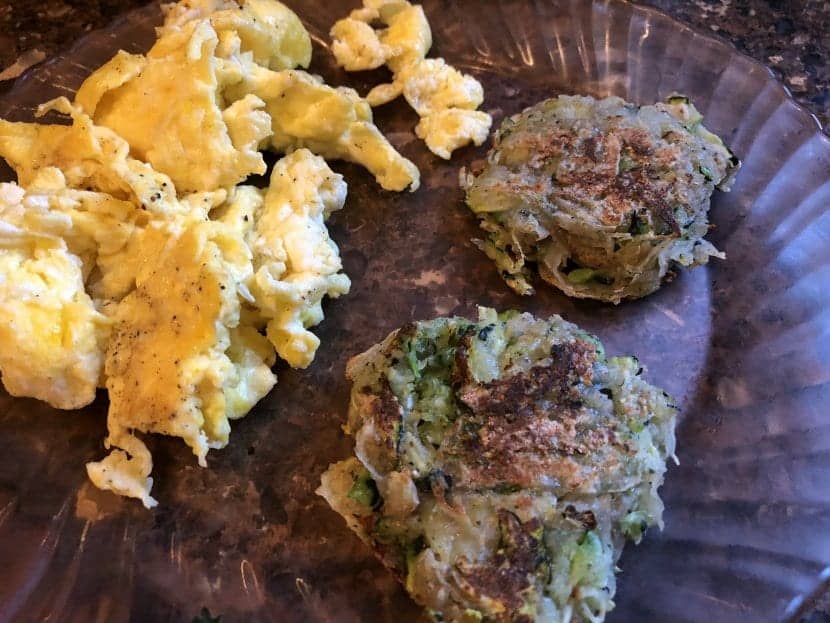 Run potato and zucchini through shredder device on stand mixer OR use handheld cheese grater. 

Remove all water out of zucchini and potato by using a paper towel and squeezing. 

Combine potato and zucchini together with flour, garlic powder, and salt/pepper. 

Heat a pan on medium/high heat with olive oil. Add hash brown mixture to pan once heated up into circles.

Flip once underside is browned. 

Remove and place on plate with paper towel to soak up extra oil. 

Enjoy with ketchup or simply plain! Yummy!