Our Garden Planner App Makes Growing Food Simple!



? Save $$$ & Eat Healthier by Growing Your Own Fruits, Herbs, and Vegetables
? We'll Guide You Through Growing 80+ Foods with Our Garden Planner App!
⚕️ Our Growing for Health™ feature shows you plants that help you take control of your health!
? Customized Dates Based on Your GPS Location to Ensure You're Planting at the Right Time
? View Varieties for Each Plant & Purchase Seeds / Transplants Directly from Burpee, One of the Most Trusted Names in Seeds (Use Code STS2019 for 10% off!)
? Identify Garden Pests and Get Rid of Them w/o Pesticide
? Weekly Videos and Blog Posts Straight From Our Urban Oklahoma Food Farm
? Avoid Pests & Diseases with Proven Companion Planting Strategies
? Encourage and Attract Beneficial Insects
? A Library of Growing Information Right In Your Pocket!
? Links to Our Favorite Products on Amazon (Our Own Store is Coming Soon!)
We Started Growing Food in 2015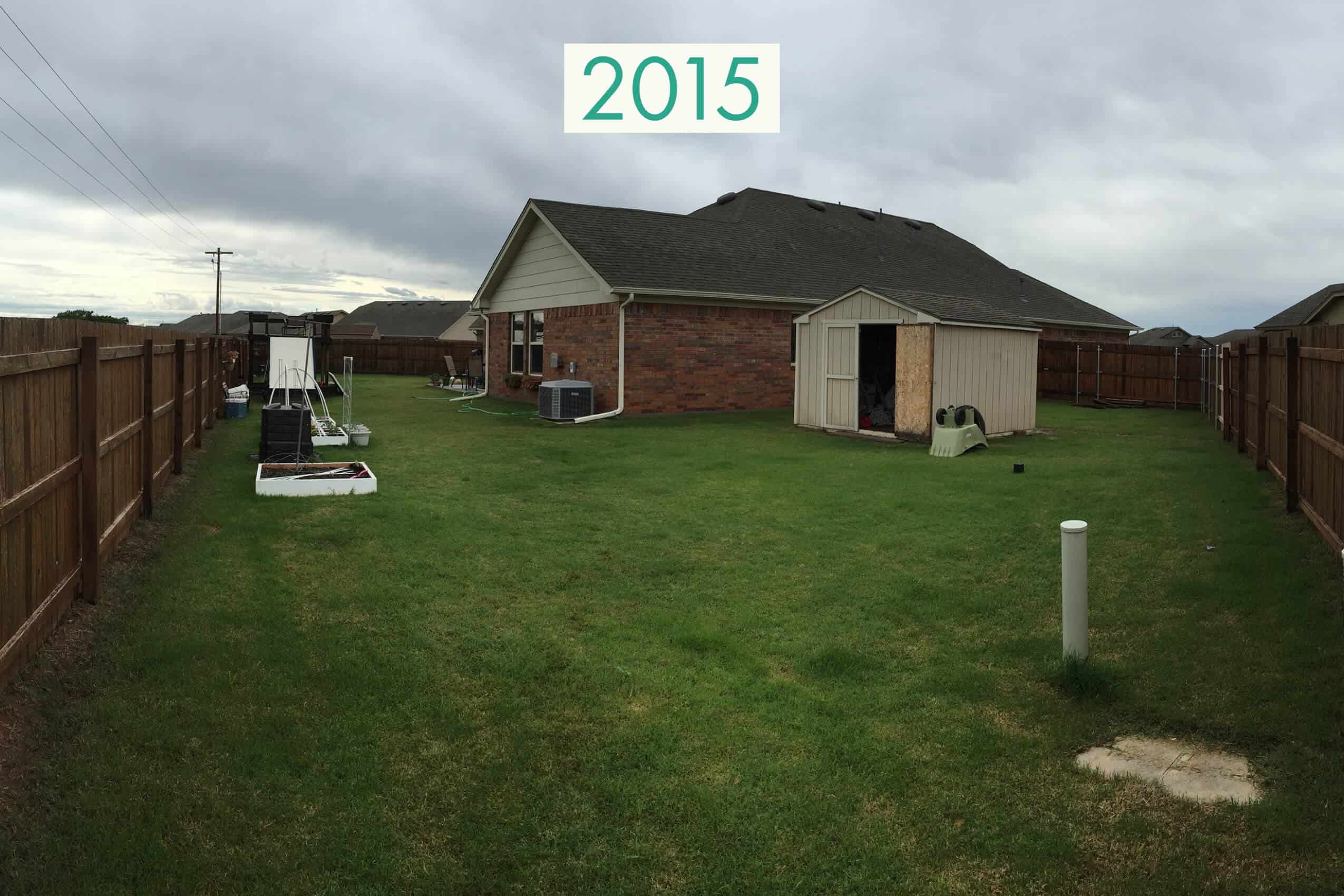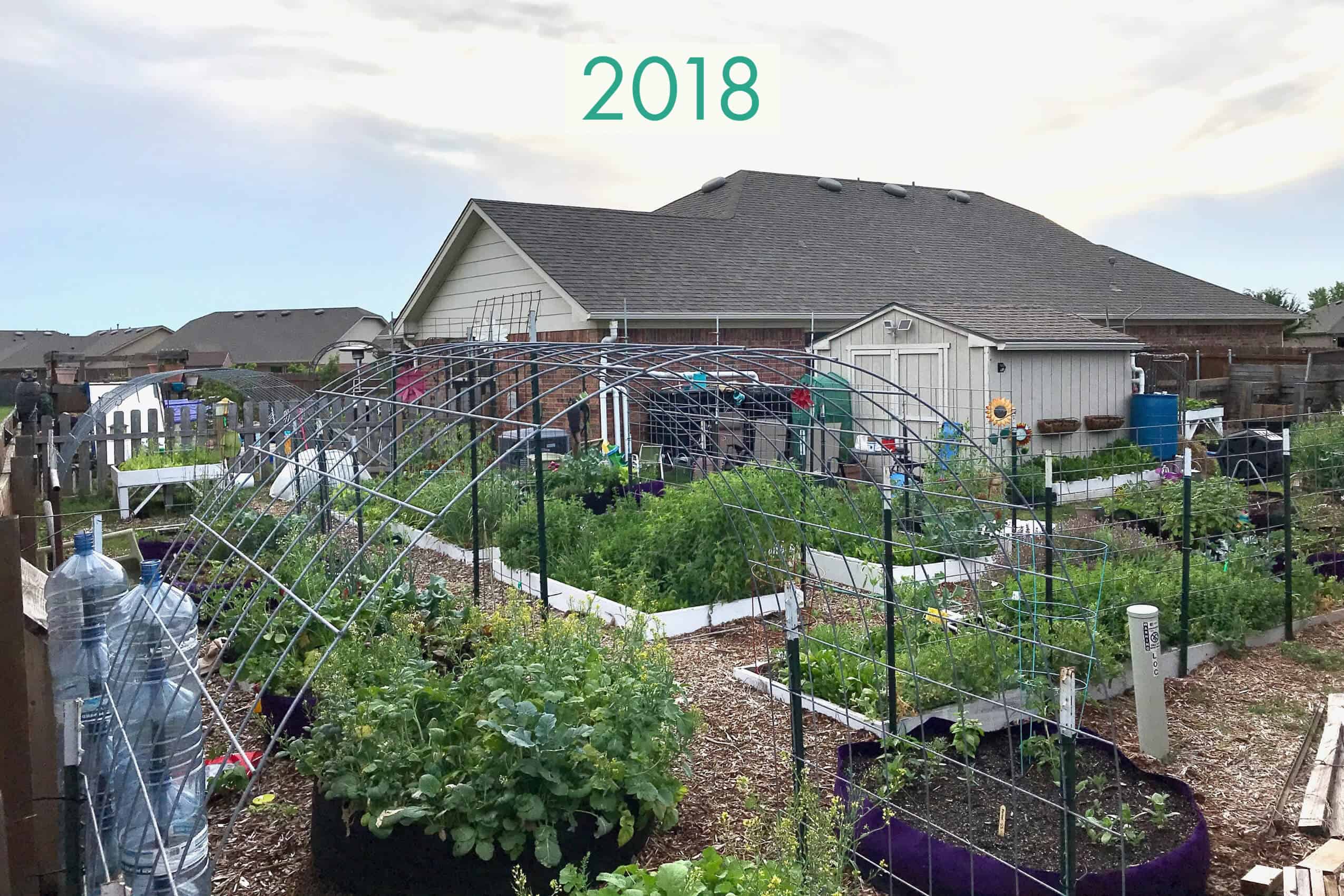 & We Put Everything We've Learned Into Our FREE Garden Planner App!
Subscribe to Updates!
Enter your name and email address below to receive email updates from us!
Our Videos

Subscribe to our videos on YouTube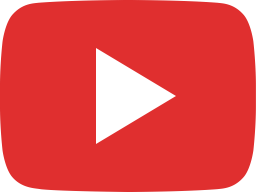 My Favorite Raised Bed Option!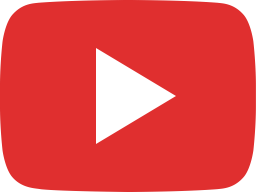 App Issues Solved: Fixing the White Screen Issue on From Seed to Spoon!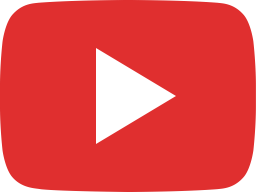 Super Hardy Cilantro!!