Subscribe to our videos on YouTube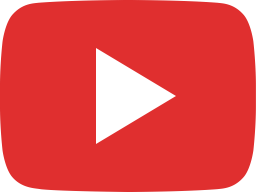 GIVEAWAY ANNOUNCEMENT! - Seed Shopping & and Discussing Our Backyard Vegetable Garden Plans!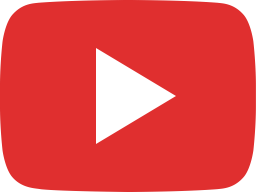 "Code the Change You Want to See in the World: How We Built Our App" (Keynote @ Thunder Plains)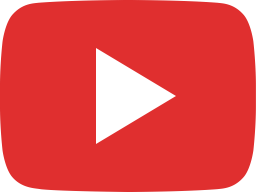 10 Herbs You Can Easily Grow @ Home & Why You Should Be Growing Them! (Basil, Thyme & more!)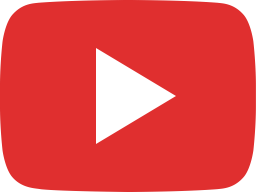 How to Start Growing Food / What We're Growing in Our Oklahoma Urban Backyard Garden in Spring 2019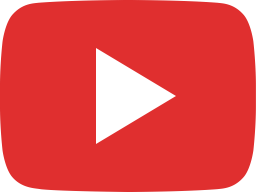 How To Start Growing Your Own Food Using Our Free Mobile App (@ 2019 OKC Home + Garden Show)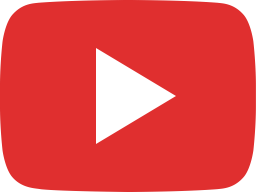 Our iOS, Android, and Web Mobile App Makes Growing Food Simple! - Companion Planting, Pests & More!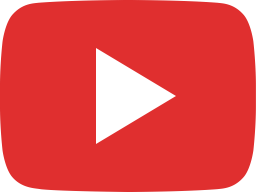 Kids Playing & Sniffing in the Garden!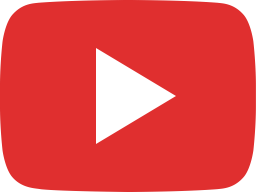 🍂 Kids Playing & Composting Autumn Leaves! 🍂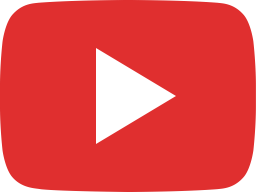 🌿 See How Simple it is to Start Plants From Cuttings! 🌿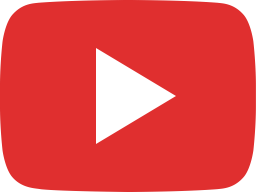 Try This Yummy Juice! 🍹🥕🥦🥒🍎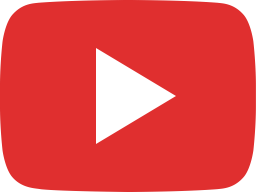 Preparing Beds for ❄️ Winter ❄️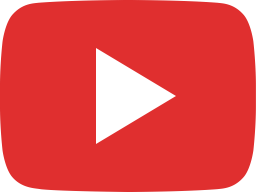 Showing ❄️ Cool Season Crops & Having 🤪 Fun in the Garden! 👨‍🌾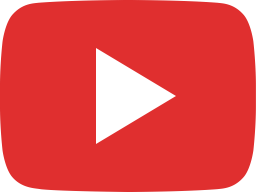 Harvesting Herbs Before Our ❄️ Cool Temperatures!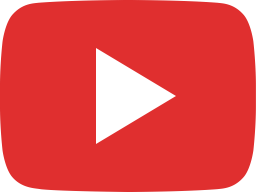 Watch Mary's Expert Bean Picking Skills!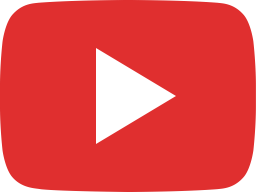 Grow Zucchini in the Fall!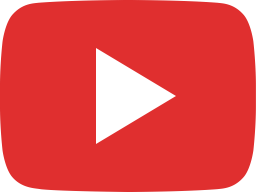 How to Grow Greens in Smart Pots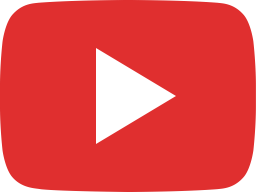 1 MINUTE Fall 🍂 Garden Tour! / Urban Backyard Oklahoma Food Farm / 🥬 🥦 🥕🌶🥔🍠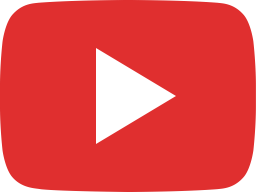 Who We Are and How We're Going to Revolutionize Sustainable Food Growing With Our Mobile & Web App!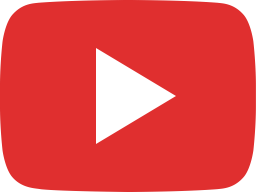 Ninja Cat 🐱 CATCHES CABBAGE 🥬 MOTH!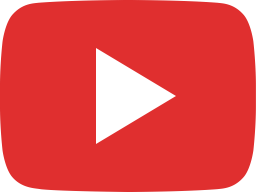 Look at this HUGE Sweet 🥔 Potato Harvest From Our Smart Pots!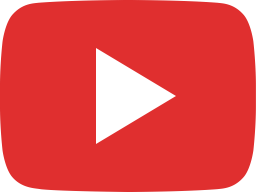 Preparing Loofah For Winter! ❄️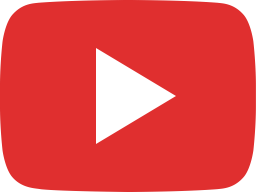 Preparing Our 🌶️ Peppers for First Freeze! ❄️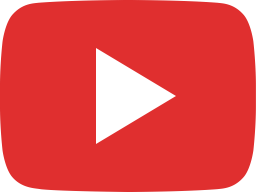 How to Protect Your 🌿 Herbs in ❄️ Cool Temperatures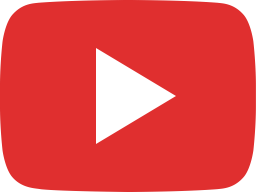 How to Grow Root Crops in Smart Pot Containers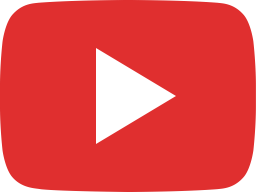 How We Have a Constant Supply of Peas & Beans!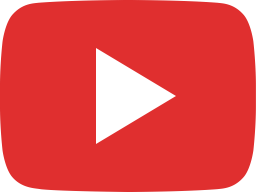 How We Extend Our Cool Season Greens 🥬 (Like Lettuce & Spinach) Into Summer! ☀️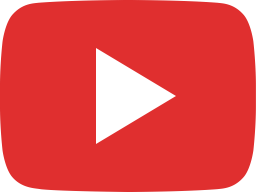 💧 Watering Made EASY with Automated Drip Irrigation!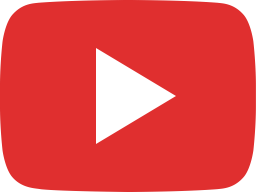 Our FAVORITE 🌱 Plant to Eat Raw!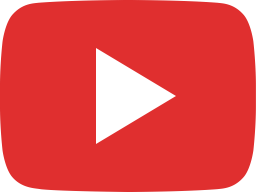 How We MAXIMIZE Planting Space In Our Gardens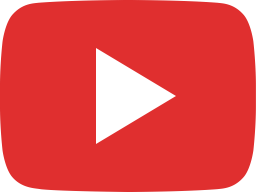 How to Help Relieve Anxiety & Depression in the Garden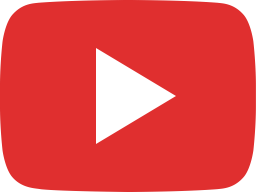 How We Use Row Covers To Extend Our Growing Seasons & Protect Our Plants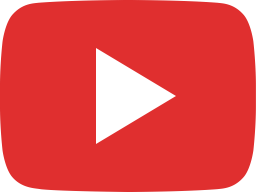 Our Unique Strategies With Mint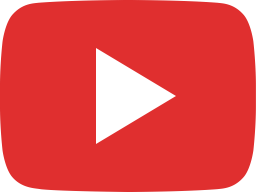 Anxiety / Depression - The Book that Changed Our Lives & Started Our Journey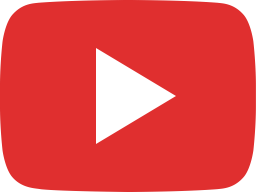 Our Garden is Where We Test Things So You Don't Have To!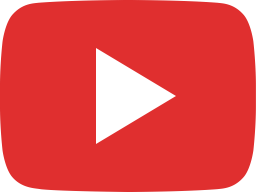 How We Use Our DIY Shade & Windbreak Walls To Protect Our Plants From Sun & Wind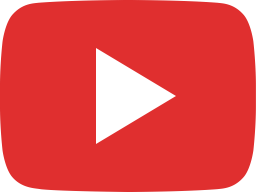 Fun Day With the Kids Playing and Harvesting in the Garden!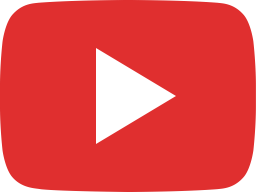 How You Can Jazz Up Your Meals With 1 Simple Tip!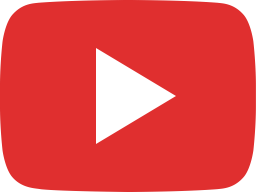 Live Stream - We're SO EXCITED to Show You What We've Been Working On!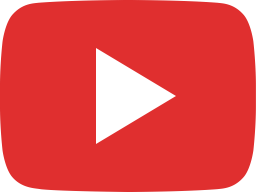 Showing How We Create Sponges In Our Garden With Loofahs!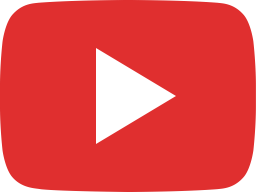 Did You Know You Can Grow Your Own Sponges?!?!? Why Loofahs Are Awesome!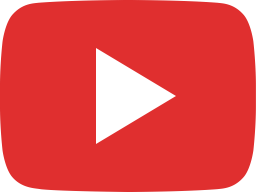 Gardening Transformed My Life and Helps Me Fight Anxiety & Depression: Our Story (Talk @ OSU)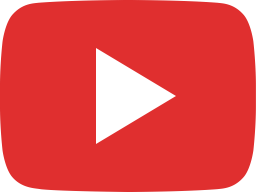 Why We Use Cover Crops to Fertilize Our Raised Beds for FREE & Protect Them in Winter!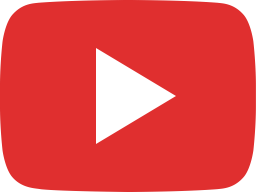 How We Turn Plant Scraps, Rabbit Poop, and Worm Castings into Plant Gold with Composting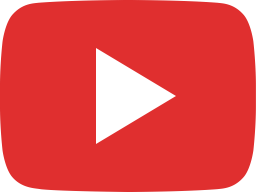 Why We Think About Broccoli Completely Different Than We Used To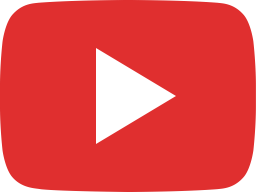 🌱 We Learned How to Grow Food & Made Our Free App to Make it Simple For Everyone to Grow! 📱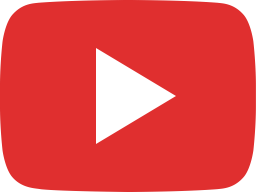 Why We Love Growing Blackberries & How We Trellis Them Super Cheap! $$$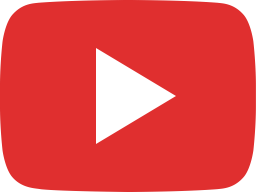 Garden Allies - How Wasps, Bees & Spiders Help Us & Why We Don't Use Pesticide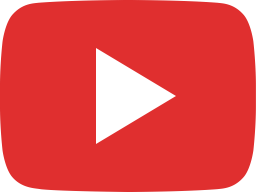 App Update! Lots of Improvements, New Features, Plants, Pests & More!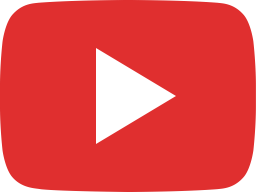 Backyard Garden Tour - How We Grow Food For Our Family of 6 Using Our Mobile App! (Fall 2018)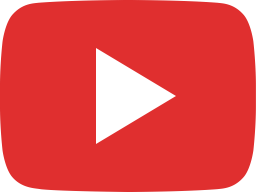 Why We Shop for Transplants for Fall Crops of Broccoli, Cabbage, Kale, Swiss Chard, & Other Greens!