Q: What do you do with the frozen peppers that you preserve?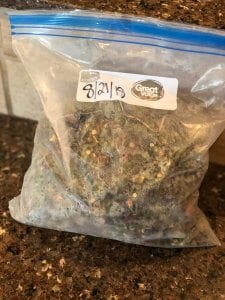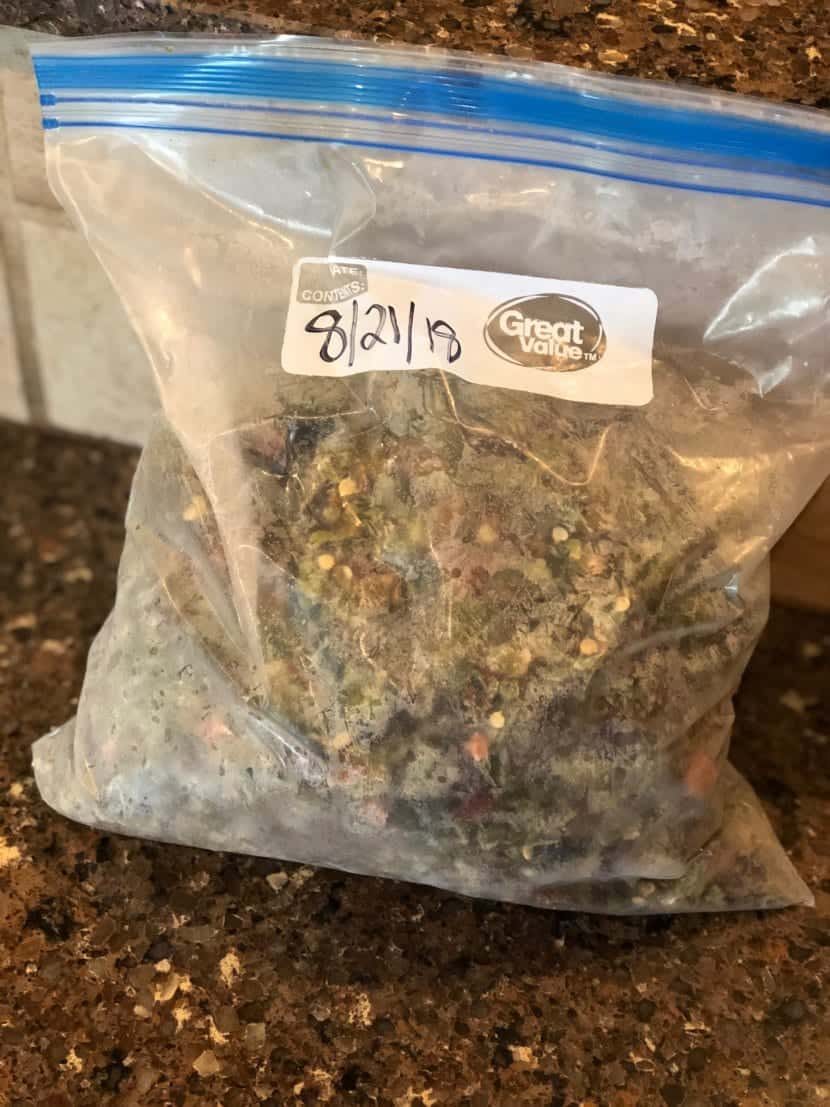 A: We use these peppers in so many ways! Since they are already diced and ready to go in the freezer bag, I simply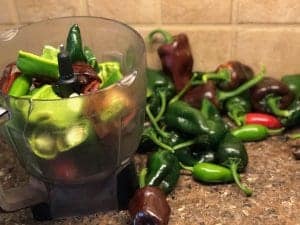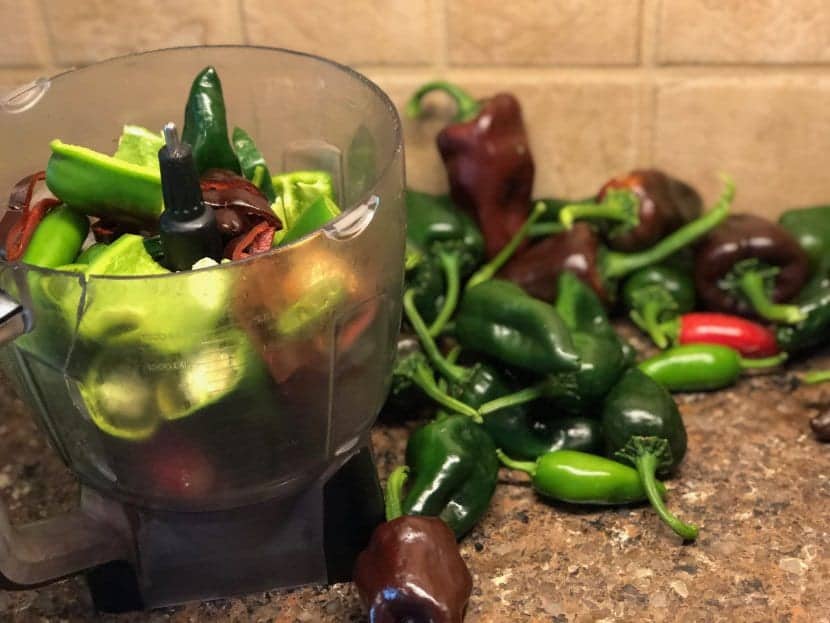 grab a bag when I'm ready to use it and take 1-2 spoonfuls out. I typically add them into hot oil and sauté them with onions and garlic. I will then use this combination to so many of our dishes!
I use this to add flavor to ground meat. It is also great to add into a quesadilla or vegetables! Such an easy way to add some flavor to your meal!

Read about how we preserve our peppers by clicking here.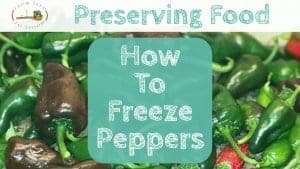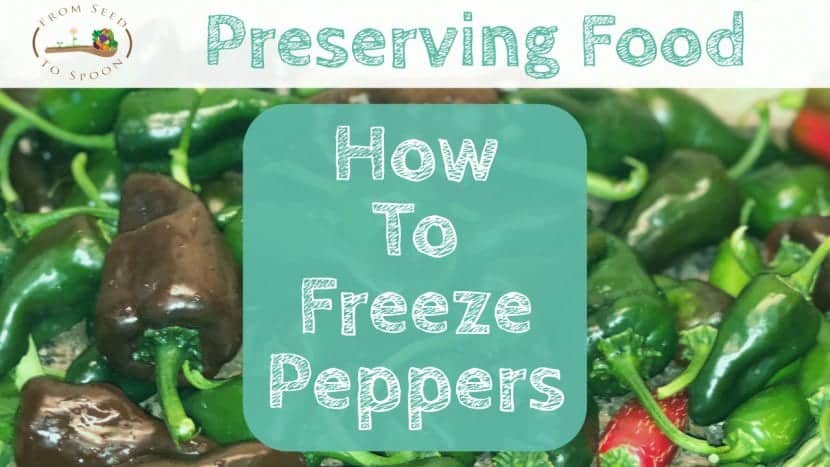 Learn more about how to plant and preserve your peppers in our FREE iOS, Android, and Universal Web App!