Q: Is there anything special I need to do before I transplant the seedlings that I started indoors outside??
A: It's important to get your baby plants accustomed to the outdoor environment before you transplant them outdoors. "Hardening them off" will help them do better when you transplant them and will keep them from going through shock when transplanting your seedlings.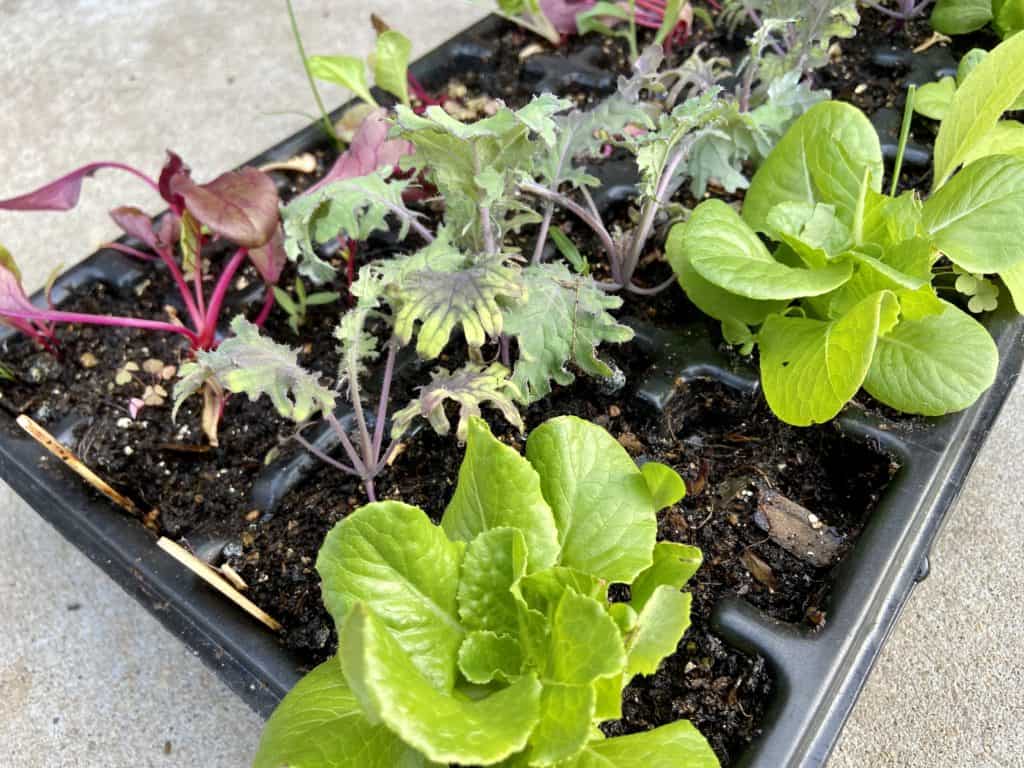 Set your seedlings in an outdoor protected environment in part shade for an hour during the day.
Gradually increase the amount of time that your seedlings spend outdoors each day exposing them to more elements. Move from a protected environment to the location in which they will be transplanted.
After about a week, your seedlings should be ready to transplant!