Q: What is the difference between cool, warm, and perennial plants? How do I know which ones I need?
A: Plants have adapted to live in a variety of climates and not all like the same conditions. Some crops such as peppers and tomatoes love the warm weather, but others like lettuce and spinach stop growing and start producing seeds once temperatures get too hot. There are even other plants such as rosemary and blackberries that come back year after year. Our FREE iOS, Android, or Universal Web App will show you which plants are considered cool, warm, and perennial.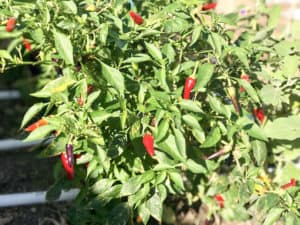 Warm season plants thrive in warm conditions, but do not tolerate the cold very well. Temperatures below 50F (10C) can often damage these plants, so it's best to wait until it's warm enough for planting!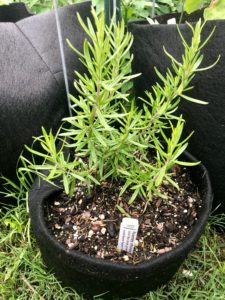 Perennial plants are those that are genetically conditioned to come back every year. Many herbs like rosemary, sage, thyme, and oregano fall into this category. Some perennials can still be affected by cold temperatures, so if you live in areas with really cold winters you may need to cover your plants on those extremely cold nights.