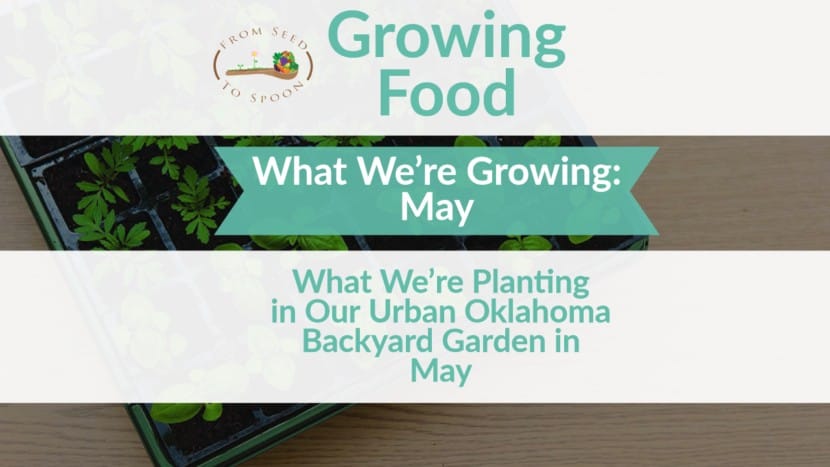 May is one of the best months for growing in Oklahoma.
Read More »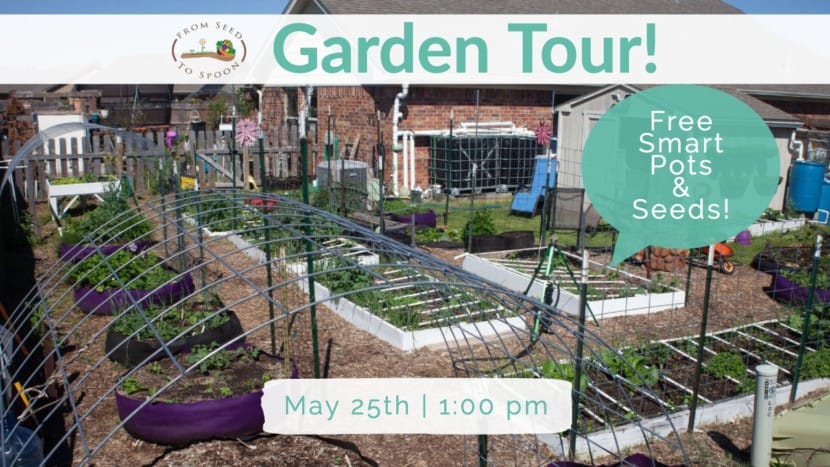 Tour Our Oklahoma City Backyard Urban Food Farm on May 19th at 1:00 PM | $15 | Smart Pot & Seed Giveaway!
Read More »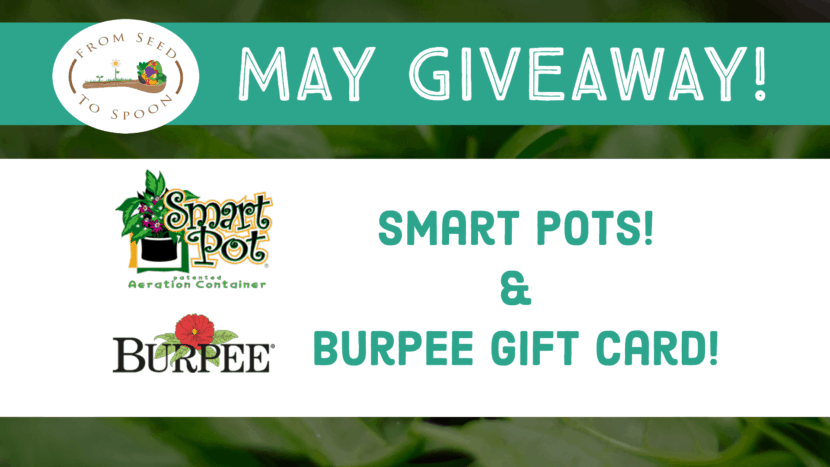 We're running a contest and giving away a backyard vegetable garden prize pack from Burpee & Smart Pots! Thank you to Smart Pots and Burpee for sponsoring this month's giveaway!
One lucky winner will receive a Smart Pots Big Bag Bed Jr, a 20 gallon Smart Pot, and a $50 gift card from Burpee.
Read More »