Subscribe to our videos on YouTube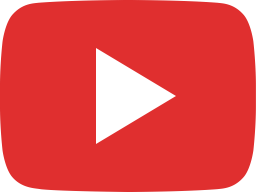 Why We Love Growing Blackberries & How We Trellis Them Super Cheap! $$$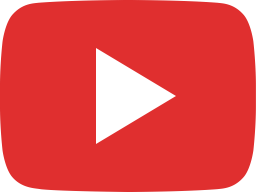 🌿 See How Simple it is to Start Plants From Cuttings! 🌿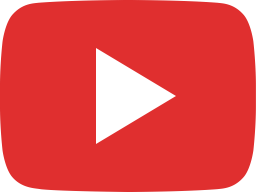 Harvesting Herbs Before Our ❄️ Cool Temperatures!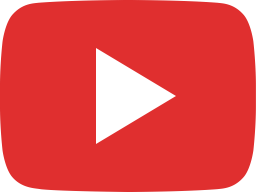 Watch Mary's Expert Bean Picking Skills!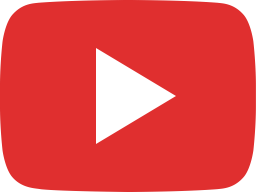 Grow Zucchini in the Fall!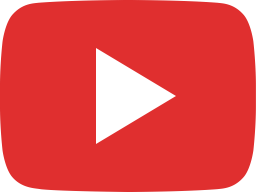 How to Grow Greens in Smart Pots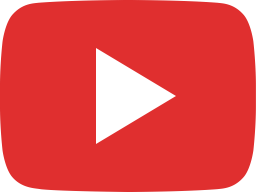 Look at this HUGE Sweet 🥔 Potato Harvest From Our Smart Pots!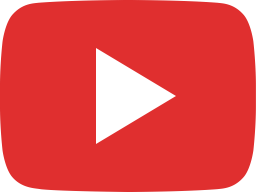 Preparing Loofah For Winter! ❄️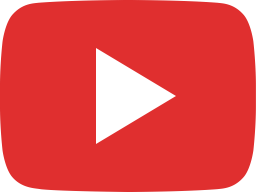 Preparing Our 🌶️ Peppers for First Freeze! ❄️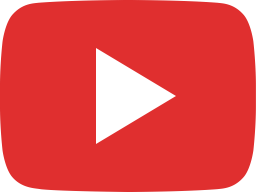 How to Protect Your 🌿 Herbs in ❄️ Cool Temperatures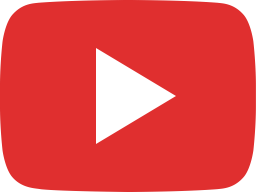 How to Grow Root Crops in Smart Pot Containers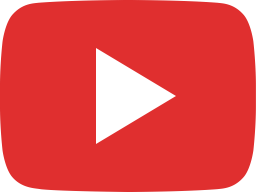 How We Have a Constant Supply of Peas & Beans!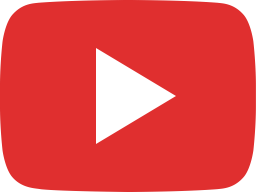 How We Extend Our Cool Season Greens 🥬 (Like Lettuce & Spinach) Into Summer! ☀️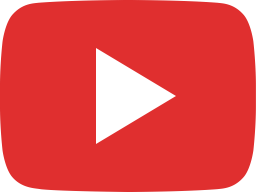 Our FAVORITE 🌱 Plant to Eat Raw!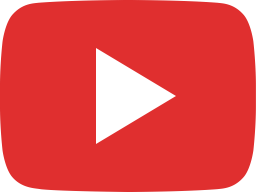 How We MAXIMIZE Planting Space In Our Gardens