Tag: beneficial nematodes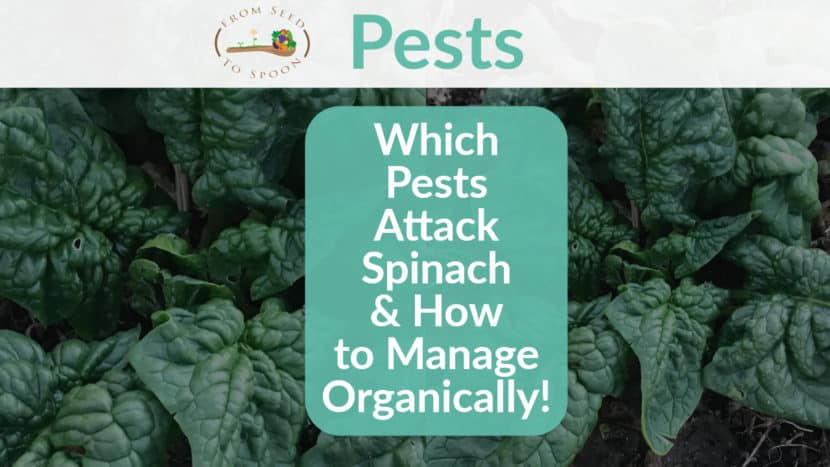 Luckily, spinach doesn't attract many pests and those that it does get are fairly easy to manage!
Read More »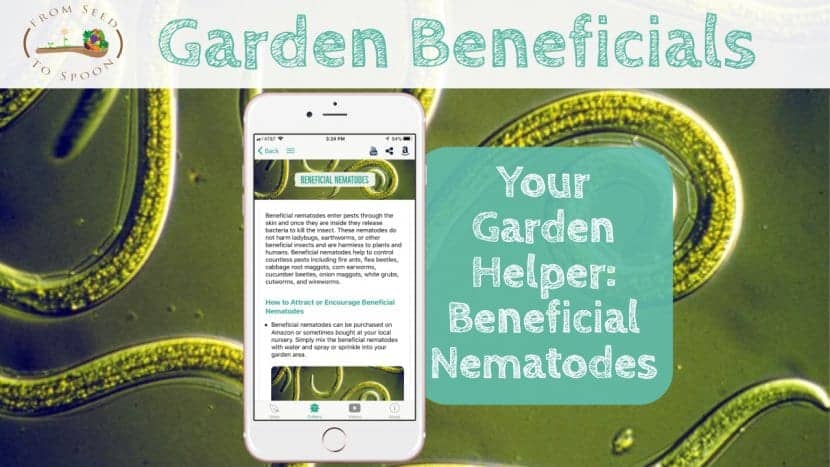 Beneficial nematodes enter pests through the skin and once they are inside they release bacteria to kill the insect. These nematodes do not harm ladybugs, earthworms, or other beneficial insects and are harmless to plants and humans. Beneficial nematodes help to control countless pests including fire ants, flea beetles, cabbage root maggots, corn earworms, cucumber beetles, onion maggots, white grubs, cutworms, and wireworms.
Read More »
Tag: beneficial nematodes