Subscribe to our videos on YouTube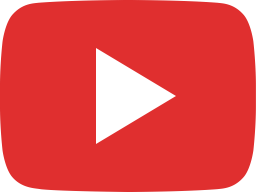 Growing Food in the Fall/Winter Class @ Scissortail Park OKC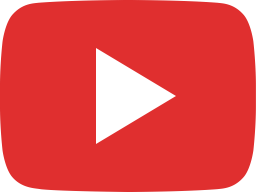 How to Start Growing Your Own Food in Your Backyard or Patio Garden! (Class @ Myriad Gardens)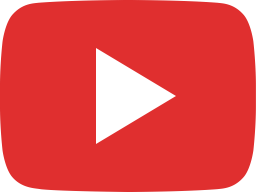 Why We Love Using Smart Pots Fabric Raised Beds To Grow Food! (Bigger Plants, Portable, & more!)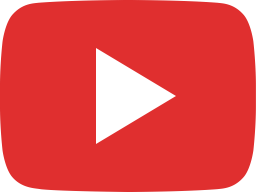 How We Make Our Own DIY Raised Bed/Container Potting Soil Mix w/ Compost, Vermiculite & Coconut Coir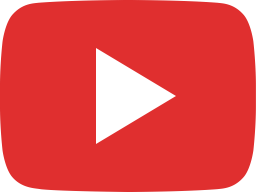 How We Use Square Foot Gardening to Maximize Planting Space in our Backyard Urban Vegetable Garden!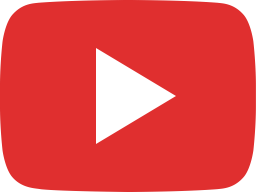 How to Use the Back to Eden Method in Your Backyard Garden & Save Money on Woodchips!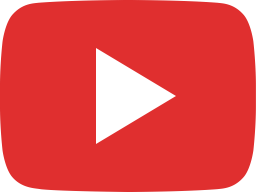 Learn How to Grow Food In Your Backyard or Patio Using Our Free iOS & Android App! '20 OKC H&G Show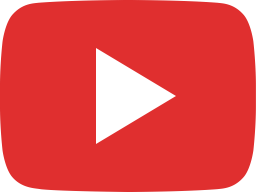 10 Years Ago, I Was 340 Pounds & Lived on Fast Food - How Gardening Changed My Life!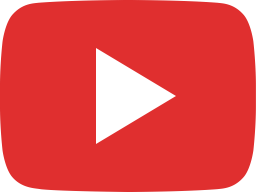 Showing How We Cook One of Our Favorite Meals From the Garden (Recorded @ OKC Home + Garden Show)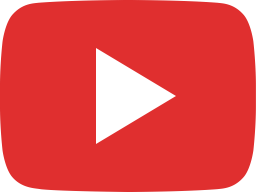 Discussing Growing/Cooking Spring/Summer Vegetables, Plants & Herbs @ 2019 OKC Home + Garden Show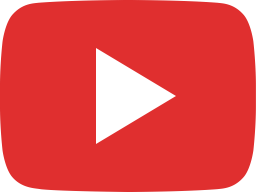 Talking About Growing & Cooking with Herbs at the 2019 OKC Home + Garden Show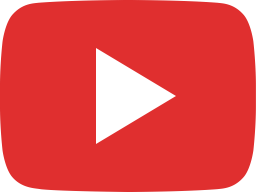 What We're Growing in Our Backyard Oklahoma Garden & How We Grow/Cook Food For Our Family!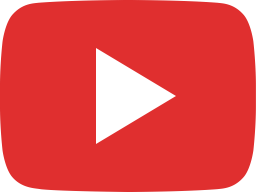 Code the Change You Want to See in the World: How We Built Our App! (Keynote @ 2018 Thunder Plains)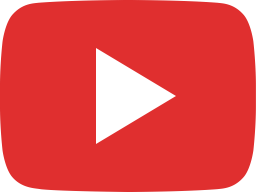 Code the Change You Want to See in the World: How We Built Our App! (Keynote @ 2018 Thunder Plains)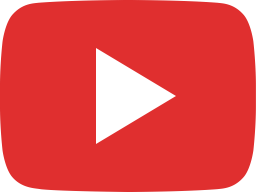 10 Herbs You Can Easily Grow @ Home & Why You Should Be Growing Them! (Basil, Thyme & more!)