According to the American Heart Association, nearly half of all U.S. adults have some form of cardiovascular disease! Taking care of your heart can be made extremely easy with gardening! Just by simply being outside more and being more active you will help to make your heart healthier as well!
Heart health refers to those who are concerned about high blood pressure, cholesterol, or heart disease. It can be assisted by a diet with Potassium, Vitamin A, Thiamin (Vitamin B1), Vitamin B12, Vitamin B6, Niacin (Vitamin B3), Vitamin C, Vitamin D, Vitamin K, Folate/Folic Acid, Copper, Choline, and Panthothenic Acid.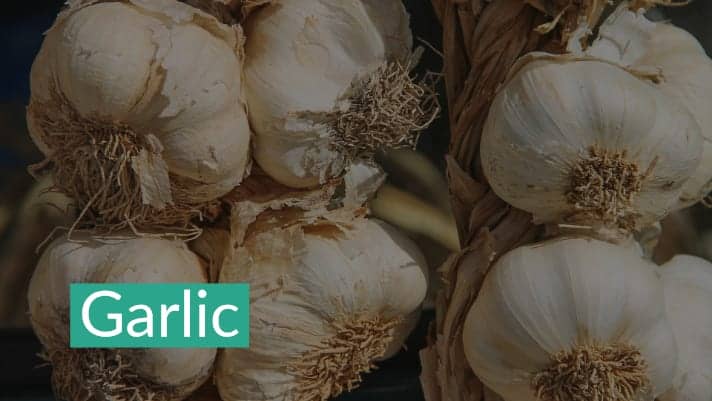 Learn more about growing over 80 different foods, including how to manage various pests in our FREE iOS, Android, or Universal Web App!